Program at a glance
Area of Study
Technologies & Engineering

Work experience
Co-op / internship

At a glance image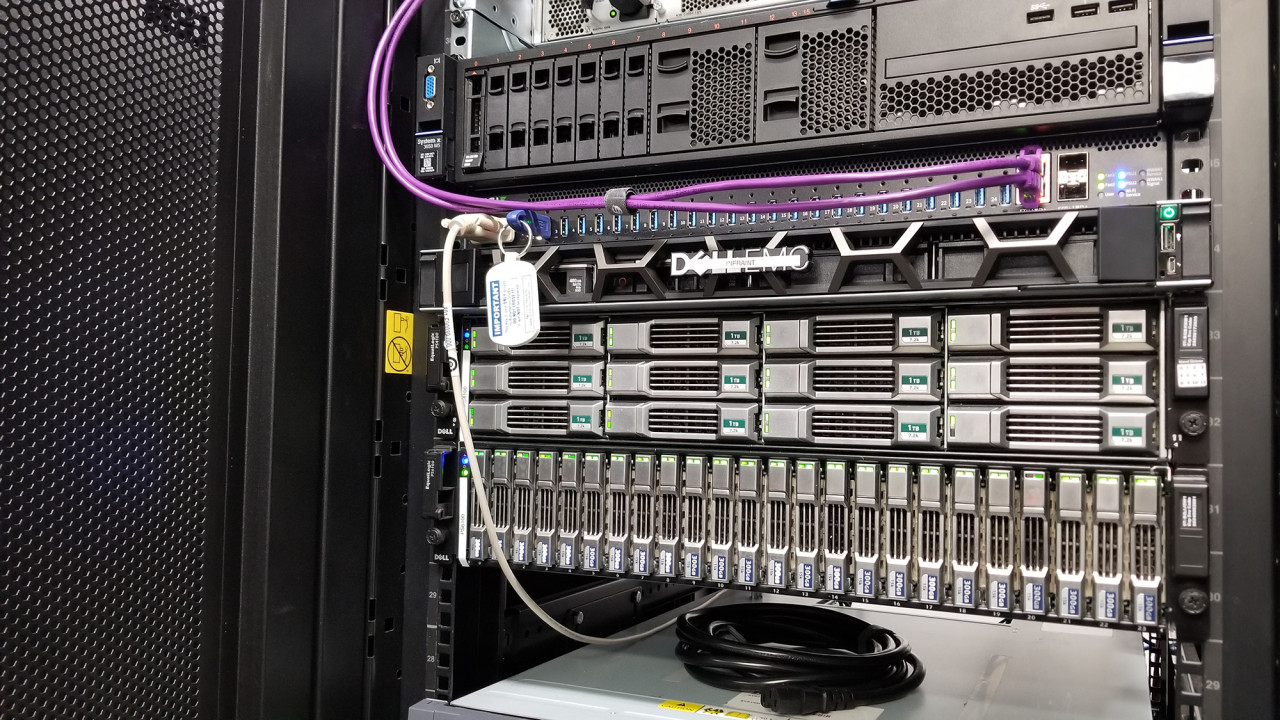 Protect and defend
Start in September!
The Cybersecurity & Network Support Technician certificate program has a practical career-oriented approach, giving you the knowledge and hands-on experience you need to be able to install, repair, secure and maintain computers, servers and computer networks.
The demand for security professionals with skills to protect systems from attack continues to grow. Completing this diploma program will not only give you the skills to maintain computer and networks systems but will give you the ability to design and configure these systems and optimise them to protect them from attack. You'll have the skills to assess and deploy Cloud based solutions in a secure manner and monitor, assess, and respond appropriately to security events on any of the network systems.
Technician Certificate or Technologist Diploma
You can choose to graduate after only eight months as a Cybersecurity & Network Support Technician.  This option will prepare you to work in a number of entry level roles in the IT industry in both public and private industries maintaining these systems. For more details consult the relevant program page.
If you complete the four semester 2-year diploma program, you will have the skills and knowledge required to fulfill roles in a Security Operations centre.  
Hands-on learning
You'll spend approximately half of your program time in our six dedicated labs, which contain some of the most modern instrumentation found in any North American college.
The program also includes an optional internship component , offered through Co-operative Education and Career Services. This paid work will enable you to experience different employment fields and may even lead to permanent employment.
After graduation
As a graduate of the Cybersecurity & Network Technology, Diploma program, you may work at an entry level in the network management, computer maintenance, or industrial or consumer repair fields.
Skills you'll gain
You don't need any previous knowledge of computers or networks to enrol in this program. By the time you graduate, you'll possess a wide variety of skills, such as:
installation and maintenance of complex computer networking systems;

maintenance and repair of personal computers;

maintenance and repair of server systems;

implementation of workstation security;

security analyst - monitoring, detecting, investigating, analyzing and responding to security events;

configuration and setup of advanced servers including cloud based

technical sales support.
You can seek employment in the network management, computer maintenance, cloud computing or cybersecurity roles.
Certifications
Employers value industry certifications in addition to the Camosun credentials. This program focuses on several industry recognized certifications and takes a practical career-oriented approach to learning with emphasis on the installation, repair and maintenance of computers, servers, computer networks.
Students in the Cybersecurity & Network Technology Diploma program have the options of taking a number of industry certifications for an additional cost. These are the currently offered certifications.
CompTIA Network+

CompTIA Server+

Python PCAP

LPI Linux Essentials

CompTIA CySA+

CompTIA Cloud+

CCNA Cybersecurity Ops

CompTIA PenTest+

ITIL v4 Foundation
Why become a Cybersecurity & Network Technologist?
This new program was developed out of our experience running other networking programs. Extensive research identified the growing need for more IT professionals that understand cybersecurity. The student and employer demand in this area are huge, with some positions commanding exceedingly good starting salaries.  This new program is designed to meet a need in the market that is not currently being addressed. This has been verified with our Program Advisory Committee and others in the local IT industry.
This program will prepare you for an in-demand, exciting career as the curriculum is in line with industry demands, you'll graduate with full competency for the work place. Cybersecurity & Network Technologist are responsible for the installation, maintenance and security of computer networking systems, personal computers, servers and cloud computing implementation.
An investment in your career
In four semesters, you'll be ready for a career as a Cybersecurity & Network technologist. There are many certifications that you can choose to write while at Camosun. Its up to you which ones you want to achieve. No matter which you chose, an exciting in demand career awaits you. 
Estimated Tuition Fees
Effective from September 1, 2022 to August 31, 2023.
$17,938 (domestic)
$34,000 (international)
$35,600 (international with Co-op)
Installation, maintenance and repair
You'll gain important knowledge and skills, and be given practical tools to be more successful in acquiring industry certifications.
What to expect
The Cybersecurity & Network technologist program consists of four academic terms spread over 2 years. You will have the option of graduating after the first year if you are interested in entry-level work, or you can stay on for the second year where you will learn some more advanced topics in both networking, server's security and cloud computing
You'll spend about 30 hours a week in the program with half your time spent in computer laboratories. You're given access to the labs from 7:30am to 10:30pm, allowing plenty of time to master the subject matter.
You'll gain a thorough background in all aspects of computers from troubleshooting hardware to maintaining and installing operating systems and server software. In addition, you will learn the fundamental properties of cloud computing and testing for and securing network systems
Year 1
In your first term you'll learn the fundamentals of network systems, computer systems, introduction to Linux operating systems, and cybersecurity essentials. In your second term, you'll expand your knowledge of network systems, Workstation security, programming on Python and server fundamentals.
Year 2
In your third term you will be introduced to Cloud essentials, DevOps, Cybersecurity Analysis and your final networking course. In your final term you will learn about Cloud administration, Cybersecurity operations and penetration testing along with researching some developing trends in the industry.
Optional Internship
The co-op or internship is an optional component of the program. It is paid work experience that can enable you to experience different employment fields and often leads to permanent employment.
Admission Requirements
Ready to get started? Get your application in for the September intake.
When you apply you will need to submit proof that you meet the following admission requirements.
Tip: Where a letter grade is specified, you must have proof of that grade or higher
One of:
C in English 12 
C in ENGL 092  
C in ENGL 103 
C in ENGL 130 
C in ENGL 142 
C in ELD 092  
C in ELD 097 
C in ELD 103 
And one of:
C in Math 11 
C in Applications of Math 12
C in MATH 072 
C in MATH 073 
C in MATH 075 
C in MATH 077 
C in MATH 135
C in MATH 137
C in MATH 139  
For more detailed information about this program and specific admission requirements, see the Academic Calendar.
Missing admission requirements?
Take an assessment or upgrade with us.
Our Teaching Staff
Camosun College is fiercely proud of the excellent quality of its instruction. Our teaching staff are experienced, inspiring and supportive of our students' individual journeys.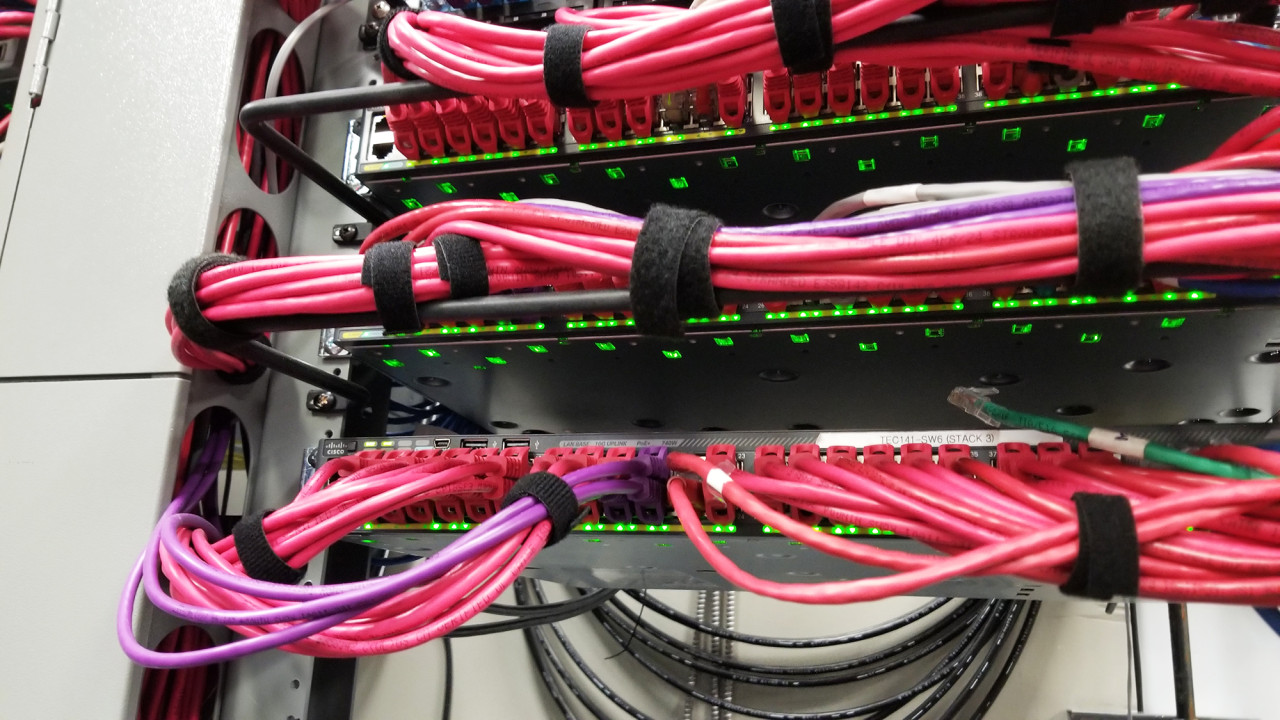 Learn more
Find a full list of courses and specific admission requirements. 
Contact information
Electronics and Computer Engineering
Campus location
Camosun College Interurban
Technologies Centre
4461 Interurban Road
Victoria BC V9E 2C1
Location link
International Admissions
International students please contact International Admissions