Program at a glance
Information Sessions
The School of Business information sessions are a great way to learn more about our programs and to get your questions answered by faculty
Scheduled Sessions
Bookkeeping is important in any business - small or large
Start in September, January or May
This certificate will prepare you with the necessary skills and knowledge to provide bookkeeping support for today's office. The certificate program is for students who require flexibility and convenience to complete their educational goals or to enhance their existing credentials.
The School of Business Information Sessions are a great way to learn more about a program and to get your questions answered by faculty and staff.

Missed the live Information session?

If you missed the live session we've got you covered. Download the Information Session PDF.

Who can I contact if I want more information?

Contact business@camosun.ca
What you'll learn
Current students wanting information about your program, go to student planning in myCamosun.
Program outline
For more details, including courses, please see the program outline in the Academic Calendar.
What to expect
The program consists of 4 courses starting in the Fall, Winter, Summer term.  Program courses are delivered in a combination of online and face-to-face instruction. Evening and daytime classes are held predominantly at the Interurban campus and the program can be taken on a part-time basis.
After graduation
Employment possibilities include support-level bookkeeping positions in a variety of business settings. Students may be able to use courses taken in this program in other credentials in the School of Business or the college.
A rewarding career

Bookkeepers in BC earn a median annual salary* of $41,700 depending on employer and seniority.

*2018 Job Bank Wage data
Tuition and fees
Effective from September 1, 2022, to August 31, 2023
Estimated tuition
Tuition estimates are for the entire program
Bookkeeping Fundamentals, Certificate
$1,459 (domestic)
Domestic tuition fees vary depending on the individual course fees for the classes you select.
Student fees
In addition to tuition estimates, student fees are calculated based on your enrolment. Refer to: Student Fees
Financial assistance
You may need to find more than one source of funding to help pay for your education and living costs while attending college. Check out sources of money you don't need to pay back as well as those that need to be repaid.
Admission requirements
When you apply you will need to submit proof that you meet the following admission requirements.
Tip: Where a letter grade is specified, you must have proof of that grade or higher.
One of:
And one of:
C in Math 11
C in MATH 077 
C in MATH 137
C+ in MATH 072 
C+ in MATH 075 
C+ in MATH 135
For more details, including courses, please see the program outline in the Academic Calendar.
Missing admission requirements?
Take an assessment or upgrade with us.
Our teaching staff
Camosun College is proud of the excellent quality of its instruction. Our teaching staff are experienced, inspiring and supportive of our students' individual journeys. For more information about our faculty, please visit the School of Business homepage.
Faculty/staff profile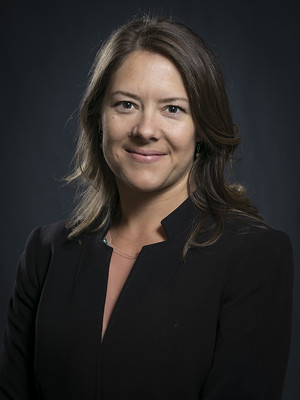 Julia Grav
Program Leader
Julia Grav is an entrepreneur in the Victoria technology sector managing web development and design business for over 10 years. She actively consults ...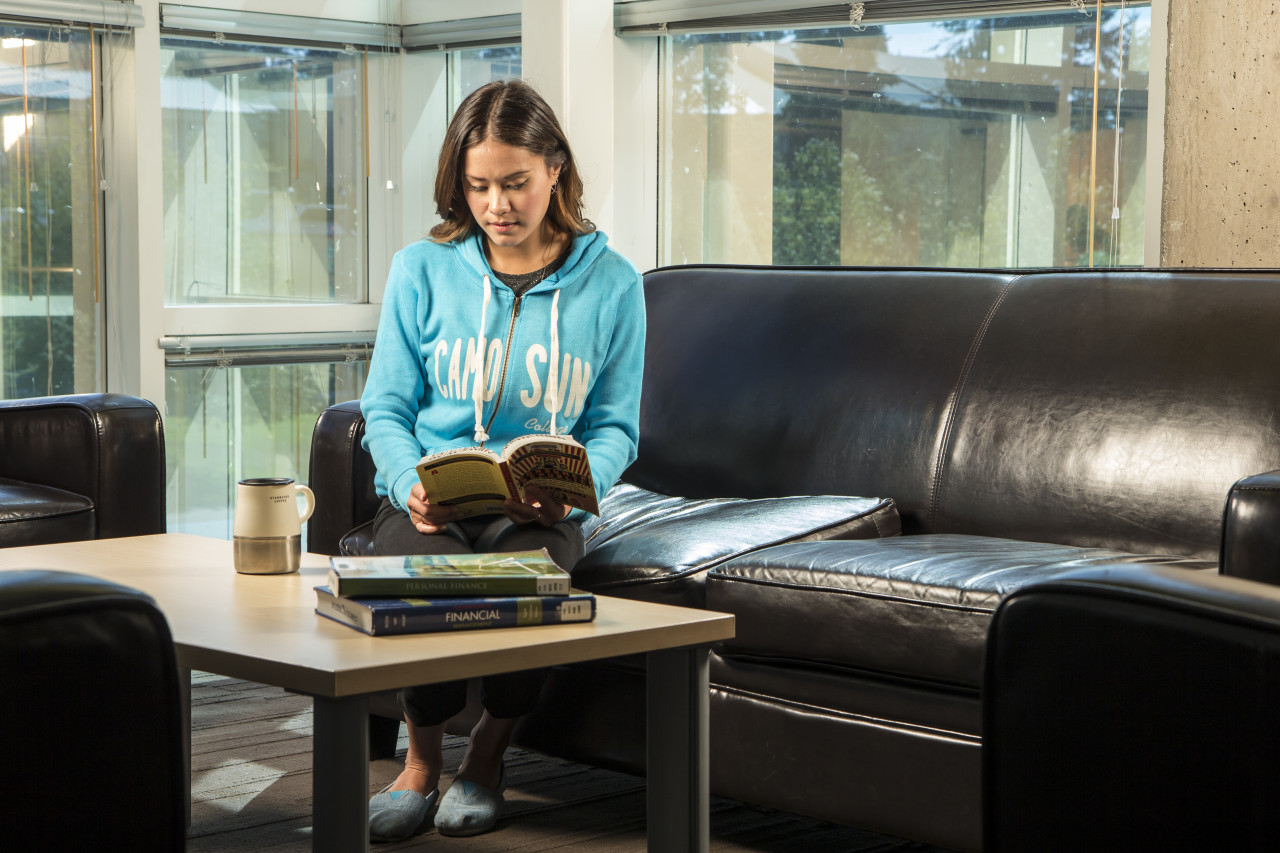 Learn more
For more details, including courses, please see the Program Outline.
Contact information
School of Business
Campus location
Centre for Business & Access Building (CBA) 249
Location link
Admission Questions: