Program at a glance
Work experience
Co-op / internship

Study options
Full-time
Part-time
Fascinating, complicated and complex
Start in September
The Diploma in Criminal Justice program provides a social justice perspective on criminal justice systems and processes that form the foundation for ethical, responsible, and professional practice in the criminal justice field. 
More seats added for September 2022! Apply now
This applied program incorporates classroom and community learning experiences, and theoretical frameworks to explore topics including the interagency working of police, courts, corrections, and social service agencies; the impacts of colonization and the resulting intergenerational trauma of Indigenous Peoples, and a critical understanding and social justice approach to current challenges in modern society.
Located at our Lansdowne campus, the Criminal Justice program is two years long, with an optional internship. A core curriculum forms the foundation for the first year of studies; in the second year you can choose which stream of courses best meets your professional and academic goals.
Graduate and enter directly into the criminal justice field. Or transfer your courses and enter into year-three of a bachelor's degree program.
In demand
There are over 500,000 criminal justice-related jobs in Canada. Upon receiving your two-year diploma, you'll be ready for entry-level positions in correctional services, customs, law enforcement, and services to young offenders.
If you continue on to complete a bachelor's degree in Criminology, you'll be eligible for additional employment opportunities in such fields as probation, parole, immigration, research, and counselling within institutions.
Find a full list of criminal justice courses and breakdown of program Year 1 and Year 2 on the academic calendar.
A great student experience
"Camosun was definitely a good stepping stone for me to continue on to university. The knowledge I received while there has provided me with a problem-free transition to the learning I am currently receiving in third year at the University of Ottawa. With small class sizes, it is easy to build solid relationships with professors, and it has been a push in the right direction for a career in the CJS. A positive experience in every aspect."

Tanner Northrup
"I have nothing but good things to say about Camosun College. My teachers were always open for discussion, knew me by name, and always encouraged me to excel and aim for higher goals. The high standard for academic excellence within the Criminal Justice program allowed me to make an easy transition from Camosun to the University of Ottawa, where I continue my studies."

Carmelle Churchill
"I recommend the Criminal Justice program at Camosun for anyone pursuing a career or further education in the field of criminology.

The material is well taught, well organized, and very relevant for practical applications and in academia. The bureaucracy of the program is organized to be conducive for first-time students, relieving student stress during course selection and eventually diploma application. Most classes are fairly small; there is a lot of student-professor interaction and professors are very available. An active Criminal Justice Undergrad Society adds to a fun and friendly atmosphere leading to excellent peer resources in time for finals. Even years after graduation and across great distances, I am still in regular contact with dozens of Camosun alumni who are likely to be life-long friends. Camosun is definitely the best school I ever attended."

Jonathon Ranney
"I finished the Criminal Justice program and have since received my BA in Criminology from SFU and am currently attending law school at UBC. Camosun's Criminal Justice program provided a great foundation for my education. The teaching staff had varied experiences, and Victoria provided a great backdrop to assess the many career options available with a criminal justice degree. I am very thankful I chose Camosun College."

Catherine Beston
What you'll learn
Current students wanting information about your program, go to student planning in myCamosun.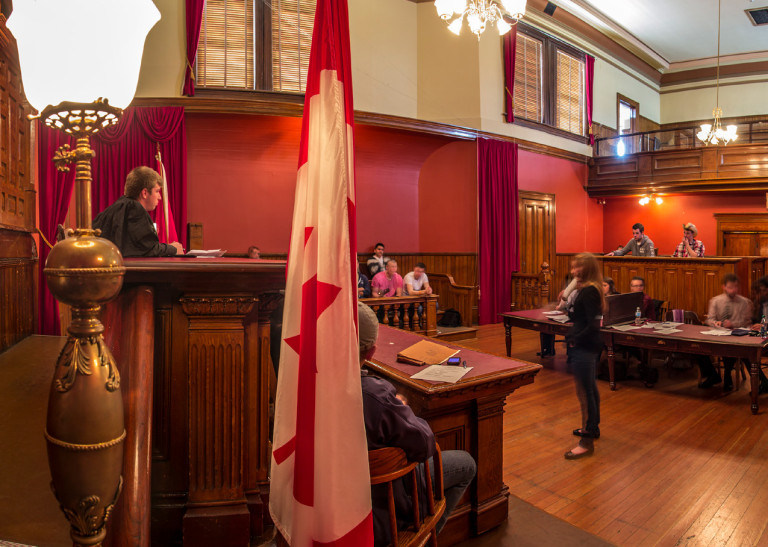 Program outline
For more details, including courses, please see the program outline in the Academic Calendar.
Gain hands-on experience in community
You'll make real connections with the local community through volunteer opportunities and service projects.
Volunteering  demonstrates your commitment to giving back to your community, and for most employers, volunteer experience counts as job experience. You'll gain volunteer hours in a service-related position, and a volunteer fair is arranged each year to help you learn more about volunteer opportunities within the country.
Enter the criminal justice field
You will graduate from this program with a broad base of theoretical knowledge, skills, and abilities suitable for a diverse range of entry-level criminal justice positions, including law enforcement (public, military, deputy sheriffs, by-law enforcement, private security); adult, youth, and community corrections; victim services; restorative justice; customs border services; social and community service organizations; and other related opportunities. You will be able to apply your knowledge of processes, procedures, and practices to work with diverse individuals and populations, and use of critical thinking skills and evidence-informed decision making in all aspects of practice in criminal justice.
Continue your studies in a bachelor's degree program
Courses transfer to various universities. After completing your first two years at Camosun, you'll be eligible to apply for admission into the third year of many degree programs, including:
Tuition and fees
Effective from September 1, 2022, to August 31, 2023
Estimated tuition
Tuition estimates are for the entire program.
Criminal Justice, Diploma
$7,588 (domestic)
$31,080 (international)
Domestic tuition fees vary depending on the individual course fees for the classes you select.
For International students visit: International Tuition & Fees.
Student fees
In addition to tuition estimates, student fees are calculated based on your enrolment. Refer to: Student Fees.
Financial assistance
You may need to find more than one source of funding to help pay for your education and living costs while attending college. Check out sources of money you don't need to pay back as well as those that need to be repaid.
Curriculum & courses
Course list
Course
Course name
Credits
Tuition
Admission requirements
Ready to get started? Get your application in for the September intake.
When you apply you will need to submit proof that you meet the following admission requirements.
Tip: Where a letter grade is specified, you must have proof of that grade or higher.
One of:
For more details, including courses, please see the program outline in the Academic Calendar.
Missing admission requirements?
Take an assessment or upgrade with us.
Contact us
If you have admissions questions contact us today!
If you have questions about what you can expect to learn in your classes contact artsci@camosun.ca or the program chair. 
Faculty/staff profile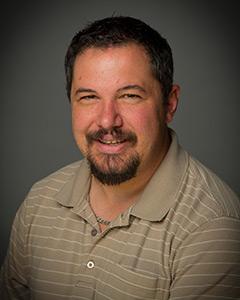 Blair Fisher
Instructor, Criminal Justice
I graduated from the Camosun Criminal Justice Program in the early 1990's and went on to continue my Criminology Degree at Simon Fraser University. I ...
Faculty/staff profile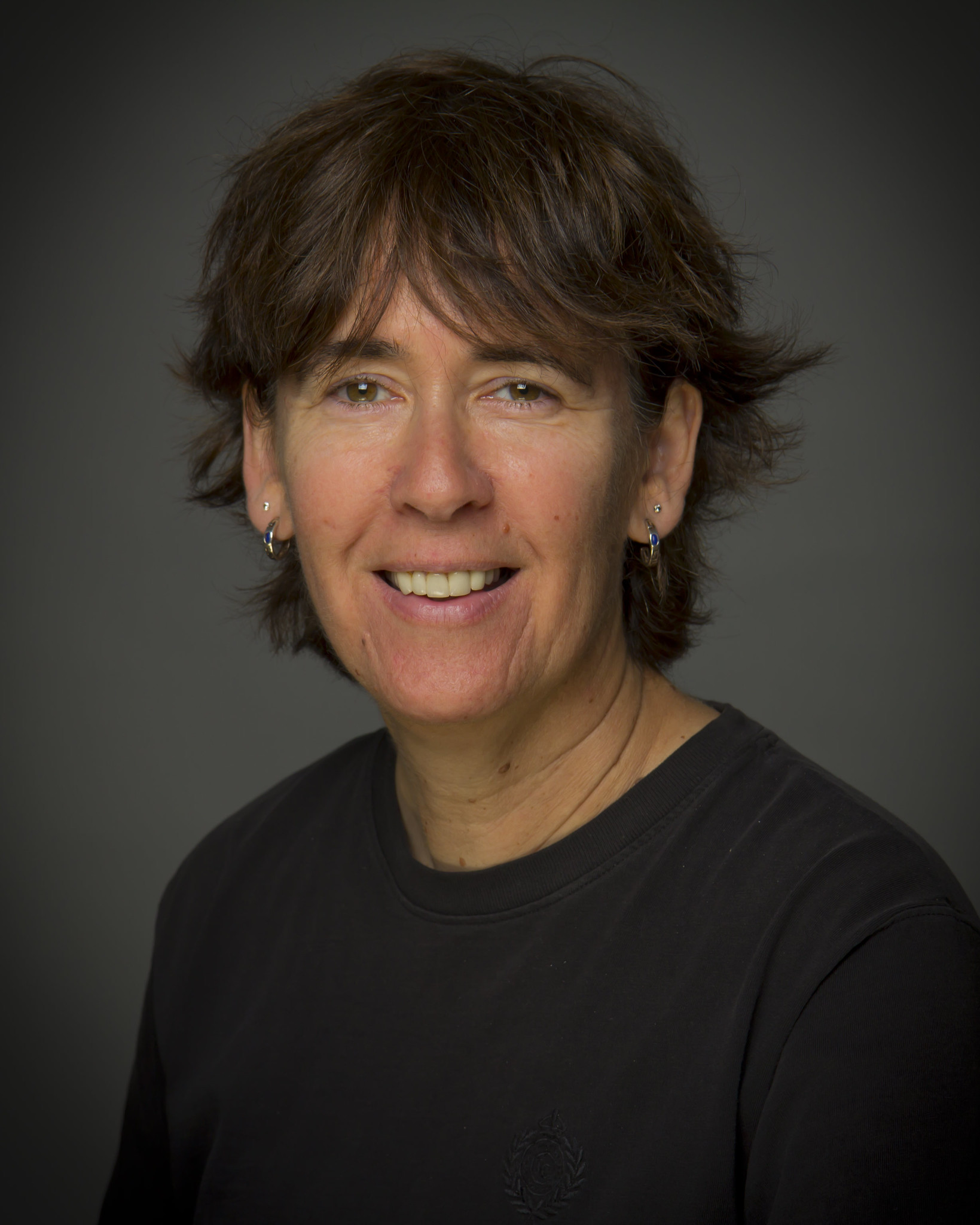 Kelli Moorhouse
Instructor, Criminal Justice
On Leave. Kelli is a graduate of the Criminal Justice program at Camosun College. She holds Masters Degrees in Criminal Justice and Social Work. Her b ...
Faculty/staff profile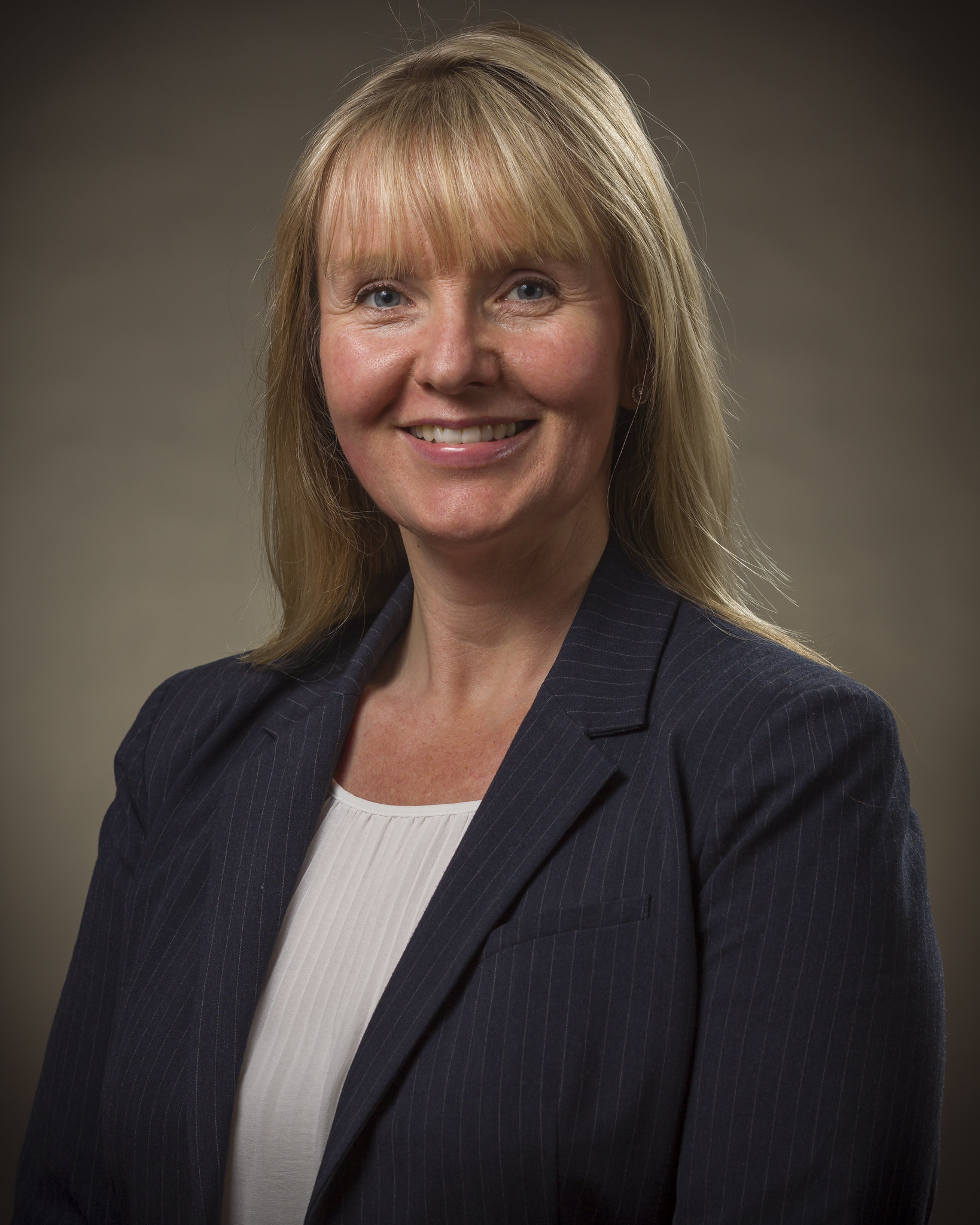 Eva Silden
Instructor, Criminal Justice
Eva is a faculty member of the Criminal Justice Program at Camosun College. Eva has spent over 20 years studying and working in the field of jus ...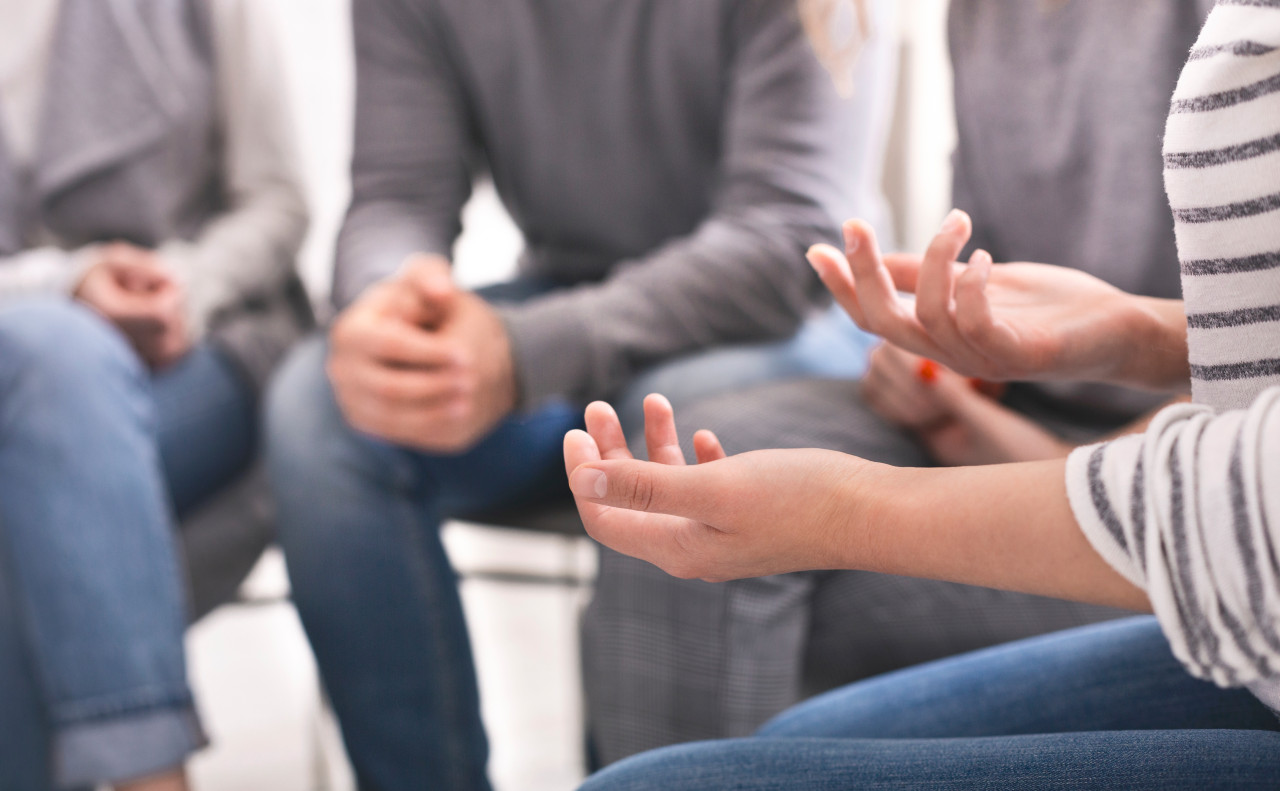 Learn more
For more details, including courses, please see the program outline in the Academic Calendar. 
Contact information
School of Arts & Science
Campus location
Fisher 104
Location link
International students please contact Camosun International