The School of Health & Human Services in partnership with the Camosun College Foundation offers a series of awards to our outstanding students. We would like to thank all of the generous donors who made these awards possible.
2022 Awards Celebration Event
This year, we welcome award recipients and their guests to the Alex & Jo Campbell Centre for Health and Wellness (CHW) at the Interurban Campus  for our annual celebratory event scheduled for: 
Friday, November 25, 2022 from 3 to 5pm 
Award recipients will be announced and invitations sent at the end of October, 2022.   
Recipients are asked to visit the Recipient Information pages for details about receiving awards and guidelines for expressing gratitude to our Donors. 
Financial support for your education
Eligibility
Eligibility for the School of Health and Human Services awards requires that you be enrolled in one of our programs during the current offering or academic calendar year.
Get nominated!
Most, but not all, of the awards are given to HHS students on the basis of nomination. You'll be selected by your instructors or the chair of the department based on your academic performance, enthusiasm, participation and volunteer or work experience.
In order to be considered:
Maintain a good GPA or be in good academic standing.

Show exceptional aptitude and superior potential for a career in your field.
Search for awards
Pro tip: Make sure you check your eligibility and the application process for each award you're interested in. Many larger awards have an application process.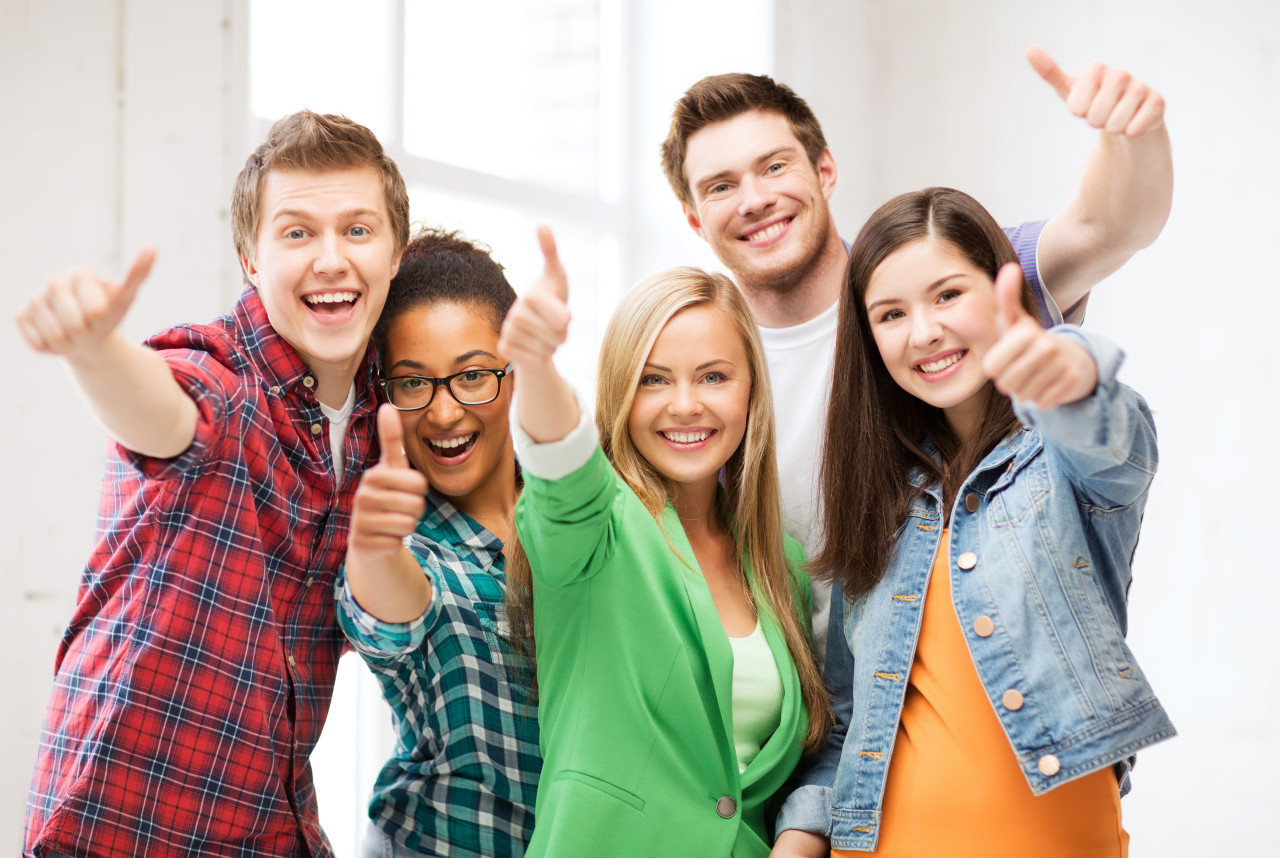 Find Funding
Search for awards, bursaries and end entrance scholarships.