The School of Health & Human Services in partnership with the Camosun College Foundation offers a series of awards to our outstanding students. We would like to thank all of the generous donors who made these awards possible.
2021 HHS Award Recipient Information
Congratulations to our 2021 Award Recipients 
This year, thanks to the generosity of donors, we will be giving out over 50 awards to about 80 students in our HHS programs.  Many students have family or other obligations and or/are needing to work to be able to afford to attend college. The support from you, the donors, is so badly needed and often the deciding factor of whether a student can continue their studies or not, so very much appreciated. 
Normally you and the donor would be invited to the Annual HHS Student Awards celebration event where you could meet and thank the donor as well as celebrate your achievement with family and friends. However, as you know we are unable to hold large gatherings and celebrate together.  We wish we were able to celebrate your success in person with faculty, family, and friends but our well wishes and cheers are with you. Again, congratulations and well done! On behalf of the members of HHS, I am proud of you!  
Sincerely,
Cynthia Smith, Dean, School of Health and Human Services
Financial support for your education
Eligibility
Eligibility for the School of Health and Human Services awards requires that you be enrolled in one of our programs during the current offering or academic calendar year.
Get nominated!
Most, but not all, of the awards are given to HHS students on the basis of nomination. You'll be selected by your instructors or the chair of the department based on your academic performance, enthusiasm, participation and volunteer or work experience.
In order to be considered:
Maintain a good GPA or be in good academic standing.

Show exceptional aptitude and superior potential for a career in your field.
Search for awards
Pro tip: Make sure you check your eligibility and the application process for each award you're interested in. Many larger awards have an application process.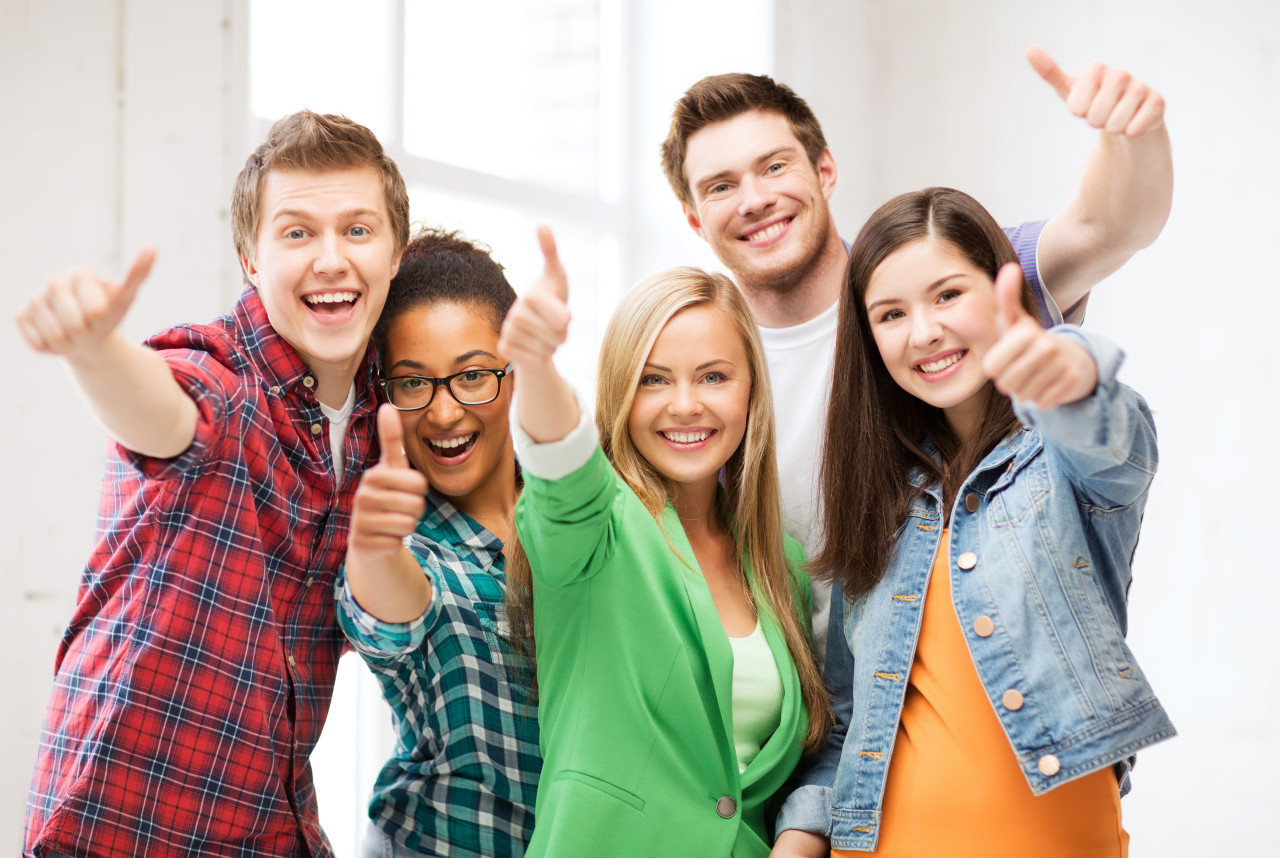 Find Funding
Search for awards, bursaries and end entrance scholarships.