In 2019, as part of an economic development plan, Camosun College was brought into discussions with the regional Film Commissioner, Creative BC, and the Mayor of Saanich to develop a plan to construct a film studio for Southern Vancouver Island. The college immediately saw this as an opportunity to create training programs and facilities to support a growing industry.
As a college with an emphasis on trades, Camosun College already provides established curriculum in carpentry, metalwork, and electrical work, skills, which are the backbone of the film industry. The college has developed preliminary plans for developing a Centre for Film and Digital Media on existing land at its Interurban Campus.
Additionally, the college has initiated work on a new specialized educational curriculum, which will include training programs in Digital Media Production. When completed, two or three purpose-built sound stages will provide hundreds of well-paid jobs for the graduates trained on-site. Plans for the new Centre for Film and Digital Media include state-of-the-art sound stages, sound and digital editing facilities, green screen environments, classrooms, production offices and workshops for wardrobe, carpentry and props.
When it is complete the centre will be the first such facility of its kind on Vancouver Island. Ultimately, students can be trained to work in all ancillary areas of film production, from metalwork for in-camera special effects to work in digital post-production.
Project updates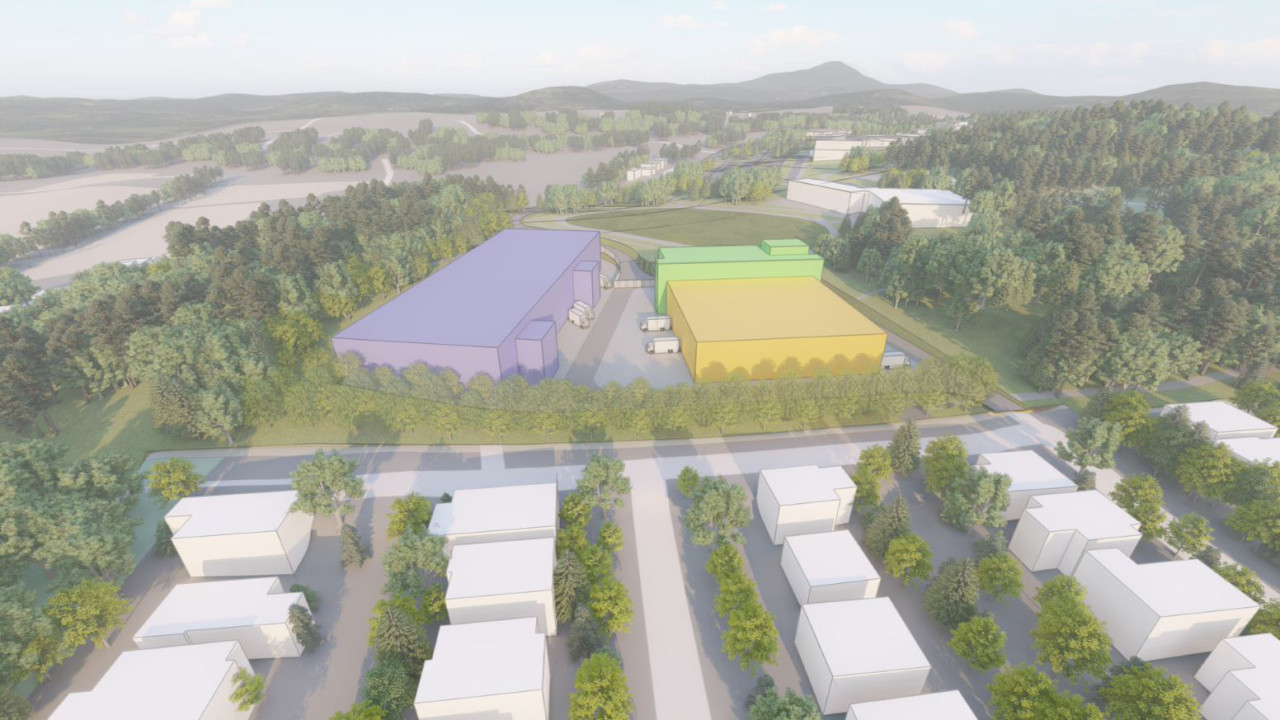 Business case report
View the business case report for Camosun's Centre for Film and Digital Media Education.
Contact information
Vice President, Partnerships
Geoff Wilmshurst