If you are enrolled in grade 12 in a BC/Yukon secondary school, and working toward meeting graduation requirements, you qualify for this special admission category from September 15 to May 15. This "provisional admission" is tied to your commitment to completing the necessary program admission requirements with your interim and final grades.
Applying to Camosun
When to apply
If you are a BC/Yukon high school student, we invite you to apply on or after September 15 until May 15 of your Grade 12 year and include your Personal Education Number (PEN).
Submitting your transcripts
To submit your transcripts, visit the StudentTranscripts Service website and give permission for your grades to be electronically downloaded to Camosun College. Contact your high school counsellor for assistance.
Changing your program choice
If you decide to change programs, you must submit another application and application fee. Every separate application requires an additional application fee. To still be considered under this special admission category, you must submit your application from September 15 to May 15.
Withdrawing your application
If you are no longer interested in the program you have applied to, you should notify Admissions.
Meeting non-academic admission requirements
Proof of non-academic requirements such as work experience, a keyboarding assessment, attendance at an information session, or first aid must be submitted to Admissions by June 30. Please contact us if you need further details.
Advanced Placement (AP) and International Baccalaureate (IB) courses
If you want your AP or IB courses evaluated for possible university-level transfer credit, you need to submit an official AP or IB transcript and apply for transfer credit at Camosun College. Ask your high school counsellor how to request these transcripts.
Program Acceptance
Notification of acceptance
You will be mailed a seat offer letter when space becomes available for you. Further details will then be provided on payment of a non-refundable deposit, deadline dates and other important information.
Program status
You will be notified about the status of your program choice and current availability once your application is processed.
Final grades and admission requirements
After you have accepted a seat offer
If you accept a seat offer and pay the non-refundable deposit but your grades do not meet the program admission requirements, your seat offer will be withdrawn and we will retain the non-refundable deposit. You will be sent a notification. We will also be happy to recommend other options available to you.
Before you have been given a seat offer
If you haven't received a seat offer and your grades do not meet the admission requirements, your application will be considered incomplete and you will no longer qualify for special admission. You will be sent a notification. We will be happy to recommend other options available to you.
Need help? 

Contact an Admissions Advisor.
What are we talking about?
Provisional admission
Current BC/Yukon grade 12 students qualify for special admission from September 15 to May 15. Your interim and final grades must meet program admission requirements.
Personal Education Number (PEN)
The nine-digit number assigned to you when you entered the BC education system. The PEN allows Camosun to automatically receive your Grade 11 and 12 grades from the Ministry of Education.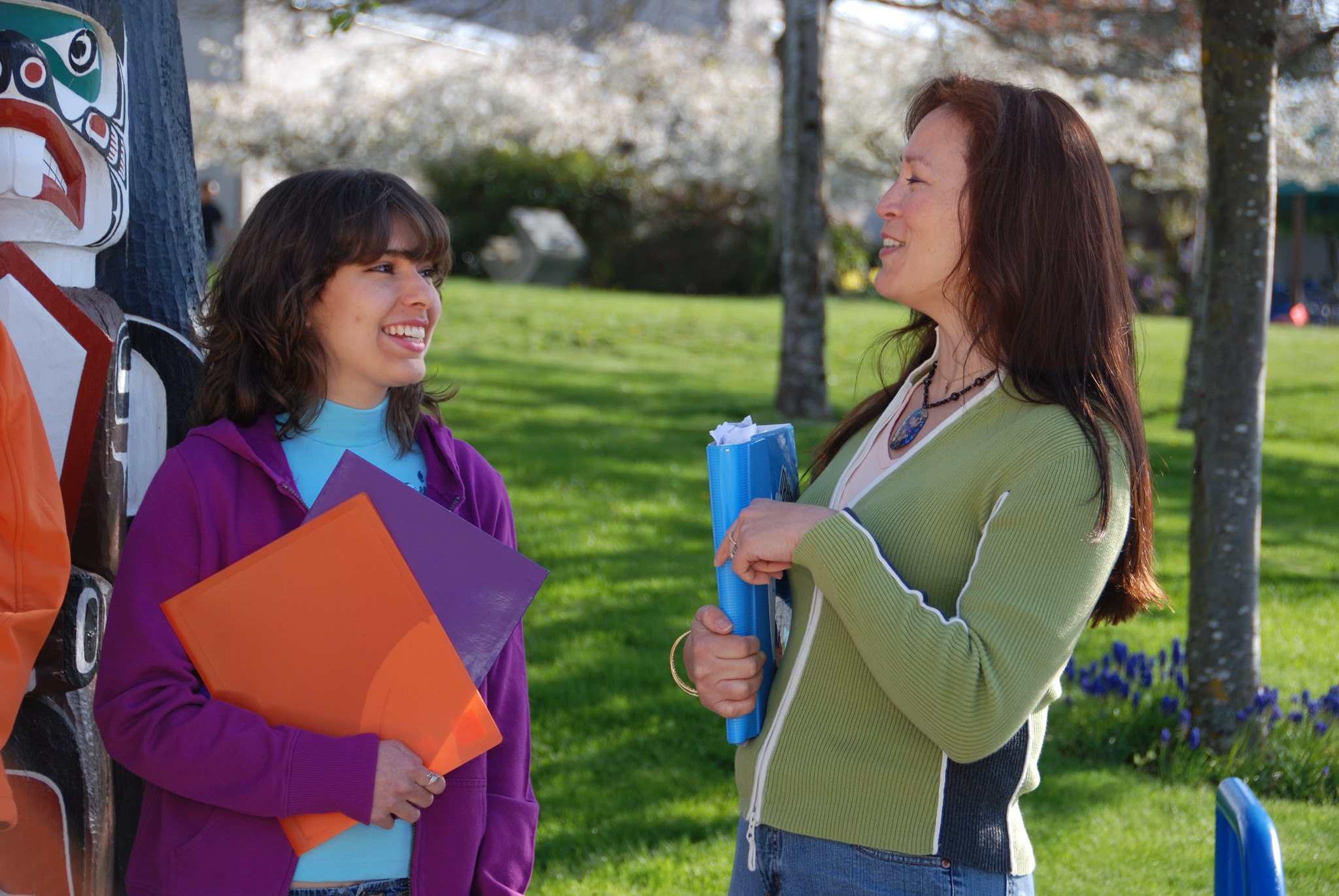 Ready to grow your career with us?