Campus tours suspended 
Due to COVID-19, Camosun is monitoring information and recommendations from regional and provincial medical health officers and responding accordingly.
At this time and through the 2021 Summer term, we, unfortunately, are unable to offer on campus tours. We will update this page as soon as we have more information or provincial guidelines change to allow this activity on campus.
Discover the Camosun advantage
Camosun College is located in beautiful Victoria, British Columbia. Our two campuses, Lansdowne and Interurban, serve approximately 20,000 learners a year.
Self-guided visits
Due to the pandemic, we're currently unable to offer guided, group tours or allow self-guided tours
This information will be updated as provincial guidelines change.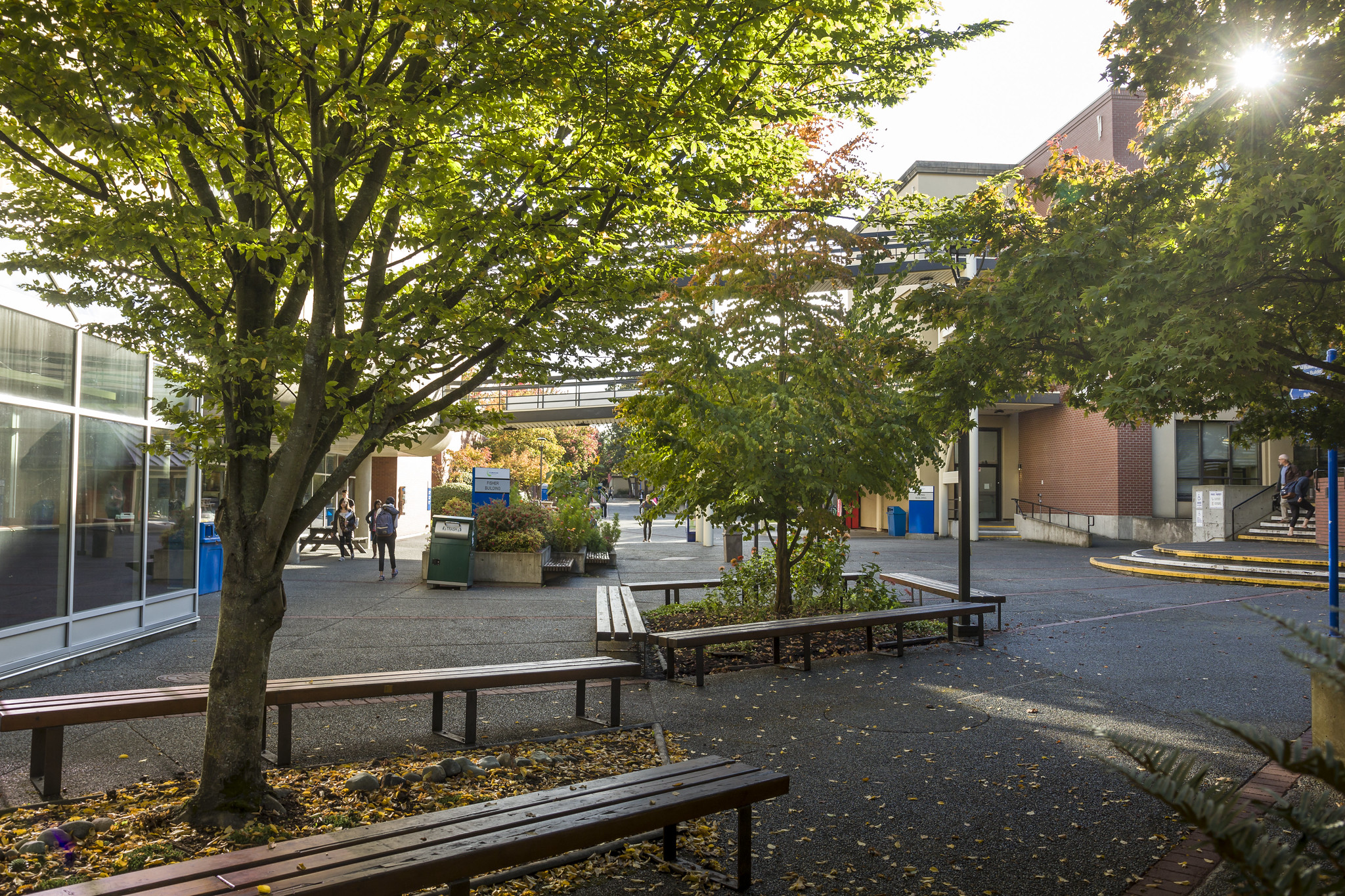 Explore our campuses
Camosun's two main campuses are about a half-hour drive apart so it is possible to visit both campuses in one day.
Lansdowne
This campus is located near UVic and serves the majority of students choosing university studies. Lansdowne is also home to programs in arts, sciences, humanities, dental programs and upgrading.
Interurban
This campus offers programs in business,trades, computer and engineering technologies, sport education and employment preparation.
Both campuses offer upgrading and ESL courses, as well as important services for students.
Contact information
Admissions and Recruitment Office
Monday – Friday, 9am – 4pm