Camosun's response plan to the Truth and Reconciliation Commission (TRC) Calls to Action contains a strong vision, guiding principles, and thirty-nine action statements that ​have enabled the college to respond to the TRC and the Indian Residential School survivors upon whose experience the TRC was founded.
We used our four corner-post Indigenization model to organize this response.  
Relationship Foundation
All four corner-posts rest on the foundation of relationships.  We've nurtured strong relationships between and amongst the Indigenous and non-Indigenous members of the college, including students, employees and leaders, alongside our relationships with Indigenous communities and education partners.  The corner-posts are curriculum processes, services to students, employee education, and policy and planning and we developed recommendations and actions for each.  
Services to Students
While good Indigenous student services were already in place at Camosun before the TRC report was delivered, all the action items, in their own way, contribute to the student experience and thus to student services. Ensuring that the college's curriculum, facilities, policies, and expectations consider the needs of Indigenous students impacts the ways students can engage with student service providers. Rather than just needing a place to work out the traumas of trying to learn in a place where they don't see themselves, they can, in their interactions with student services providers, seek guidance, find cultural space, make life plans, and enhance their strengths and resilience.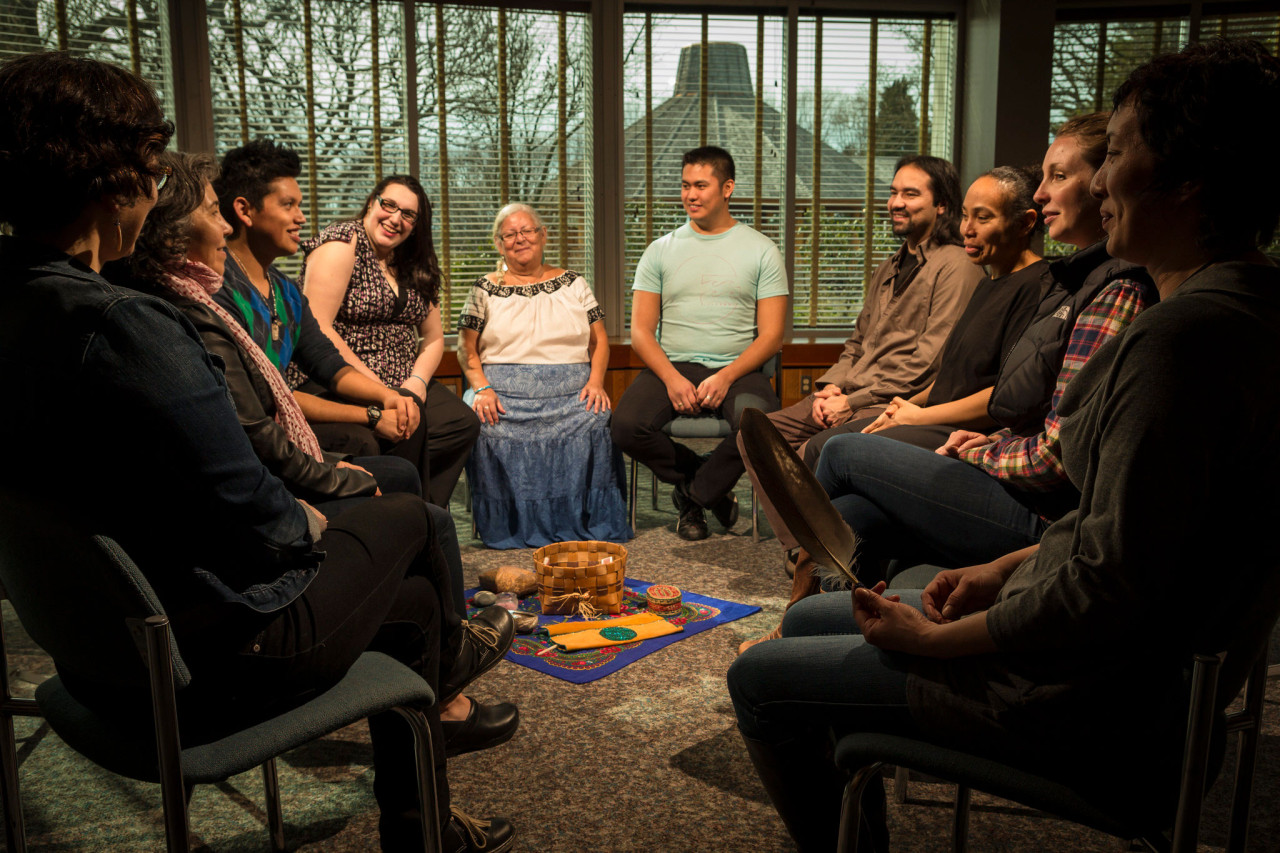 Policy and Planning
We worked to ensure an increase Indigenous participation in decision-making processes, along with increased consultation, and representation. Below are some of the actions undertaken:
Brought more Indigenous presence to our Senior Leadership Council

Camosun Board of Governors designated September 30 as an annual, college-wide, college-supported Orange Shirt Day 

Provided parking spaces for Elders.

Enhanced educational planning to support the major goals of Indigenization & Reconciliation

Introduced integral elements of Indigenization into the onboarding process, the welcome orientation, the employee handbook, and the Respect in the Workplace program.
Curriculum Development and Delivery
We recognize how important it is that Indigenous learners see themselves and their communities reflected in programs and courses across the college. It is critical for us to acknowledge that the ongoing social, cultural and economic issues that are faced in Indigenous communities stem from a shared history of colonization. Resolution requires that we learn together. Below are some of the actions we've undertaken to support this recognition:
Developed Indigenous-focused required learning for all applicable programs, and added a number of electives to support students learning more about Indigenous worldviews

Supported faculty to indigenize teaching and learning experiences in programs and courses. 

Developed and provided learning opportunities for newcomers to Canada and International students to learn more about Indigenous peoples, history, and current issues

Acquired a 38' Canoe to provide students, employees and community members' access to a canoe for cultural camps, outdoor expeditions and field trips.
Learn more about the Curriculum Development and Delivery corner-post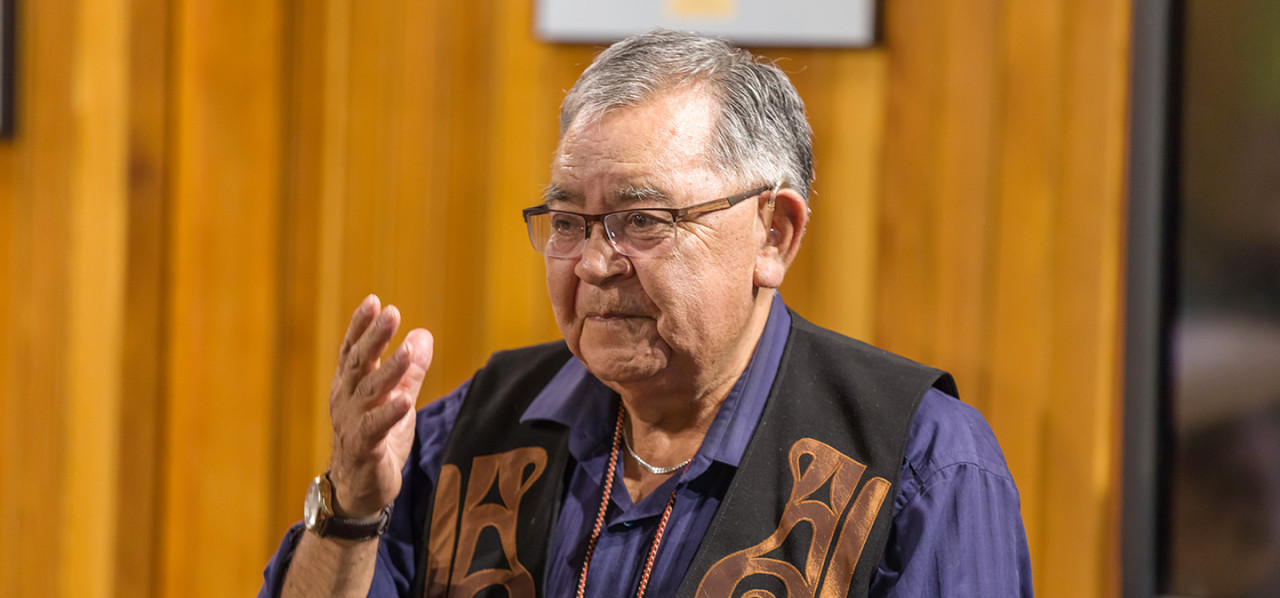 Employee Education
Employee Education
Employee Education is key. Most Canadians have little knowledge of the effects of colonization and the impact it has had on Indigenous peoples across the country. This lack of understanding impacts the quality of relationships that can exist among Indigenous peoples and Canadians. We work to educate people about how the current situation fits within an historical context to help them develop a strong rationale to Indigenize. Below are some examples of the actions we've taken:
Provided a one-day TRC awareness day for all employees

Expanded offerings of TELŦIN TŦE WILNEW for employees

Piloted the development of cultural camps for students and employees, including college leadership

Supported faculty to indigenize teaching and learning experiences
Learn more about the Employee Education corner-post
"And the students will find place in the canoe to stretch their bodies and minds, feed their hearts and spirits, all the while paddling toward their dreams and aspirations."
Janice Simcoe, Director, Eyēʔ Sqȃ'lewen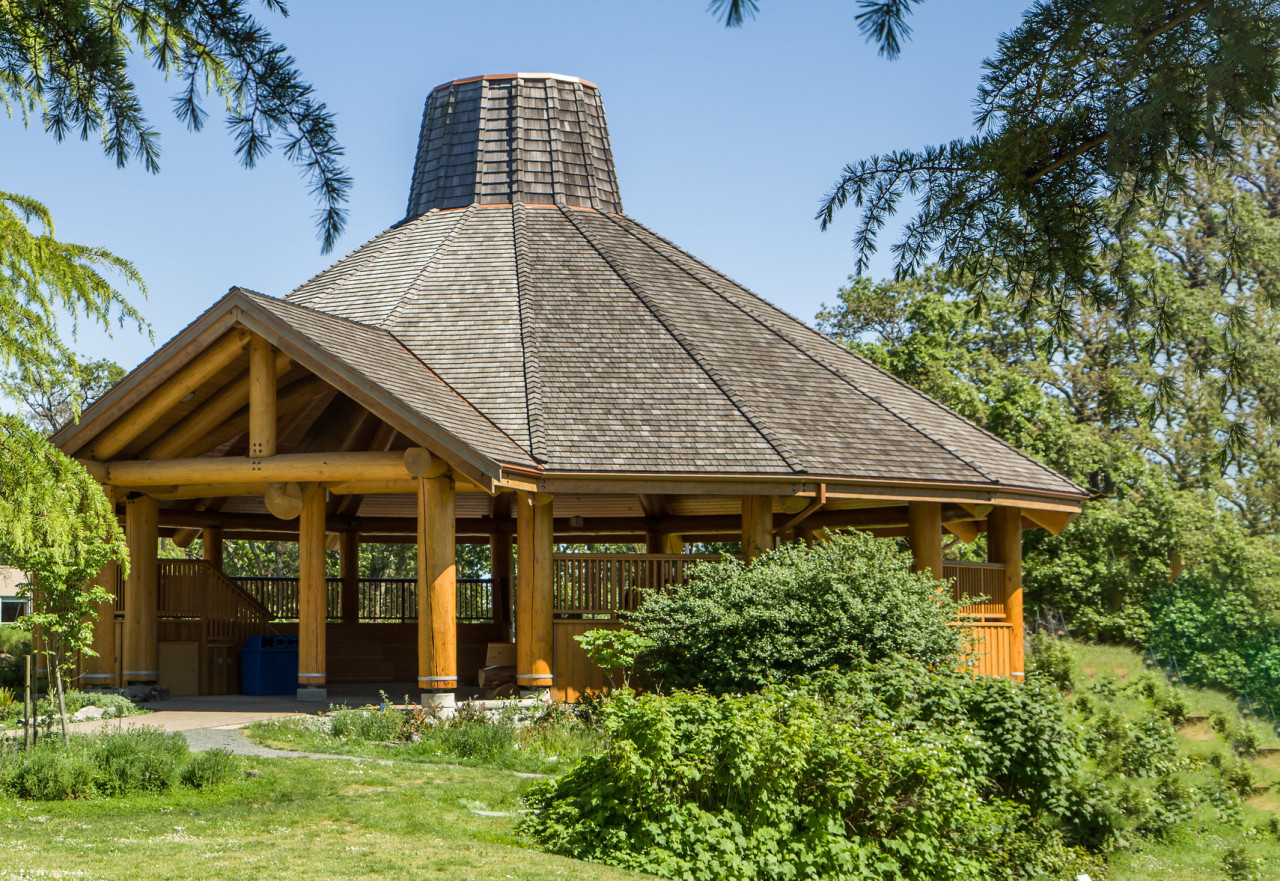 Camosun's response to the TRC Calls to Action