Faculty/staff profile
Year Two Program Leader and Nurse Educator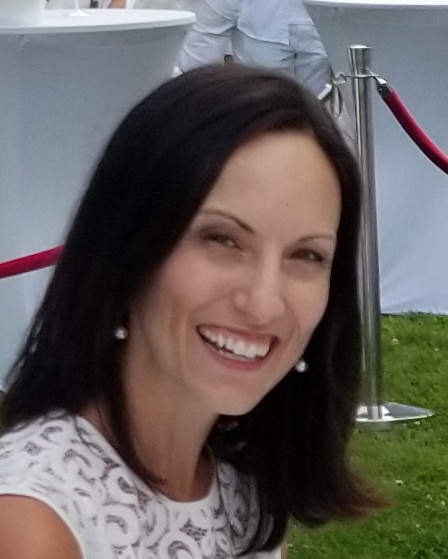 Interurban
Alex & Jo Campbell Centre for Health and Wellness
CHW 207-25
Baccalaureate of Science in Nursing (BSN)
School of Health and Human Services
I earned my Honours Bachelor of Science in Nursing Degree from the University of Windsor in 2001. In 2015, to advance my ability to support students, I completed the British Columbia Provincial Instructor Diploma. In 2020, I completed my Master of Nursing studies, with a teaching focus, through Athabasca University. I began teaching as a sessional instructor in the nursing program at the University of Victoria in 2005 and Camosun College in the spring of 2006 where I am currently a continuing faculty member.
My role as an educator has been refined across all four years of the joint BSN program including clinical placements, delivering theory and lab courses, and as the year two program leader. Invitational learning theory greatly influences my professional practice, whereby I strive to create an inclusive and caring learning environment to help foster student engagement and growth.
I have been a grateful visitor on the local lands since 2003 and am a proud mom of two young children. My family spends most of our spare time in local hockey rinks cheering our little players on throughout the hockey season. A guilty pleasure is making all varieties of homemade soup and sharing them with family and friends.