Program at a glance
Credential
Post-Degree Diploma

Area of Study
Sport & Exercise

Study options
Full-time
Part-time
Work experience
Co-op / internship

At a glance image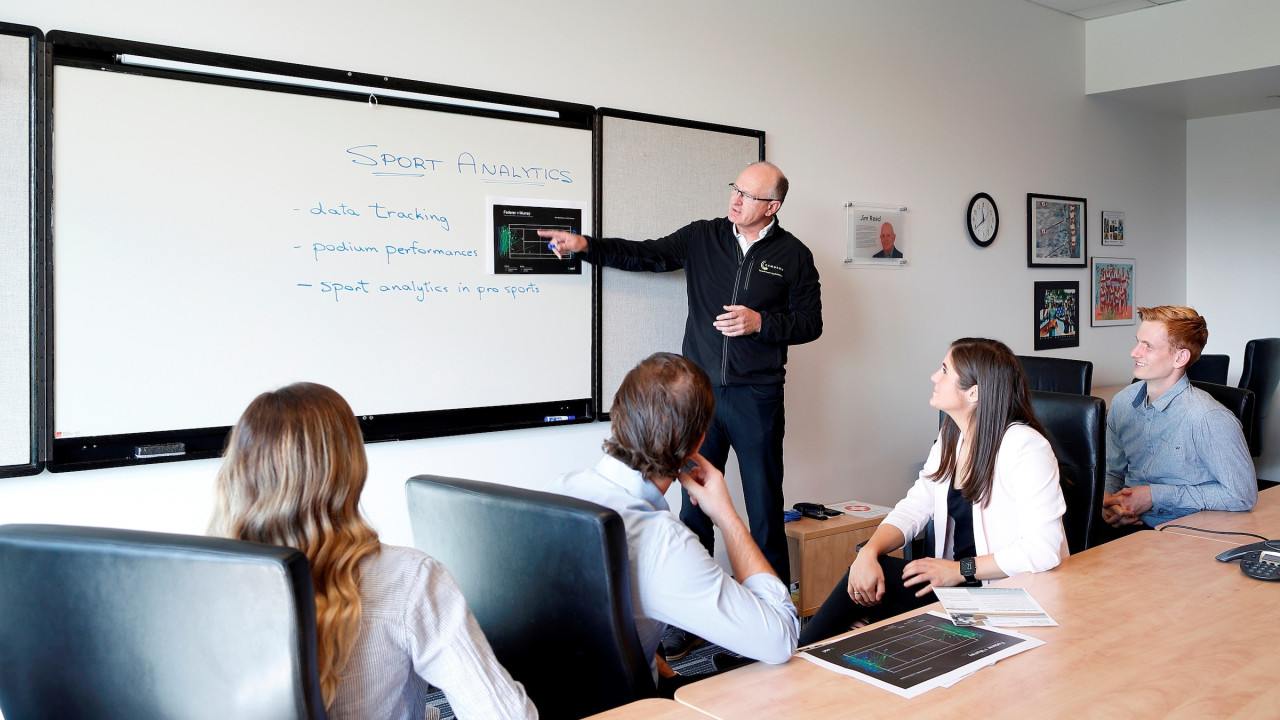 Further your career potential with applied learning in sport management
Designed for students who have already completed a bachelor's degree, you'll gain industry-ready knowledge and applied skills to specialize in sport management. You'll study foundational business courses and advanced sport management courses in the areas of event management, sport marketing, project management, sport analytics, sport organizational behaviour and professional sport delivery.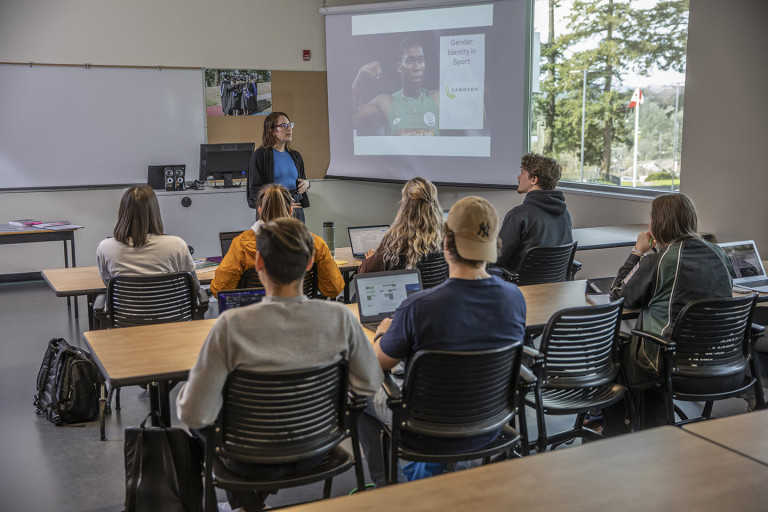 Work experience 
Put your classroom knowledge and skills to work. If you are interested in gaining workplace experience in sport management, an optional internship is available within the program. 
After graduation
With a Post-Degree Diploma in Sport Management, you'll be prepared for a career in sport related business, leadership, event, program and project development and management positions in not-for-profit, corporate and community sports environments at the local, provincial, national, international and professional level.
Information sessions

The Centre for Sport & Exercise Education Information Sessions are a great way to learn more about a program and to get your questions answered by faculty and staff.

For more information please contact sported@camosun.ca. International students please contact International Admissions.
What you'll learn
Current students wanting information about your program, go to student planning in myCamosun.
Program outline
For more details, including courses, please see the program outline in the Academic Calendar.
What to expect
The program consists of 20 courses, with an optional Internship, which can be completed in approximately two years when taken on a full-time basis starting in the Fall term. Classes are offered at the Interurban campus and the program can be taken on a part-time basis.
Tuition and fees
Estimated tuition fees
Effective from September 1, 2022, to August 31, 2023
Sport Management, Post-Degree Diploma
$8,318* (domestic)
$15,540** (international)
Sport Management, Post-Degree Diploma, Internship designation 
$9,106* (domestic)
$17,140** (international)
*Figures are approximate. Tuition estimates are for the entire program. Tuition fees vary depending on the individual course fees for the classes you select.
**International tuition estimates are for the entire program.
Financial assistance
You may need to find more than one source of funding to help pay for your education and living costs while attending college. Check out sources of money you don't need to pay back as well as those that need to be repaid.
Admissions requirements
To apply, you will need to submit proof that you meet the following admission requirements.
Tip: Where a letter grade is specified, you must have proof of that grade or higher.
One of:
And all of:
Bachelor's degree from a recognized post-secondary institution
For more details, including courses, please see the program outline in the Academic Calendar.
Missing admission requirements?
Take an assessment or upgrade with us.
Don't have a bachelor's degree?
Camosun offers several bachelor degree programs.
Note: If you've already completed course work at another post-secondary institution, you may be interested in submitting a request for transfer credit evaluation.  
Our teaching staff
Camosun College is proud of the excellent quality of its instruction. Our teaching staff are experienced, inspiring and supportive of our students' individual journeys. For more information about our faculty, please visit the CSEE homepage.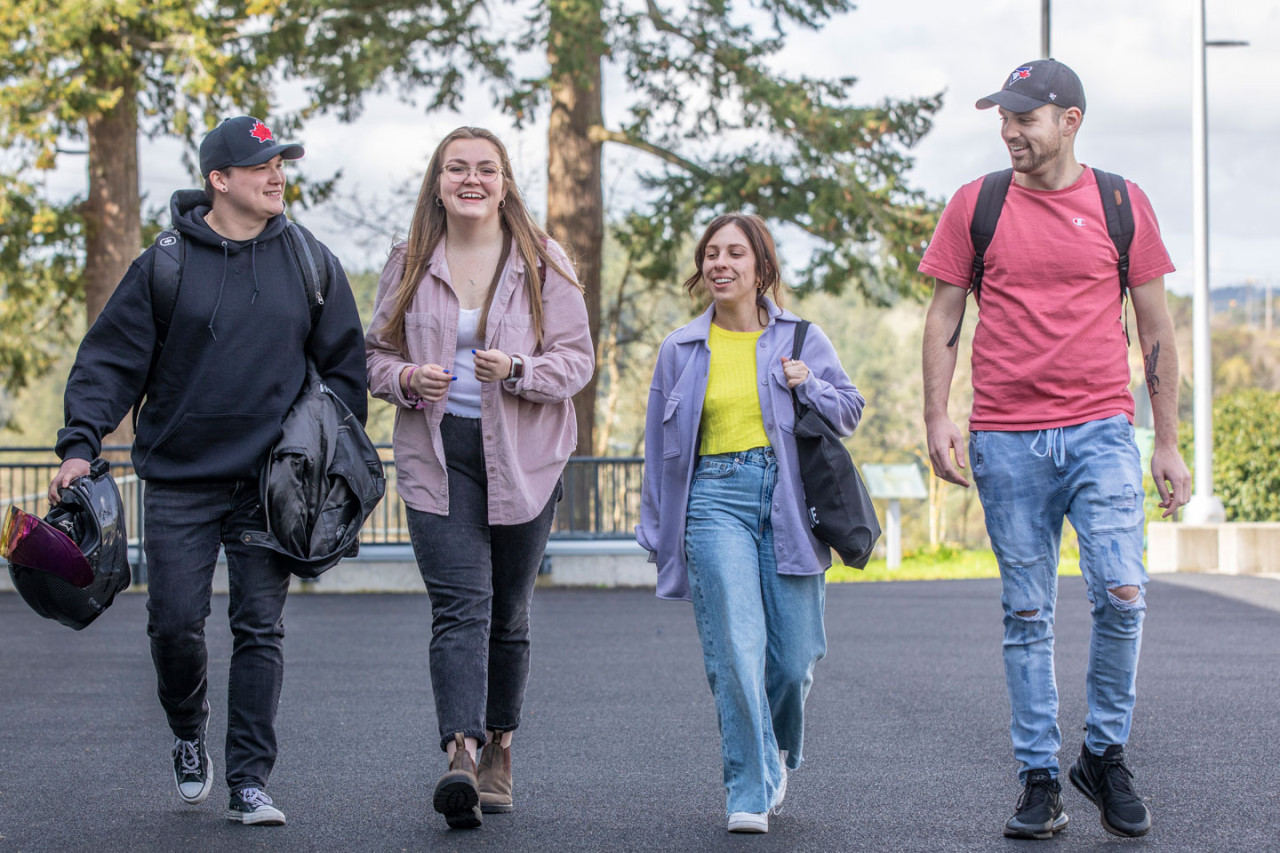 Learn more
For more details, including courses, please see the program outline in the Academic Calendar. 
Contact information
Centre for Sport and Exercise Education
Campus location
PISE 306
4461 Interurban Rd
Victoria BC V9E 2C1
Location link
International Admissions
International students please contact International Admissions