Faculty/staff profile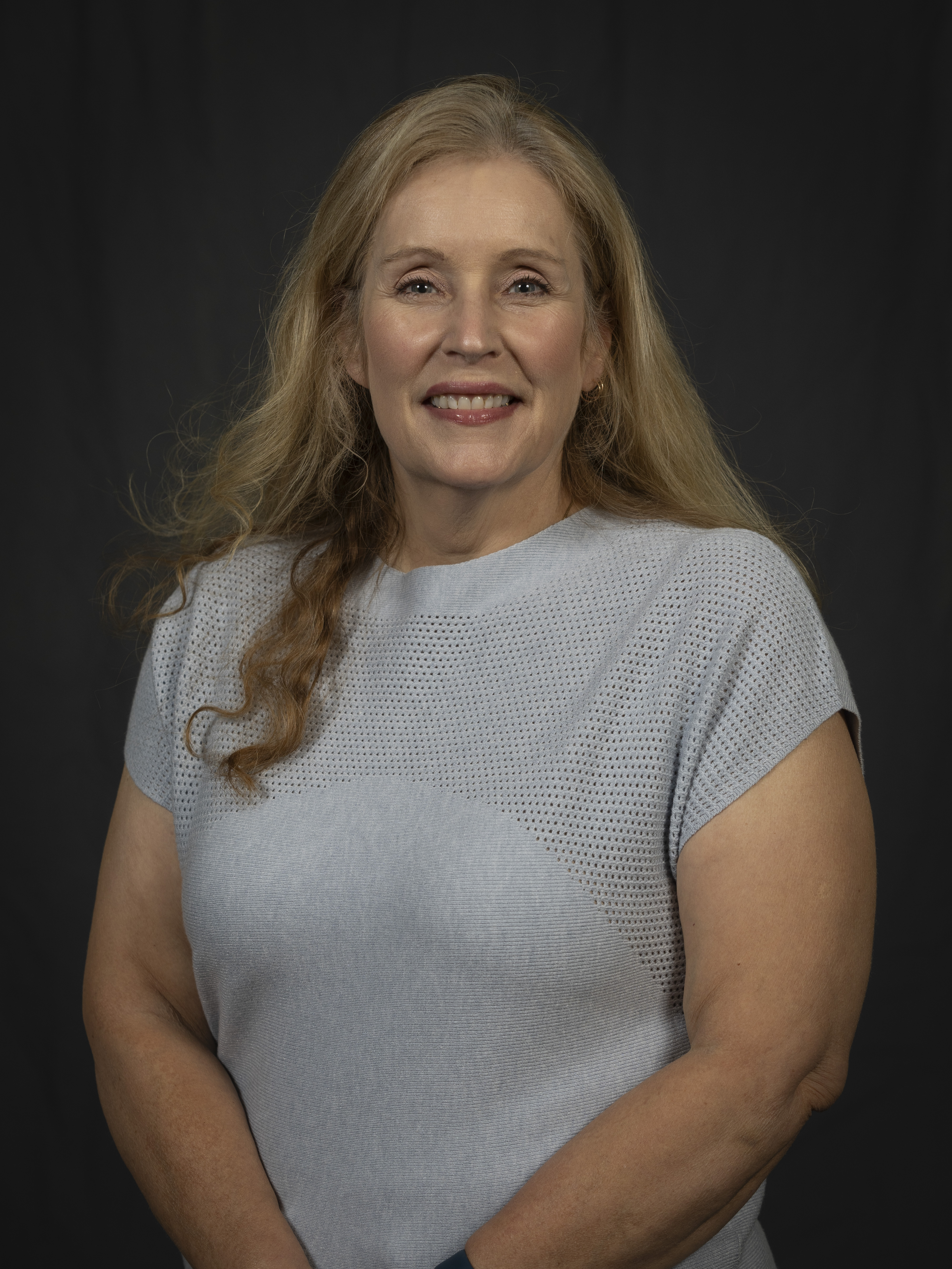 Lansdowne
Dental Building
Dental Hygiene (DHYG)
School of Health and Human Services
Michelle is a new faculty member at Camosun College but is not new to the Camosun campus.  Michelle is an alumni of both the Certified Dental Assisting Program (1990) and the Diploma in Dental Hygiene (2000) both from Camosun College and furthered her education by completing a Bachelor of Dental Science at UBC in 2016.  Currently Michelle is enrolled both in the Master of Education in Distance Education at Athabasca University and the Provincial Instructor Diploma program and will be completing both programs in 2020.
Michelle has almost 30 years of varied experience within the dental assisting and dental hygiene profession with the last 19 years in dental hygiene clinical practice.   Over the past three years she has also been a clinical instructor at Vancouver Island University and Camosun College dental hygiene programs. Michelle is also an assessor at Thompson Rivers University for the Prior Learning and Assessment Recognition program.
Michelle is excited to return to her "home" campus of Camosun College and looks forward to helping educate future dental hygiene professionals alongside her knowledgeable and hard working colleagues!