Faculty/staff profile
Program Leader, Instructor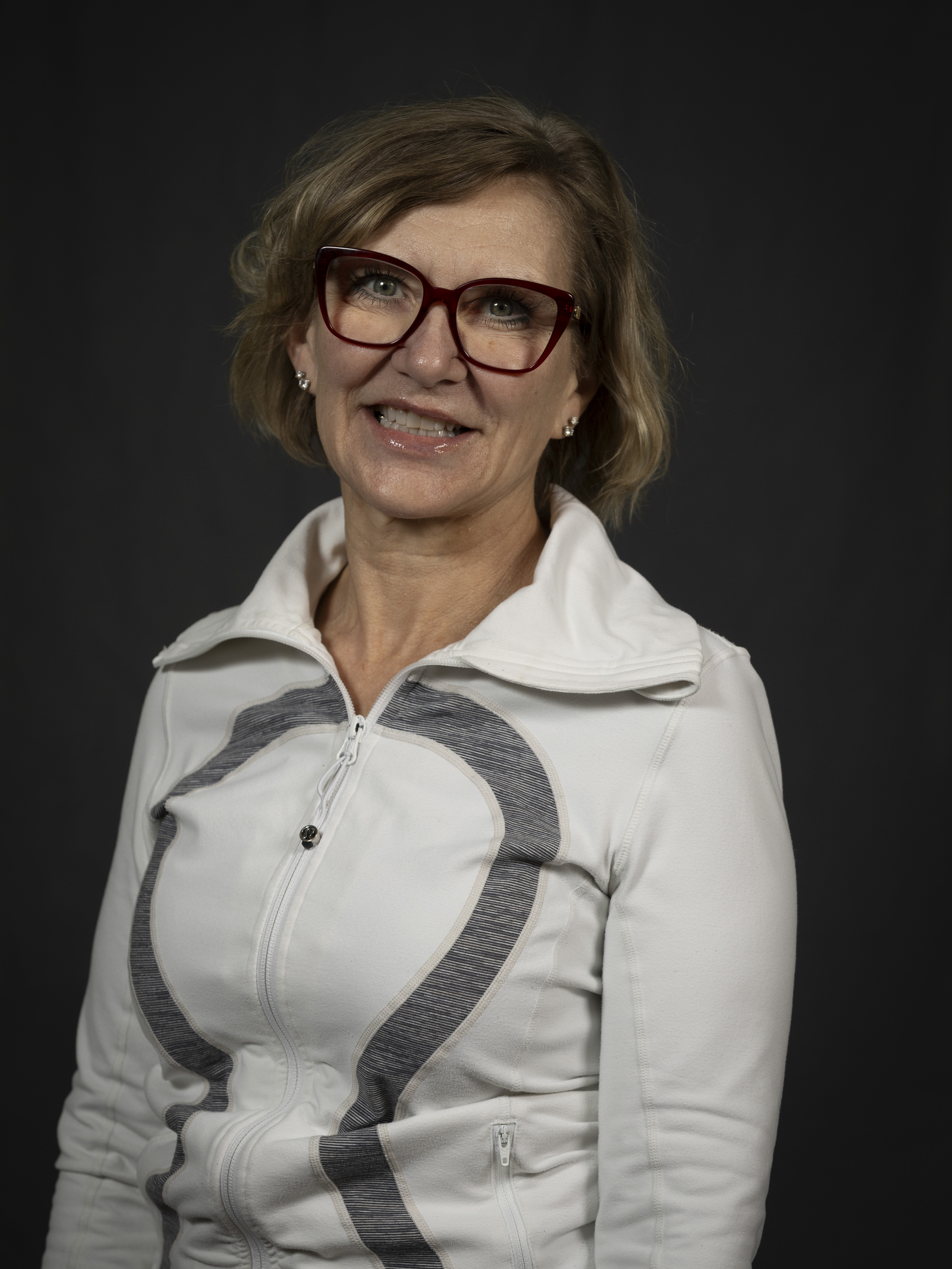 Lansdowne
Dental Building
Certified Dental Assistant (CDA)
School of Health and Human Services
Melody Weimer graduated from Wascana Institute in Regina Saskatchewan with a Diploma in Dental Therapy in 1984, and a Diploma in Dental Hygiene in 1987. In 2010 she completed the Provincial Instructor's Diploma Program at Vancouver Community College and in 2013 she obtained a Master of Education degree in Curriculum and Instruction; in addition to a Certificate in University Teaching and Learning from Simon Fraser University.
Melody has worked as a dental therapist in the school-based dental programs in Manitoba and Saskatchewan. She has practiced dental hygiene in both general and periodontal specialty practices over the last 29 years. She began her career in education in 2008; teaching dental hygiene students at an accredited dental hygiene school in BC. After spending 8 years there, Melody took a position at Camosun College in the CDA program. She continues to work clinically one day a week in a private dental practice in Vancouver.
She is an active member of the Canadian Dental Hygienists Association, British Columbia Dental Hygienists Association, Saskatchewan Dental Hygienists Association, Saskatchewan Dental Therapists Association, American Educational Research Association, Canadian Dental Educators group and Quality Assurance Committee member for the College of Dental Hygienists of British Columbia.
Her teaching philosophy is to establish an innovative and positive teaching and learning environment, to engage the students, to challenge them by setting goals beyond content mastery and to stimulate their deep curiosity, which will elicit the development of lifelong learning.