Faculty/staff profile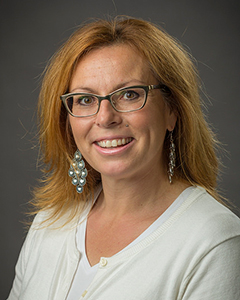 Lansdowne
Y 101A
MA History in Art
Visual Arts
School of Arts and Science
Nancy Yakimoski completed a BA Honours (Art & Art History), BA Certificate (English Literature), Masters (History in Art) and began her PhD in art history with a 3 year Fellowship and an Excellence Recruitment Award from UVIC.
Her writing has been published in Blackflash, Artichoke, Prefix, and Illumine and in the Encyclopedia of Twentieth Century Photography (Routledge, 2005). She initiated the book project, The Cultural Work of Photographs (McGill-Queen, 2011), which received a SSHRC grant. Nancy has also Chaired and/or presented papers at art history conferences across Canada. Her photo-based art work, installations, and videos have been shown nationally and internationally, and have been funded by provincial grants.
Nancy's current creative projects emerge from the intersection of poetry, spoken word, auto-ethnography, and iPhoneography.