Faculty/staff profile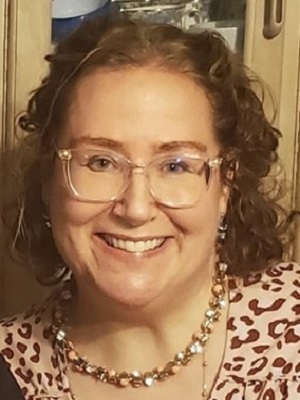 Interurban
Alex & Jo Campbell Centre for Health and Wellness
CHW 207-30
Baccalaureate of Science in Nursing (BSN)
School of Health and Human Services
I graduated from the British Columbia Institute of Technology General Nursing Diploma program and then went on to receive a Bachelor of Science in Nursing (BSN) degree from the University of British Columbia with honors. I hold a Certificate in Childbirth Education (CBE), and the BC Provincial Instructors Diploma (ID). I further did speciality training and work within gerontological nursing and am recognized by the Canadian Nurses Association as a Gerontological Nurse Certified Canada - GNC(C). I also completed a Master of Arts (MA) in Leadership and Training graduate degree from the Royal Roads University. I have had the privilege to provide nursing care to patients in a varied of clinical areas including public health, rehabilitation, palliative and complex care.
I began my career as an educator with Camosun College's School of Health & Human Services in 1997. In addition to being a full-time faculty member with the Nursing, Baccalaureate of Science program, I have taught a variety of health-related programs and courses including the following: Health Care Assistant (HCA), HCA - ESL, Practical Nursing (PN), LPN upgrade, and Prenatal & Parenting Education.
I am a previous winner of the "Camosun Celebrates, Award of Excellence" recipient, for the "Student's Choice of Best Teacher". My previous education and teaching experiences have given me a clear and practical understanding of the needs and expectations of adult learners. I am a hardworking and dedicated educator whose passion is to provide quality and excellent instruction to every student I have the pleasure of teaching.