Savana Walkingbear receives this year's most Promising Alumni Award
Camosun College is proud to congratulate Savana Walkingbear, the recipient of the 2021 Camosun College Promising Alumni Award.
Camosun's annual Promising Alumni Award recognizes an outstanding Camosun alum who graduated less than 10 years ago and has demonstrated exemplary achievement in their field and service to their community.
Savana, whose traditional Cree name is Kimowan Piyesiw, is from Piyesiw Awasis (Thunderchild) First Nation an independent Band in the Treaty Six Territory and is currently serving as his community's youngest elected band councillor. He is also the proud father of two children with a wonderful fiancé and family.
"Congratulations to Savana on being recognized for his achievements in leadership and for making a continuing difference in his community," says Sherri Bell, President of Camosun. "We are proud to see our Camosun alumni using their education and skills to make positive impacts in support of families, communities and each other."
"My experience at Camosun completely transformed my life in a positive direction personally, academically and athletically,"

-Savana Walkingbear
"I'm sincerely honoured to receive this award from Camosun," states Savana, who completed his studies in the Indigenous Family Support program in 2016 while competing for two years as an elite, award-winning athlete on the Chargers Men's Volleyball team.
Endorsing Savana's nomination is Janice Simcoe, Director of Eye? Sqa'lewen: Centre for Indigenous Education & Community Connections at Camosun. "Savana Walkingbear is a young man with purpose and drive. We recognized his capacity for impact when he was a student here and I am so grateful that he has turned his energies to improving conditions for his and other Cree communities. He will make a significant difference."
As a band councillor and community leader, Savana currently manages a portfolio that includes Education, Sports and Recreation, Legislation, Citizenship and Thunder Cannabis. He serves on the Board of Directors for Thunder Developments (an economic business corporation), as well as the Board of Directors of the First Nations Major Projects Coalition – a non-political, First Nations Business capacity organization with a growing membership of 71 First Nations nationally. Among Savana's current undertakings as a project team member and leader, is the development of a $24 million Wellness Centre on the Thunderchild First Nation reserve.
CONGRATULATIONS to Chargers Alum, Savana Walkingbear who earns this year's Camosun College Promising Alumni Award! Find the news release https://t.co/YujDuXosEr plus his IG Story in our highlights! @SavWalkingbear@BCColleges@CamosunAlumni@Camosunpic.twitter.com/2OK9Z4gc3D

— Camosun Chargers (@CamosunChargers) June 23, 2021
"My experience at Camosun completely transformed my life in a positive direction personally, academically and athletically," says Savana, "The impactful learning experience as a student-athlete, both on and off the court, challenged me to step outside my comfort zone and to take risks by believing in myself. I've learned from my mistakes and continue to grow from each experience by turning my expectations into appreciations and being grateful every day. I'm sincerely honoured and thankful for having had the opportunity to represent Camosun College for the wonderful two years I was there. When I reminisce about my post-secondary years, I feel so proud of the person I have become since I began this journey and the person I strive to be in the future. Camosun will never be just a school to me, it's a family I will cherish forever."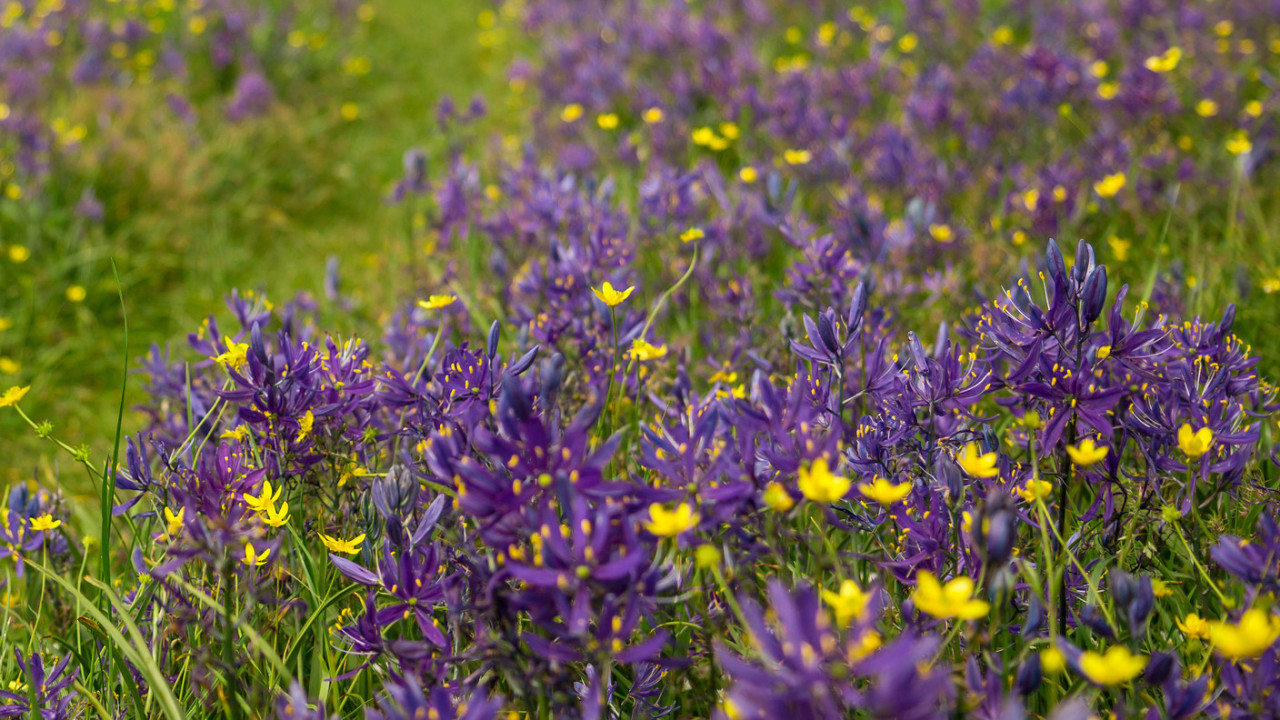 You always belong here
The Camosun College Alumni Association offers services that help you keep in touch with the college and your fellow alumni.
Contact information
Jody Kitts
Director, Advancement and Alumni Relations
Camosun College Foundation