For its 35th year, Vancouver Island's most anticipated annual fine furniture exhibition is returning to Victoria.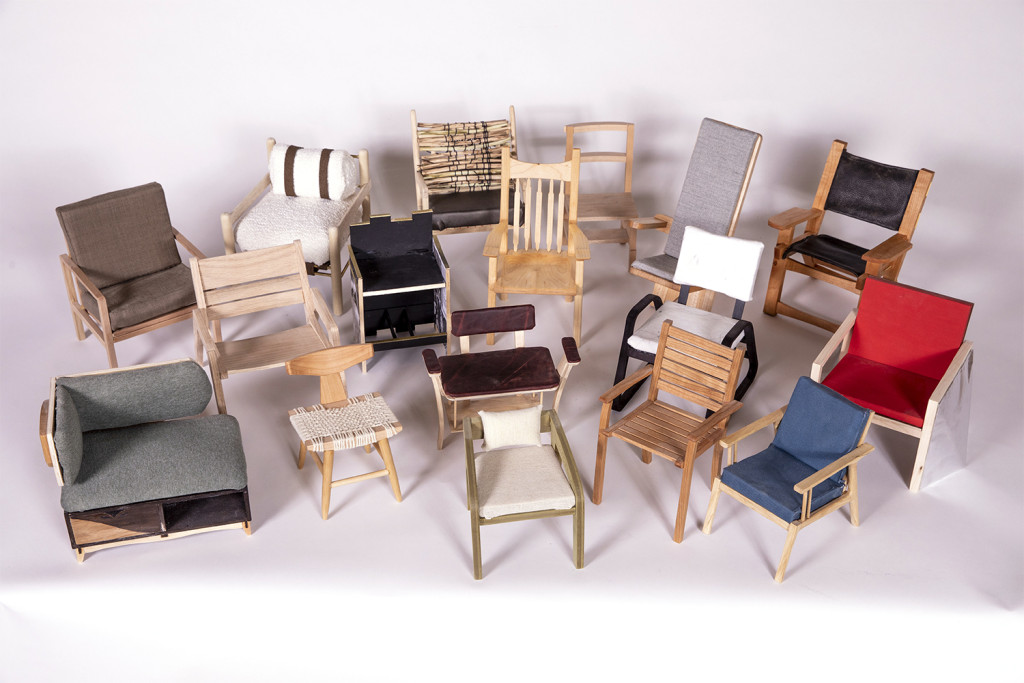 Camosun College
Presented by Camosun College and showcasing the work of the Camosun College Fine Furniture Program graduating class, this year's exhibition, 'Hot Hot Seat', will feature hand-made chairs done in Western Maple, as well as other student projects completed during the academic year.
"Our students' work is the product of ten months of rigorous study and dedication to the art and craft of joinery and furniture making," says Sandra Carr, Program Leader and Instructor in Fine Furniture – Joinery. "Chairs are one of the most challenging woodworking forms to master, and each student's chair communicates their unique aesthetic."
In addition to teaching all aspects of woodworking, the Fine Furniture Program seeks to enhance students' understanding of the history of furniture making, design, and the environmental challenges confronting furniture makers in the 21st Century.
"We chose Western Maple because it is indigenous to British Columbia and sustainably harvested in the Pacific Northwest. It is important for our students to see themselves as stewards of natural resources, not just consumers of them," says Carr. "We want them to become artists and makers who focus on where their furniture it comes from, what stories it tells, and what their art says about our place on the island and in the wider world."
When and where
The Arts Centre at Cedar Hill, 3220 Cedar Hill Rd, Victoria, B.C., V8P 3Y3
Opening reception: June 29, 7-9 pm
Show run: June 28 - July 23
Visit the Arts Centre at Cedar Hill website for opening hours
Admission is free and open to the general public
Contact information
Sandra Carr
Program Leader, Instructor, Fine Furniture – Joinery
Camosun College