Camosun College's Athletic & Exercise Therapy Clinic has partnered with the Victoria Golden Tide, Victoria's entry in the Canadian Collegiate Baseball Conference, for the 2021-22 season.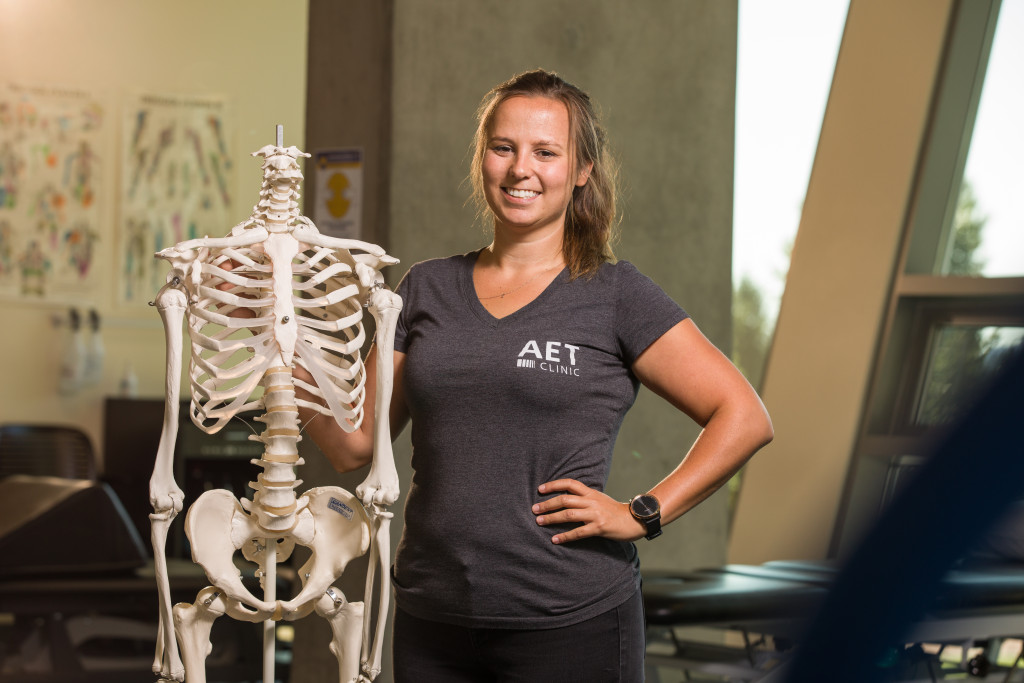 The Athletic & Exercise Therapy (AET) Clinic will provide athletic therapy and other health and wellness services to Golden Tide players and coaches throughout the year, including having student athletic therapists on site at Wilson's Group Stadium at Royal Athletic Park on game days to get baseball players ready to play and deal with any injuries that arise during the game.
"This is an exciting new partnership that brings incredible opportunities for students enrolled in the Bachelor of Athletic and Exercise Therapy degree program at Camosun through clinic and field placements," says Jamie Johnson, Manager of the AET Clinic. "Student athletes from Victoria Golden Tide can use the clinic for injury rehabilitation and prevention as needed. We are really grateful for this new partnership and are looking forward to providing top-notch care for players and to an exciting year of baseball!"
Golden Tide players are also able to book time with athletic therapists at the AET Clinic located in the Pacific Institute of Sport Excellence on Camosun's Interurban Campus.
The college's AET Clinic has a long history of providing student athletic therapists and certified athletic therapists to the Victoria HarbourCats of the West Coast League.
The same level of care and commitment provided to Victoria HarbourCats and Victoria Golden Tide is available on a fee-for-service appointment to anyone. Visit camosun.ca/aetclinic for more information and to book an appointment.
The AET Clinic is an extension of Camosun's Centre for Sport & Exercise Education, offering both a state of the art applied learning environment for Camosun students, and exemplary services to our clientele. The AET Clinic offers fee-per-service appointments including, immediate care, reconditioning of musculoskeletal injuries, and health assessment associated with the prevention and management of chronic disease. This includes athletic therapy, musculoskeletal assessment and rehabilitation, exercise therapy, fitness and health risk assessment and evaluation, LASER therapy and stabilizing orthotics. Details can be found at camosun.ca/aetclinic
About the Victoria Golden Tide
The Victoria Golden Tide will play as part of an eight-team conference called the Canadian College Baseball Conference (CCBC), which is for university students that in addition to Victoria, has teams in Nanaimo (Vancouver Island University), Kelowna (Okanagan College), Kamloops (Thompson Rivers University), Chilliwack/Abbotsford (University of the Fraser Valley), Calgary (University of Calgary), Lethbridge (Prairie Baseball Academy) and Edmonton (Edmonton Collegiate Baseball Club). The Golden Tide is scheduled to begin their fall exhibition season on Sept. 11, with 11 home games, plus inter-squad games at Wilson's Group Stadium at Royal Athletic Park in Victoria. The CCBC regular season will begin in April 2022, with approximately 18 home games to be scheduled.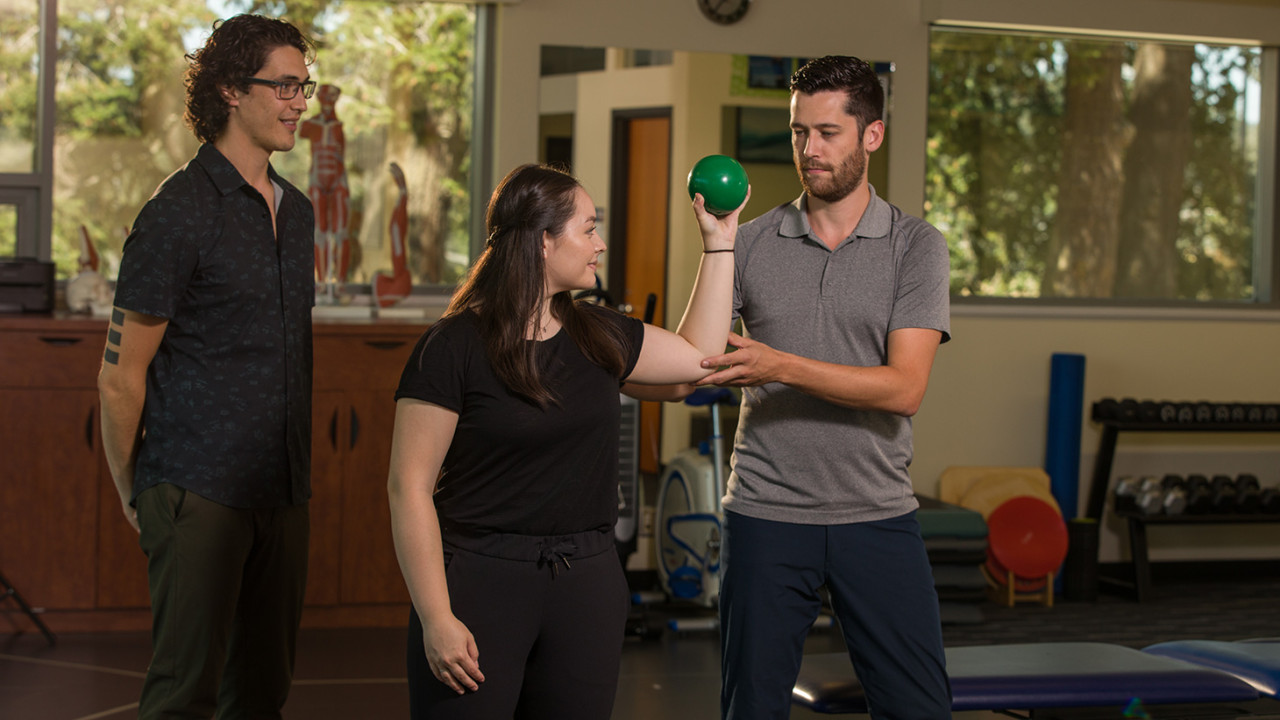 Book an appointment
Interurban Campus
AET Clinic Hours:
Monday - Friday: 9am - 5pm 
Entrance near the front
corner of the PISE building
Contact information
Rodney Porter
Communications and Marketing
Camosun college
Additional Contact Info
Jamie Johnson, AET Clinic Manager
Centre for Sport & Exercise Education
250-370-4746