Faculty/staff profile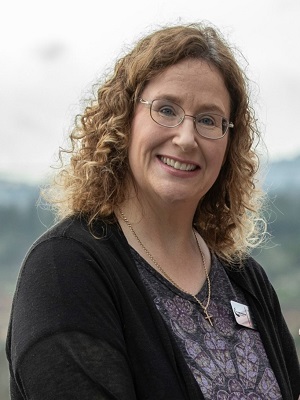 Interurban
Alex & Jo Campbell Centre for Health and Wellness
CHW 207-29
Baccalaureate of Science in Nursing (BSN)
School of Health and Human Services
I graduated from the Camosun College RN diploma nursing program and then went on to receive a Bachelor of Science in Nursing (BSN) degree from the University of Victoria. I also completed a Master of Science in Nursing (MSN) degree from the University of British Columbia.
Prior to coming to Camosun College, I worked in many areas of nursing practice including acute general medicine, acute gastro-intestinal (GI) medicine and complex care. My population of interest has always been the care of the frail older adult with a focus on dementia care.
I enjoy teaching and sharing my passion for nursing with students in the classroom, the lab and in the nursing practice environments. When I am not at Camosun College teaching and learning with student nurses, I can be found enjoying the outdoors with my family.