Faculty/staff profile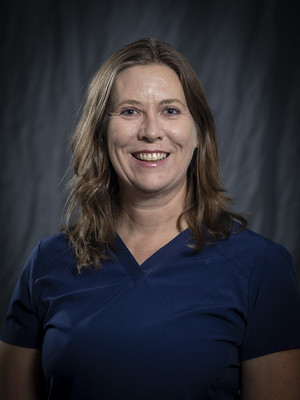 Interurban
Alex & Jo Campbell Centre for Health and Wellness
CHW 207-20
Baccalaureate of Science in Nursing (BSN)
School of Health and Human Services
With over 20 years as a nurse practitioner, it's absolutely wonderful to be connected with nursing students embarking on their nursing career. I started my career as a staff nurse working in Neonatal Intensive Care in Ottawa, Ontario then proceeded to become a primary health care nurse practitioner.  I was instrumental in bringing nurse practitioner recognition and legislation to the Yukon, so I understand complex health care system change. The bulk of my career has been working in remote places, whether it be The Yukon, Australia, or some of the fly-in Indigenous communities in Ontario. I have plenty of nursing experiences to share!
Prior to coming to Camosun, I taught nurse practitioners at Charles Darwin University in Australia and The University of Victoria in British Columbia, as well as a primary health care course with the University of Tasmania in Australia. 
I firmly believe in empowering our new nurses for they are the people who will be leading health care into the future.  It is such a privilege to support the development of the world's future nurses.  Every day you make me proud and amaze me.