Our Admissions Advisors are here to help you get started at Camosun. Each school has designated advisors who can answer your specific admissions questions.
Hours and Contact
Phone: 250-370-3550 #1   Monday – Friday, 9am – 4pm (excluding holidays)
Note: Phone service will be closed all day on February 22 & 24.
Toll-free: 1-877-554-7555
Email: admissions@camosun.ca
Fax: 250-370-3750
In-person: Interurban campus, Liz Ashton Campus Centre or by video using the tablet provided at the Lansdowne campus, Isabel Dawson Building.
10am - 2pm, Monday to Friday
International students

International students please contact International Admissions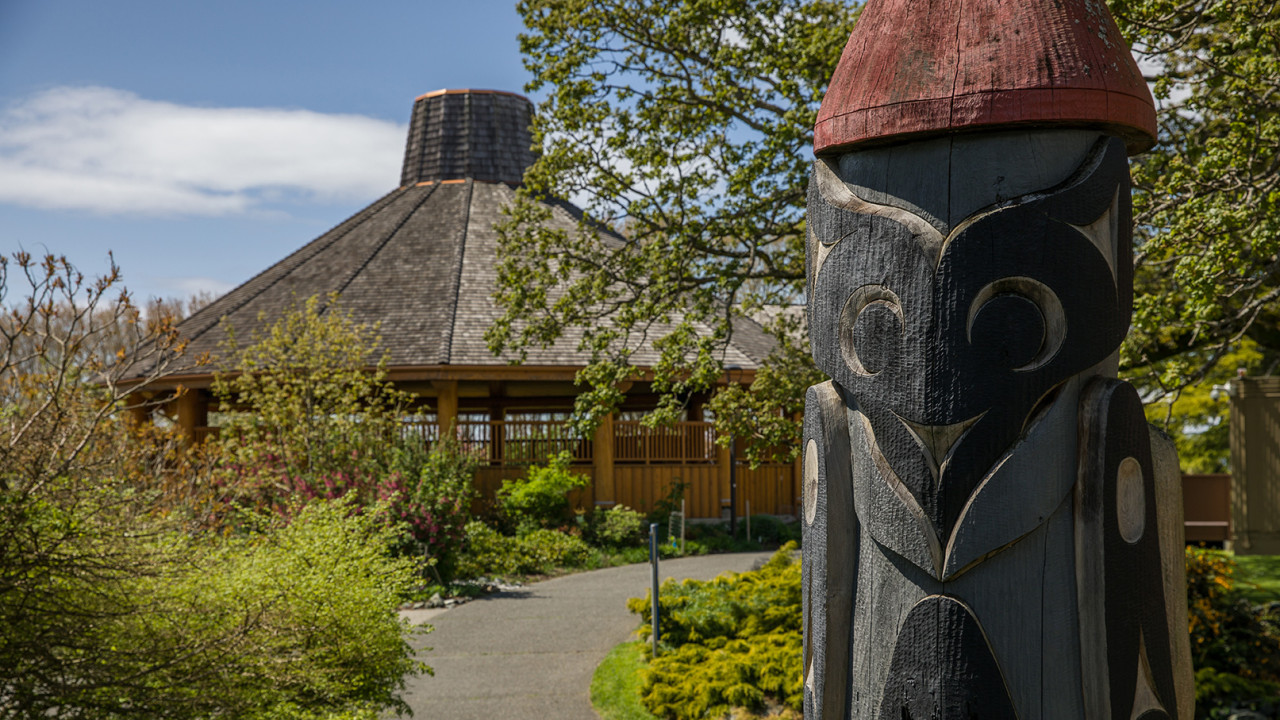 Campus Tours
Explore our campuses!
Admissions Team
Mary Hendrixson, Coordinator, Recruitment and Admissions
hendrixsonm@camosun.ca
---
Deborah Delaney, Admissions Advisor, Business, Sport & Exercise Education and Nursing
debdelaney@camosun.ca
---
Cheryl Dyck, Admissions Advisor, Access and Arts & Science
cdyck@camosun.ca
---
Megan Hale, Admissions Advisor, Arts & Science and Trades & Technology
halem@camosun.ca
---
Sue James, Admissions Advisor, Business and Sport & Exercise Education
jamess@camosun.ca
---
Natalie Kelt, Admissions Advisor, Arts & Science
keltn@camosun.ca
---
Maggie Messer, Admissions Advisor, Arts & Science
messerm@camosun.ca
---
Shirley Wendland, Admissions Advisor, Trades & Technology
wendland@camosun.ca
---