Faculty/staff profile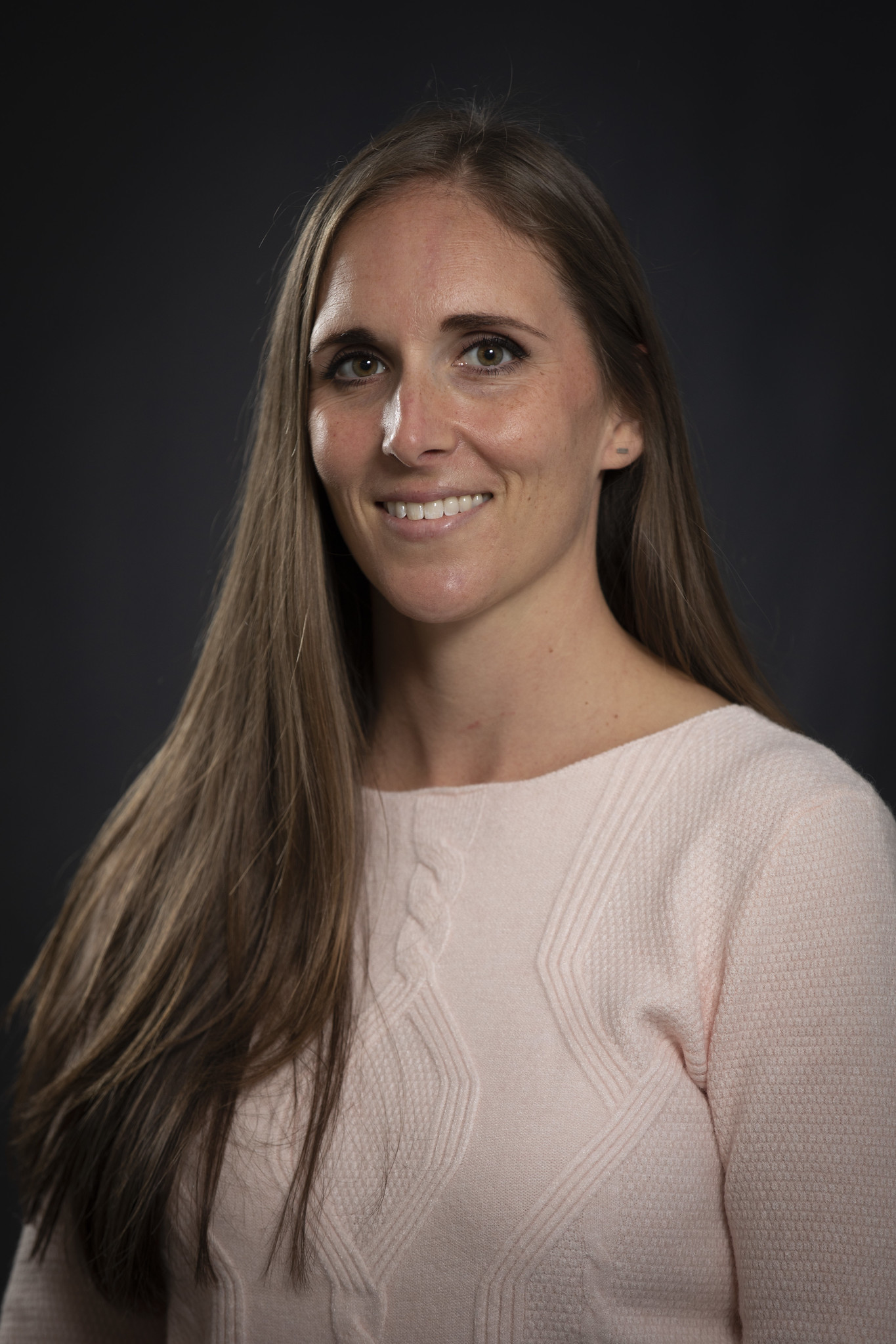 Interurban
PISE
204B
BAET, CAT(C), CSEP-CEP
Centre for Sport and Exercise Education
After completing two years at the University of Alberta in Nutritional Sciences, Katie made a switch and moved to Victoria, BC to play volleyball at Camosun College. She was a part of the first graduating class of the Exercise and Wellness Diploma and then completed her Bachelor of Athletic and Exercise Therapy Degree.
Following graduation, Katie started her practice as a CSEP-CEP/ CAT(C) working in multiple settings throughout Victoria. She worked through multiple private rehab settings while running fitness classes and linking to teams. An emphasis on high performance athletics allowed her to work with the University of Victoria Varsity programs, Highlanders FC, Canadian Professional Golf, and athletes through Canadian Surfers Association.
Things have shifted for her now as she is working as the Clinic Manager of both the Camosun AET Clinic and Massage Clinic. Katie has turned her focus to building an active learning environment for CSEE students, where she works to provide them with quality clinical experience that will help them succeed in both their education and future careers.