Fees and Levies are effective as of September 1
Students who are members of the Student Society must pay these non-refundable fees and levies according to published fee deadlines.
Fee/Levy / Description
2022-23
Athletics
Levy to support athletics programming
$4.95 per month
BCFS
Fee for Advocacy and membership in the BC Federation of Students
$2.48 per month
Building Fund
Designed to raise funds to build a Student Society building at some point in the future
$4.47 per month
CASA
Fee for membership to the Canadian Alliance of Student Associations
$0.46 per month
CCSS
Levy supports the ongoing Camosun College Student Society operations and services
$12.63 per month
Child Care
Levy to support students as parents and the Camosun College Daycare Centres
$1.21 per month
Recreation
To enhance recreation programming and services at both campuses
$3.45 per month
Recycled Paper
Levy to raise funds to work in partnership with Camosun to move toward using only recycled paper throughout the college
$0.15 per month
Student Refugee Program
Levy to support the refugee-sponsorship program
$0.50 per month

U-Pass
Levy representing 25% of the cost of an adult monthly bus pass, less a $1/month subsidy from parking revenues

$20.25 per month
Student Benefits Plan
Levy to provide most students with Extended Health and Dental benefits (12 months coverage)
$286 per year
CCSS Student Benefits Plan
Most fulltime students who pay Student Society fees and levies are required to participate in the CCSS Student Benefits Plan. Eligible students (those enrolled in credit courses, taking 60 hours or more in the first 7 weeks of class) will be automatically assessed health and dental fees at the time of registration. The fees for the Student Benefits Plan are for 12 months of coverage.
To get a Student Benefits Plan booklet and more information on the plan, contact the CCSS Student Benefits Plan office, or visit mystudentplan.ca.
Student Benefit Plan opt-out
Students with existing coverage may choose to opt-out of the extended health and/or dental plan(s).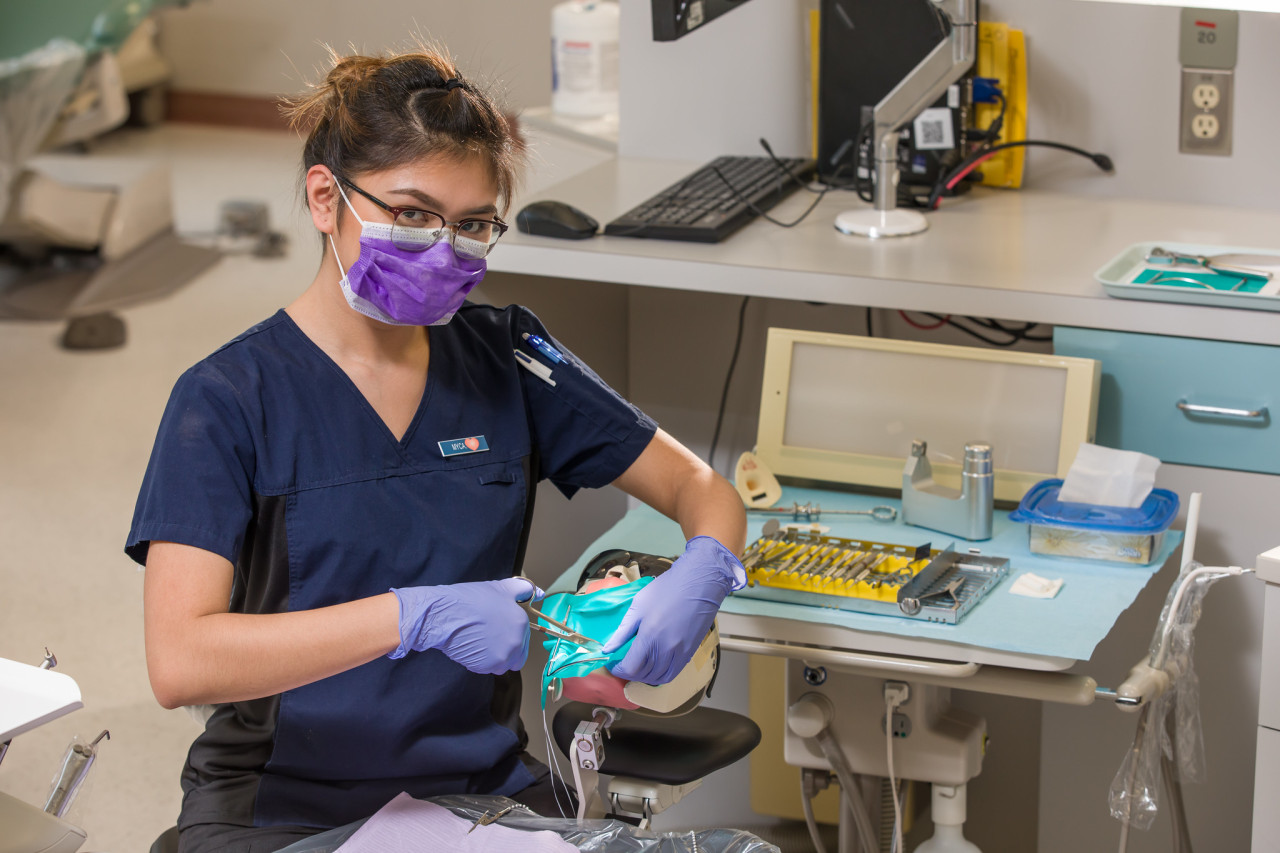 Your Health & Dental Plan
Understand your student benefits. Download the CCSS Health & Dental Plan coverage leaflet.
Contact information
CCSS Student Benefits Plan office
Campus location
Lansdowne: Fisher Building 101B
Campus location
Interurban: Liz Ashton Campus Centre (LACC) 111