The study of humanity
Anthropology is an exciting discipline which offers insight into who we are as a species and how we came to be. Because the scope of our interest is so wide, anthropology is broken into four sub-fields: cultural, biological, linguistic, and archaeological. Camosun offers courses in each of these fields.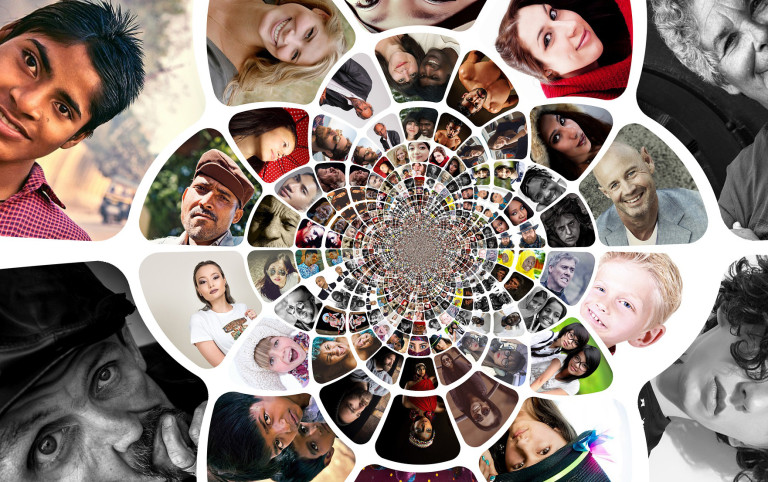 In the classroom
Anthropology provides valuable insight into many contemporary issues such as First Nations land claims, the transmission of HIV-AIDS and other infectious diseases, global migration, the human genome and language extinction. A discipline that views humans as both biological and cultural beings, we offer a holistic understanding to human concerns and problems.
Courses in anthropology are perfect if you're planning on transferring to university to a Bachelor of Arts degree in anthropology, and also if you're pursuing careers in nursing, social work, business and education.
Part-time or full-time studies
You can take Anthropology courses within one of our 2-year programs or as individual courses on a part-time basis. If you plan to take Anthropology courses on their own, you will select University Transfer as your program option when you apply online to Camosun.
"The great revelation of anthropology is that there are other ways of being, other ways of thinking, other ways of organizing yourself on the planet. And that's an idea that not only fills you with hope, it shows you the absolute importance of cultural diversity." Wade Davis
Learn about interesting events, factoids, articles, and things that relate to anthropology on Facebook.
Contact information
School of Arts & Science
General questions? We want to hear from you!
Campus location
Fisher 104
Office hours: 8am-4:30pm
Location link
Peter Ove | Social Sciences Chair
Contact Admissions for information about applying to Camosun.