Employment Training and Preparation (ETP) programs are for adults who experience barriers to education and/or employment. Applied strength-based learning prepares you for entry-level employment and you will have opportunities to explore a variety of work.
Earn a college certificate, gain work experience, develop new skills
We want to hear from you!
Give us a call so we can customize an education plan that is just right for you. All ETP programs can be completed in four months or longer on a part-time basis. Students often stay with us for several terms and complete multiple programs. Programs start each September (Fall term) or January (Winter term) and are taught on the Interurban campus.
To get started, contact Zahra Khimji or 250-370-4911.
Work experience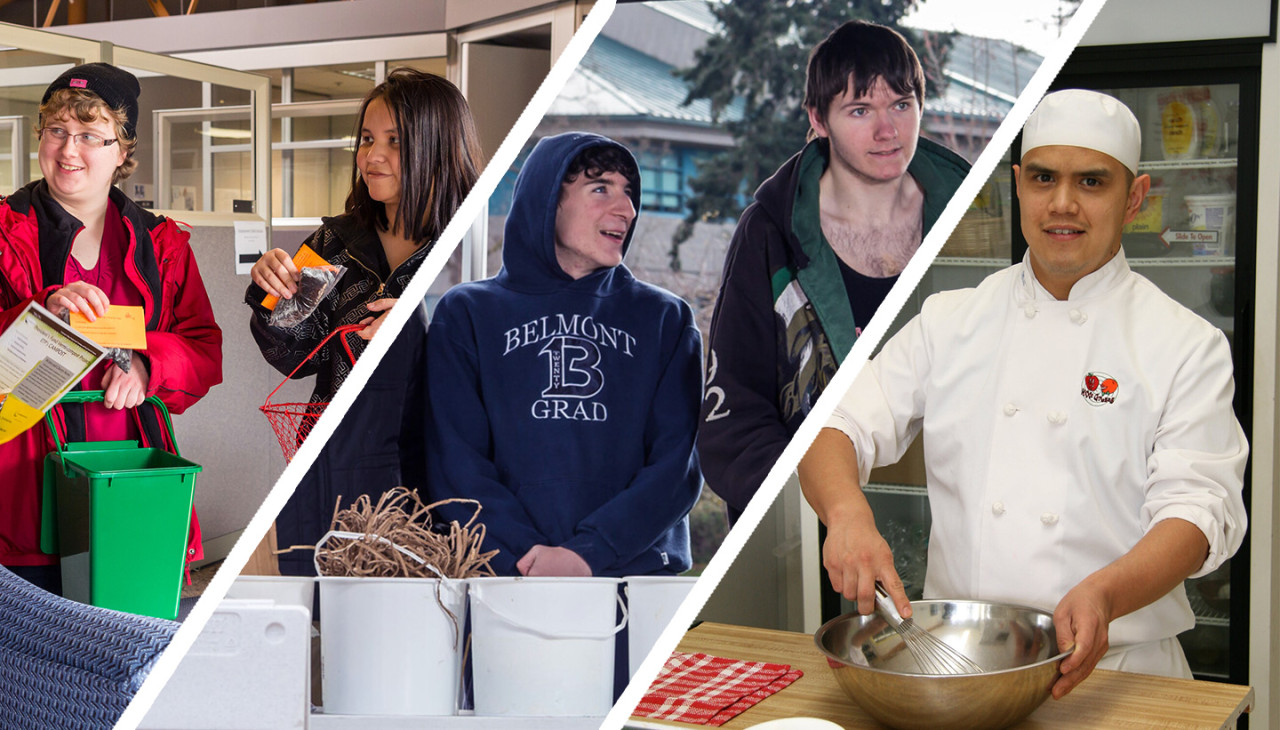 Real-world skills
Additional certification
ETP students have the opportunity to earn certifications such as:
First Aid;
WorldHost;
FoodSafe;
and a modified WHMIS.
ETP program options
Employment Preparation Certificate
Get started with Employment Preparation where you will develop the skills, attitudes, knowledge and practices that prepare you for entry-level employment training. Specialization options include:
Essential Employment Skills Specialization 
EARTH Gardening Specialization
Sector-Specific Employment Training Certificate
Learn the language, practices and skills used in different employment sectors through applied learning activities and work experience placements. Specializations include:
Customized Employment Training
Customer Service Skills 
Farm to Table Food Service
Occupations Launch Certificate
Learn at your own level and pace while you receive ongoing guidance and support. Connect with resources and occupational opportunities that reflect your abilities, interests, and values to create stability and advancement within a chosen occupational sector (paid or unpaid). Specializations include:
Transition to Employment
Community Leadership
Pathways for Life Certificate
For secondary school students
This part-time, 6 week program offers high school students who have barriers to education and employment a non-academic, fun, social, hands-on learning experience.  Students will prepare for their next stage in life and explore opportunities in life, learning and work.
A supportive learning environment
We offer flexible learning programs that start where you are now and provide a foundation to help you develop the confidence to pursue further learning, volunteering and employment. We will support you to connect with the college community and enjoy meaningful employment experiences.
Whether you love getting your hands in the dirt or working with people, our team will help you grow.
Meet the Team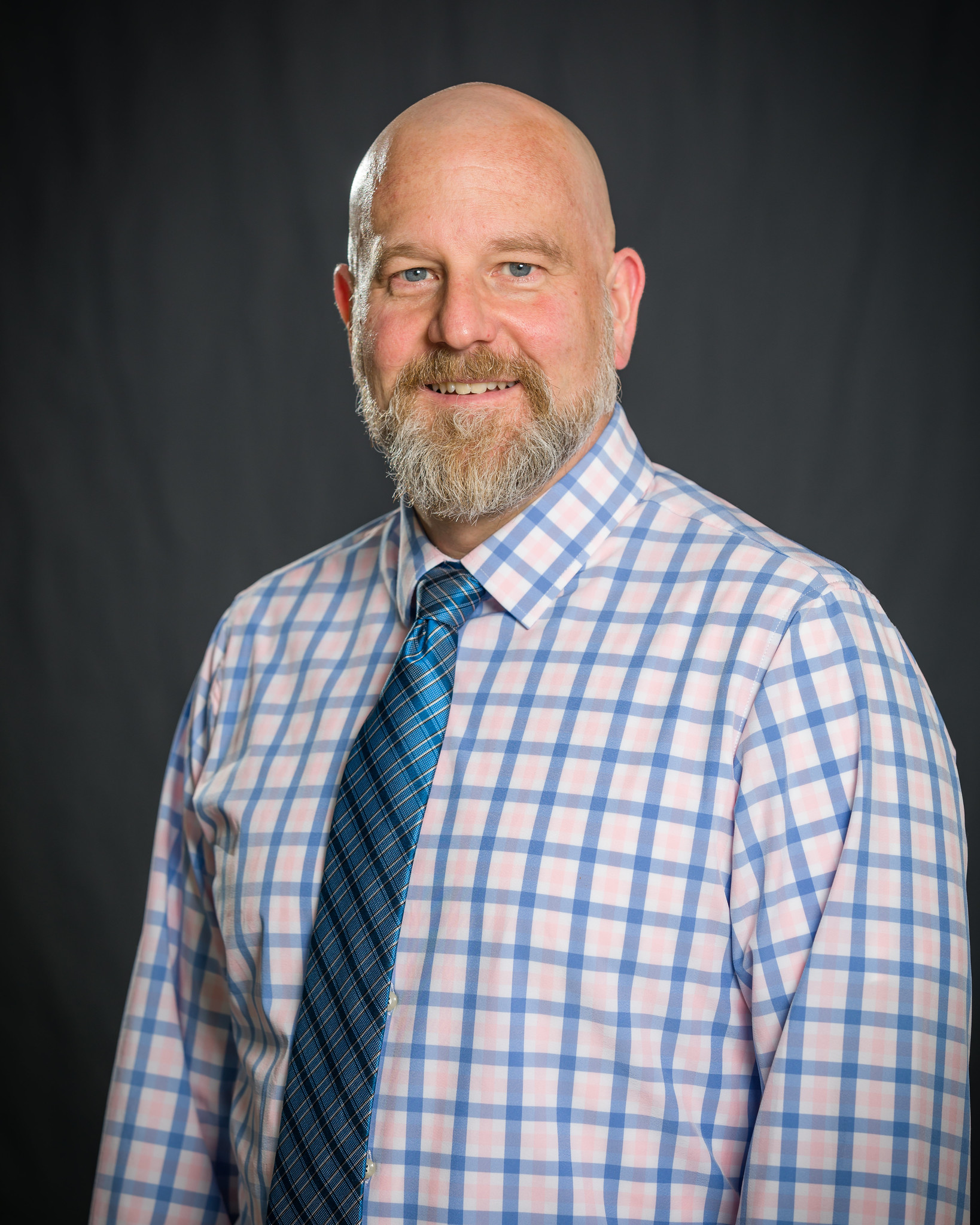 Mark Fournier
Instructor, Employment Training and Preparation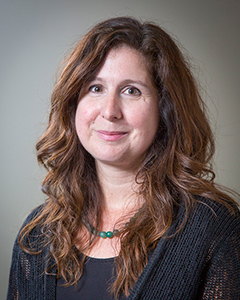 Laura Friesen
Instructional Assistant | Instructor, Employment Training and Prep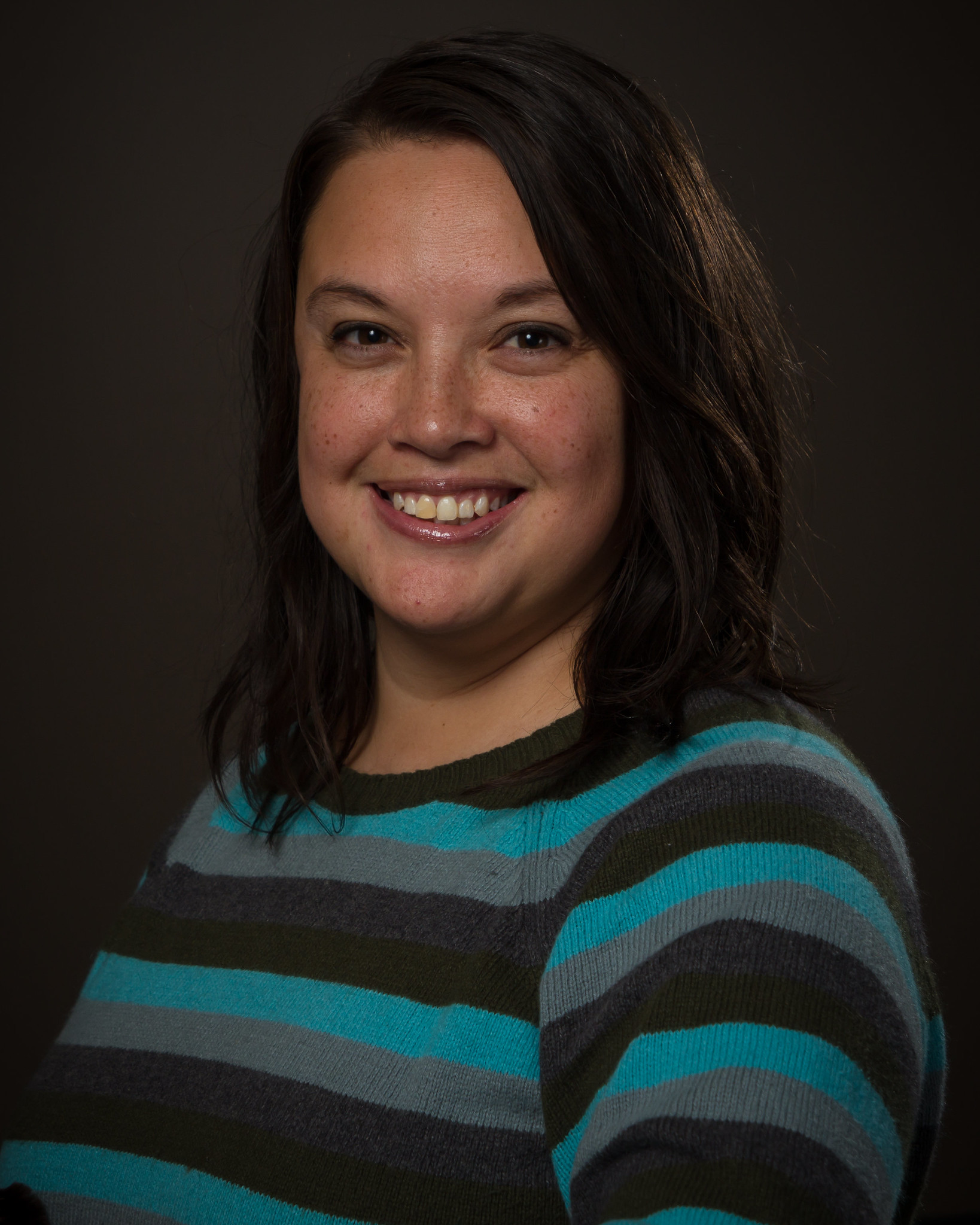 Jody Isaac
Instructor, Employment Training and Preparation
Contact information
Employment Training and Preparation (ETP)
School of Access
Campus location
Schedule a chat to help you decide what program is right for you.
Financial aid
Former youth in care
The Provincial Tuition Waiver program aims to make post-secondary education more accessible for former youth in care by providing financial support for tuition and mandatory student fees. Learn more about eligibility and how to apply.
Financial aid may be available to cover your tuition and student fees. We will help you fill out all the necessary forms and come with you to guide you through each step. 
Before registering, see if you are eligible for the Adult Upgrading Grant (AUG). Other forms of assistance may be available through provincial grants and agency sponsorships.
For more information, visit; Financial Aid & Awards or talk to a Financial Aid advisor.