Submitting a portfolio is a requirement for admission into the Fine Furniture Program. Each year many more people apply to enter the Program than there are spaces available. The Portfolio allows serious candidates to the program a chance to show skills in working with their hands, using tools to design and form materials.
Fine furniture and joinery portfolios
A message from the instructor
In the past, I've seen very acceptable portfolios featuring work with fabric, clay, stained glass, metal, stone sculpture, boat building and repair, automobile restoration and house renovation and construction.
You do not necessarily have to submit furniture projects or items made of wood. Drawing, painting, graphic design and photography are valuable supplements to a portfolio but are not sufficient if submitted alone.
Most of the projects submitted in the portfolio should be three dimensional in nature.
Please submit a minimum of 6 works, accompanied by a short description.
The portfolio should be formatted into a single PDF document and submitted electronically to Admissions at wendland@camosun.ca
Please do not hesitate to contact me if you have any questions. I look forward to seeing your portfolio!
Sandra Carr Instructor, Fine Furniture Program
scarr@camosun.ca
25-370-3803
Contact information
Fine furniture and Joinery Department
Portfolio submissions
Campus location
4461 Interurban Rd.
Victoria, BC V9E 2C1
Location link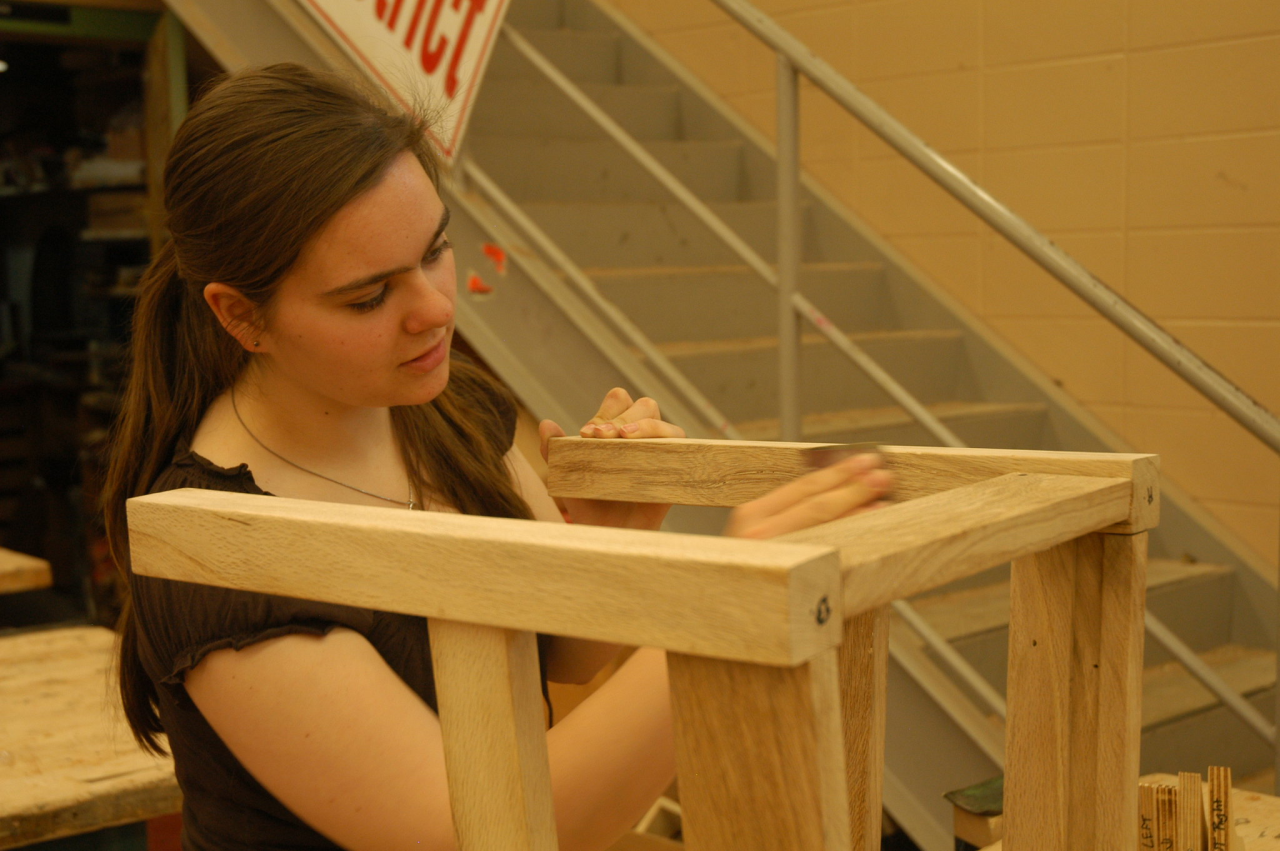 Fine Furniture Assessment
All applicants to the Fine Furniture/Joinery Trades Foundation program must take the six-element Fine Furniture Readiness Test.