Program at a glance
Credential
Associate Degree

Area of Study
Arts & Humanities

Study options
Full-time
Part-time
Work experience
Co-op / internship

At a glance image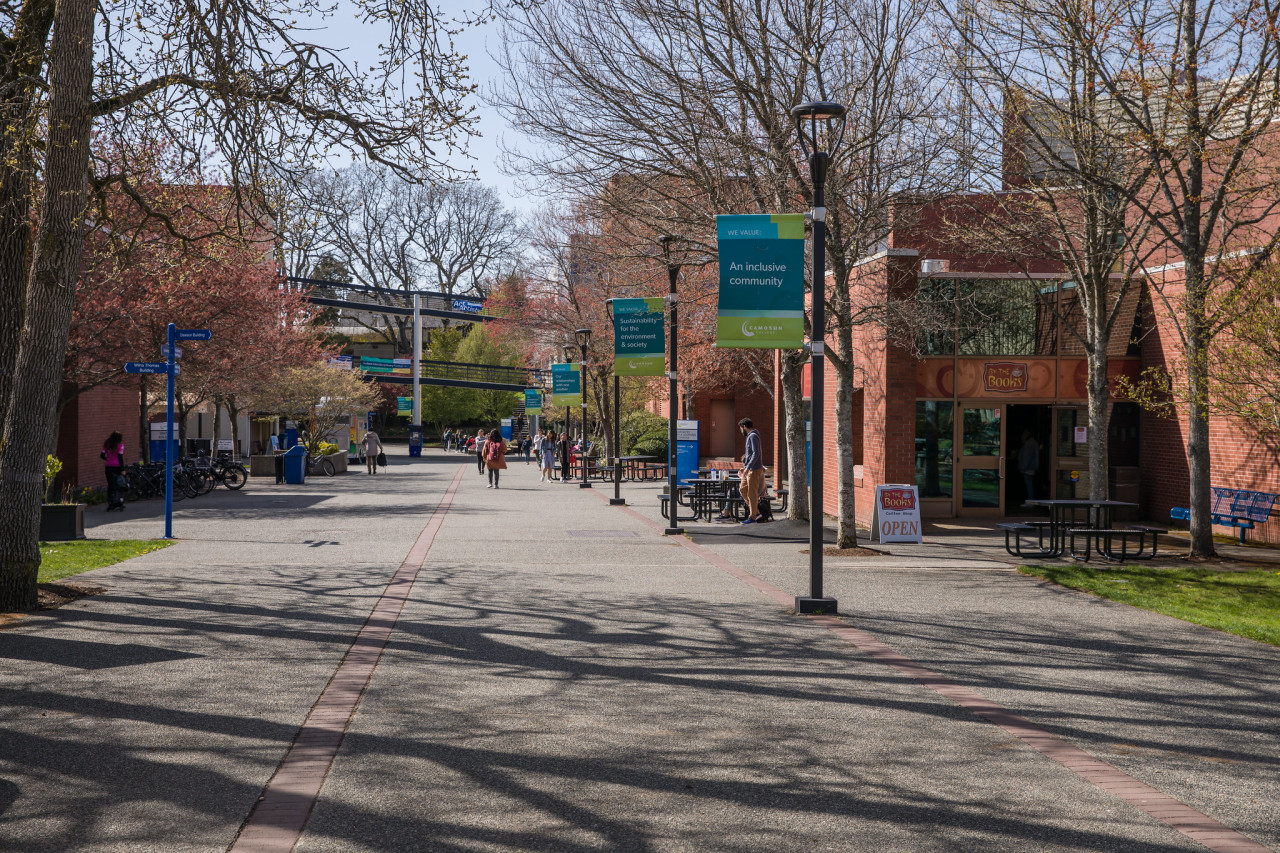 What you'll learn
Start in September, January or May!
You will learn to apply economic theories to analyze market changes, consumer choices, competition, business cycles, and the effects of trade. You will gain exposure to banking and financial markets, managerial economics, and quantitative methods. The analytical skills you develop in this program are useful in a career in economics or business, and in your personal decision-making.
This two-year, 20-course program will give you a head start in economics, statistics, science and English, as well as your choice of electives to round out your education.
As a graduate, you can choose to continue your studies, or you could find employment in academia, in a bank, within government, business, international development or research organizations.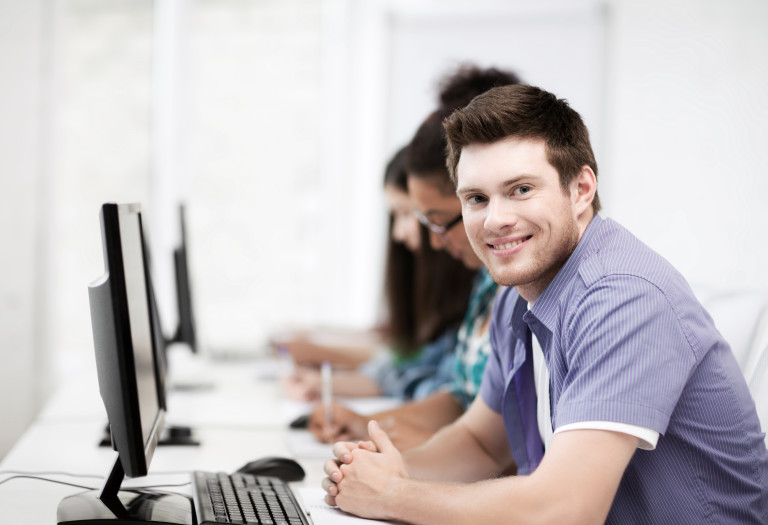 What's an Associate Degree?
An associate degree is a two-year academic program made up of 20 university-level courses. It is a stand-alone provincial credential you can list on your resume, as well as a good option to consider if you plan to continue your education to complete a university degree.
The Associate Degree program provides some flexibility with course choices and scheduling, you can study full-time or part-time, and potentially year round.
Camosun's academic advisors are available to help you understand how to choose the right courses to meet your educational goals. With this assistance, you will be able to make informed choices to ensure the courses you select will be usable for the university program you'd like to pursue.
Transfer your credits to university
As a graduate, you can continue towards a degree from many universities:
Work experience option
As an Associate Degree student, you can gain practical work experience through Co-operative Education or an Internship. Work terms are available after you've completed at least eight courses.
The School of Business Information Sessions are a great way to learn more about a program and to get your questions answered by faculty and staff.

Missed the live Information session?

If you missed the live session we've got you covered. Download the Information Session PDF.

Who can I contact if I want more information?

Contact business@camosun.ca
An investment in your career
Invest in yourself! Two years at Camosun can prepare you for a career or further university studies in economics.
Estimated tuition
Effective from September 1, 2021 to August 31, 2022.
$8,621 (domestic)
$33,520 (international)
Scholarships, bursaries and awards
There are many financial resources to tap into while you are at college to help with your education and living costs. Apply for scholarships & awards that are specifically given to program students, as well as awards specific to the School of Arts and Science.
You may also want to visit Financial Aid & Awards for more information about funding.
Admission Requirements
Ready to get started? Get your application in for the September, January or May intake.
When you apply you will need to submit proof that you meet the following admission requirements.
Tip: Where a letter grade is specified, you must have proof of that grade or higher.
One of:
For more detailed information about this program and specific admission requirements, see the Academic Calendar.
Missing admission requirements?
Take an assessment or upgrade with us.
Our Teaching Staff
Camosun College is fiercely proud of the excellent quality of its instruction. Our teaching staff are experienced, inspiring and supportive of our students' individual journeys.
Faculty/staff profile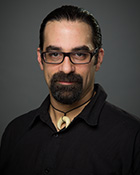 Bijan Ahmadi
Department Chair, Instructor, Board of Governors Member
Bijan has been on faculty at Camosun since 2012. He holds an MSc Management from the Barcelona Graduate School of Economics and an MA Economics from t ...
Faculty/staff profile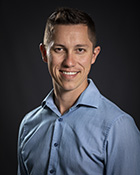 Keith Yacucha
Program Leader
Keith has been teaching at Camosun since 2016. He has BA from the University of British Columbia Okanagan where he focused on Financial Economics and ...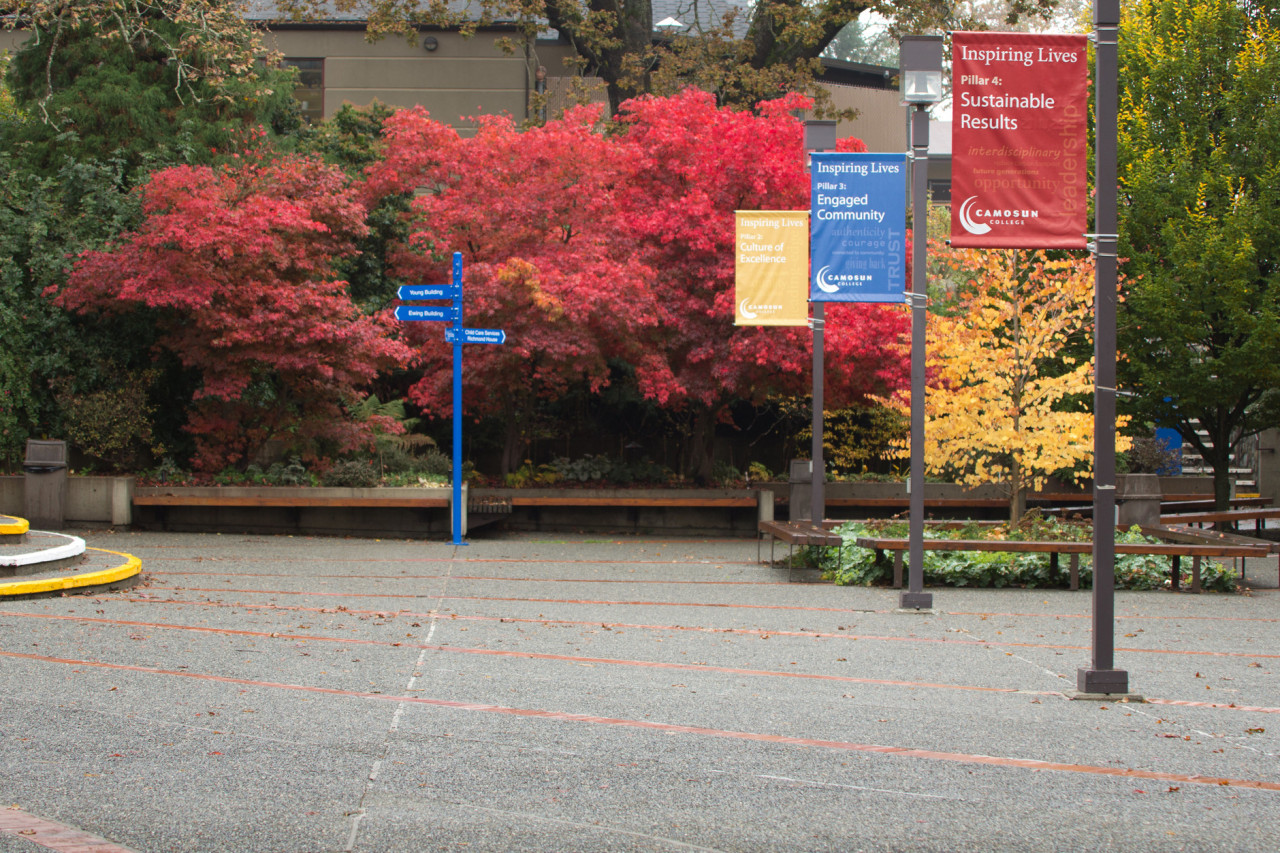 How to apply
Applying is the first step. Get started today.
Contact information
School of Business
Contact us to discuss if the program is right for you!
Campus location
Camosun College Interurban
4461 Interurban Rd
Victoria BC V9E 2C1
Location link
Fax: Fax: 250-370-4104
International Admissions
International students please contact International Admissions