From: College Executive Team, Facilities Services and Occupational Health & Safety
Transition meetings initiated by members of the Occupational Health & Safety and Facilities Services teams are taking place around the college to guide and support decision making and ensure that the right control measures are in place for a full and safe return to campus in September. These meetings are an opportunity for departments to ask questions. Please be patient and do not initiate work without college direction.
Our rollout plan is happening in three phases (months are a guide only):
Phase 1 (Began in May) focuses on faculty-related areas such as learning spaces and offices as a lot of faculty are not present over the two main summer months;
Phase 2 (June) will see the implementation of any further necessary measures to faculty-related spaces based on the updated Go-Forward Guidelines expected in June, and will begin work on all areas offering face-to-face services along with areas previously assessed that require a return to regular operation. Time permitting, we will also begin work on offices not offering face-to-face services; and,
Phase 3 (June-July) includes any remaining offices not made ready for fall as well as common spaces such as washrooms, hallways, cafeterias, and seating areas.
Additional details will be unfolding in the coming weeks as updated Go-Forward Guidelines are finalized.
The Facilities Services and Occupational Health and Safety teams have been spending a lot of time reviewing the Return-to-Campus Primer, and collaborating with Island Health and the Ministry of Advanced Education and Skills Training to fully understand its implications. It is important to note that until the revised Go-Forward Guidelines are implemented on Aug. 1, 2021, the current version remains in effect, including all current exposure control measures.
Additionally, we have been acquiring all of the necessary supplies and ensuring spaces have the mandated requirements in place. In anticipation of more students and employees returning to campus throughout August and September, we have been reviewing how to best address touchpoint disinfection to ensure sufficient staff and tools are in place. Facilities Services' work such as installing plexiglass in service areas for staff protection, reviewing and establishing traffic flow measures, and ensuring required signage is in place is to ensure we are compliant with the Return-to-Campus Primer and the revised Go-Forward Guidelines.
We are also mindful that things may change. With this in mind, the college is prepared to address any modifications as they occur and will continue to work to ensure people feel safe in their workplace and students feel safe in the classroom, lab, workshop or service area.
Our goal is to ensure all protocols based on Provincial Orders, Island Health's Medical Health Officer's Orders, the updated Go-Forward Guidelines, and WorkSafeBC requirements are in place by Aug. 1, 2021.
Ventilation update
Following the Special CamNews on May 10, 2021, here are some facts about ventilation:
The college's ventilation systems use MERV 13 filters;
WorkSafeBC requirements and relevant ASHRAE Standards help determine indoor air quality;
Opening windows or increasing fresh air intake with mechanical ventilation are important protective measures that can help reduce the spread of COVID-19;
The college is maximizing the amount of outdoor air used to ventilate our buildings;
Carbon dioxide sensors and humidity level indicators give us a sense of how well the ventilation systems are working;
Camosun is working with other post-secondary institutions to ensure we are all following best practices; and,
All of the college ventilation systems are professionally designed, installed and maintained.
Vaccination can protect you and your colleagues
Getting vaccinated is safe and easy. All students and employees are encouraged to learn about the benefits and safety of the COVID-19 vaccine and to consider vaccination to protect themselves and their communities. No vaccinations, however, are mandatory in Canada and vaccination status is personal medical information. Updates on the vaccine rollout are available on the BCCDC immunization plan website.
Visit the Get Vaccinated website to register, book an appointment and get the vaccine.
Remember to continue to follow public health guidelines after you are vaccinated:
Stay home when sick;
Maintain physical distances of two metres (six feet);
Limit the number of people you see outside of your immediate household;
Clean your hands regularly;
Wear a face mask; and,
Follow public health precautions and restrictions.
Useful links:
COVID-19 safety employee and workplace leaders training and initial screening
On-campus attendance & daily health-check form
Camosun College COVID-19 Safety Plan
Safe Start Request Form
BC COVID-19 Self-Assessment Tool
Return-to-Campus Primer
Go-Forward Guidelines
Island Health – Provincial Health Orders and Enforcement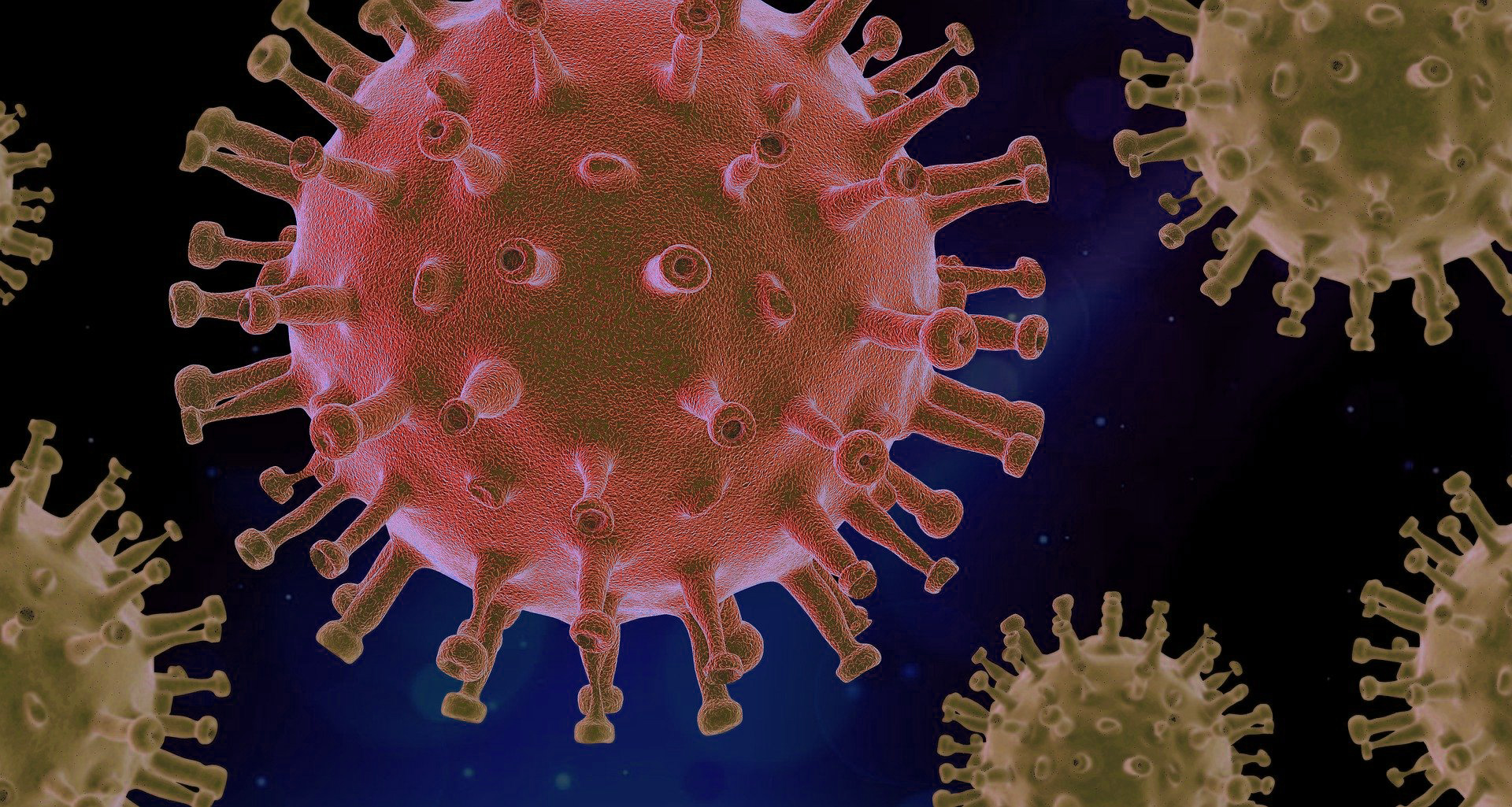 Past updates
Past updates detailing Camosun College's response to COVID-19.
Contact information
Rodney Porter
Executive Director, Communications and Marketing
Camosun College