A new memorial award has been created in the name of a well-known local builder to assist carpentry, plumbing and electrical students in pursuit of their Trades education.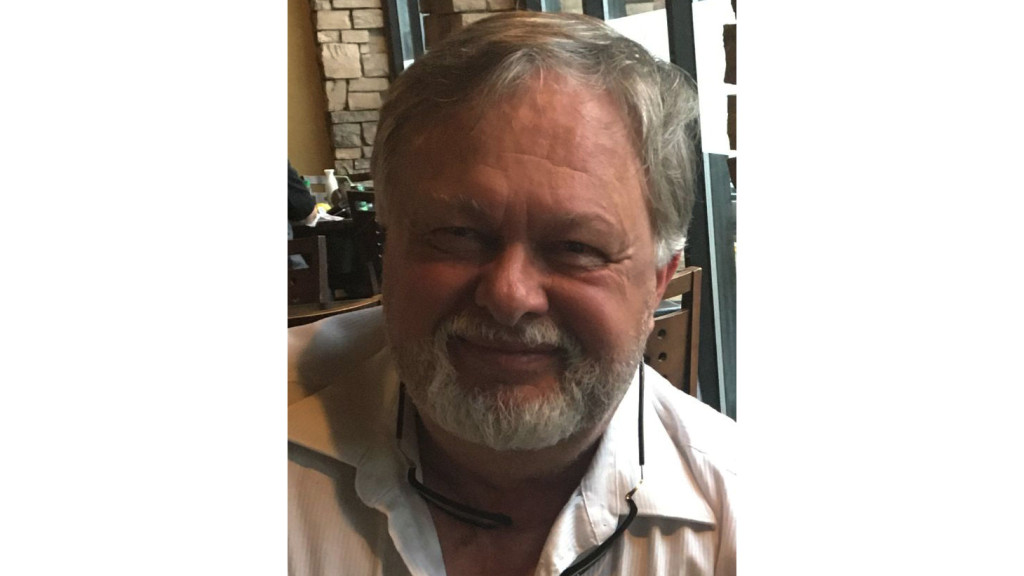 The Camosun College Foundation announces a new memorial award has been established in the name of a well-known local builder to assist carpentry, plumbing and electrical students in the pursuit of their Trades education.
The John Scheeren "Building Excellence" Memorial Award has been created with the Camosun Foundation to honour and remember local builder and Camosun alum John Scheeren and the contributions he made to the construction industry over the last 30 years.
John Scheeren began his career in the Victoria construction industry in 1975. A certified carpenter through Camosun College, John was described by his friends and colleagues as "detail-oriented and hardworking – an 'old school' superintendent who demanded a lot of himself and his crew."
On November 30, 2020, while working at a building site, John began investigating potential safety impacts from a significant windstorm. Tragically, while investigating the situation, John was severely injured, passing away later on December 21, 2020. 
 "John's contribution to the construction industry in the Capital Region was significant," says  Dave Chard of Chard Development Ltd. "He was a long-time advocate and supporter of trades education. He was concerned about the shortage of skilled trades people, especially with so many retiring. Training and mentorship programs were very important to John and he often used Camosun College as a great example of the importance of educating keen and able young trades people."
"In John's honour, his generous friends and colleagues in Campbell Construction Ltd., Chard Development Ltd. and other industry partners have contributed toward the formation of a substantial financial award specifically to assist students in Camosun's carpentry, plumbing and electrical trades and apprenticeship programs," says Camosun Vice President of Partnerships and Executive Director of the Camosun Foundation, Geoff Wilmshurst.
"The award will recognize John Scheeren's lasting legacy and commitment to construction excellence," adds Wilmshurst. "Deserving student recipients will be selected in the near future by a college committee."
If other donors are interested in contributing to the memorial award, please visit the Camosun College Foundation website:  camosun.ca/foundation and select the "John Scheeren Memorial Fund."
"Our goal is to raise enough funds to provide a $1,000 award to three trades students per year in perpetuity," adds Chard. "John will be greatly missed by our mutual companies. We want to honour him and his legacy by helping develop new generations of qualified, talented trades people for our community."
Camosun, located in beautiful Victoria, British Columbia with campuses on the Traditional Territories of the Lekwungen and W̱SÁNEĆ peoples, is one of the largest colleges in the province.  Established in 1971, Camosun now celebrates 50 years of delivering innovative, life-changing academic and applied programs to 20,000 students annually.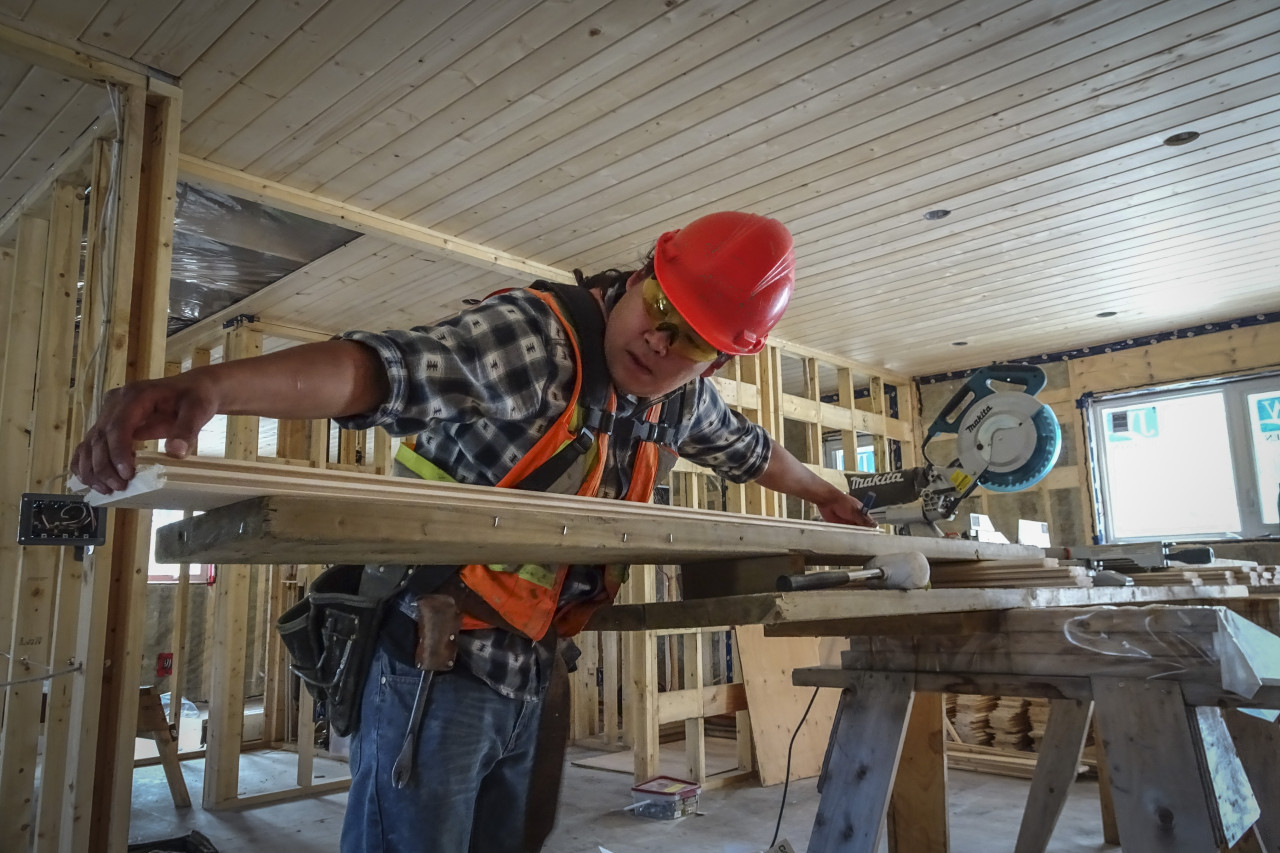 Donate Today
If you'd like to support Trades students, please donate to the John Scheeren Building Excellence Memorial Fund.
Contact information
Jody Kitts
Director, Advancement and Alumni Relations
Camosun College Foundation