Boom + Batten is one of more than 40 different food establishments from Victoria to Sidney, Cowichan and Sooke participating in the Camosun Food Affair.

We spoke with Managing Partner Paul Simpson to get to know Boom + Batten.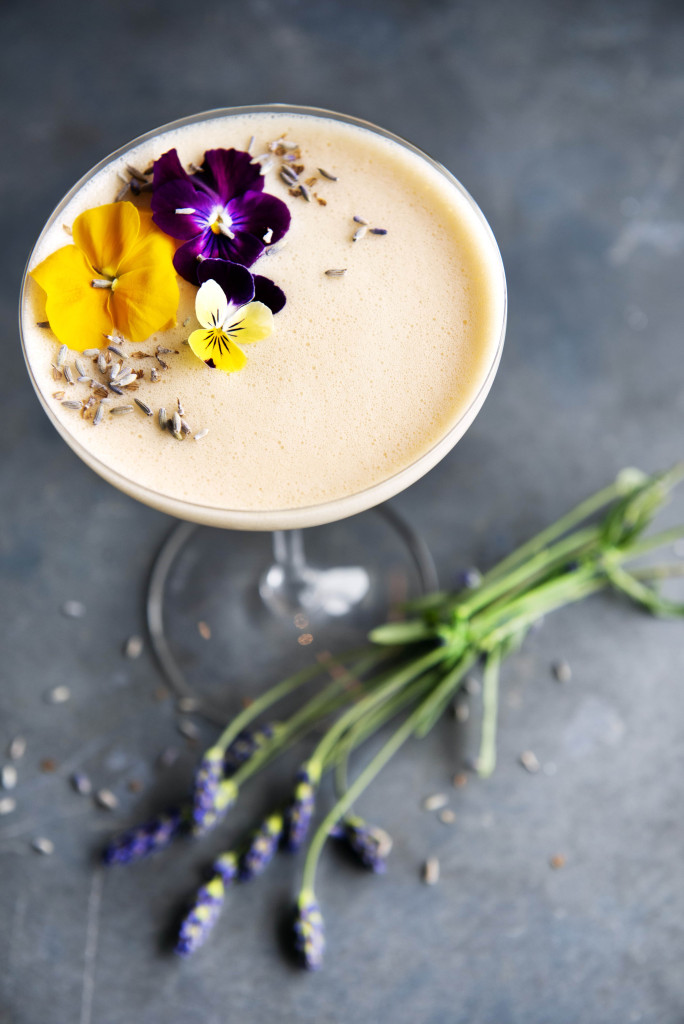 How long has Boom + Batten been catering to the appetites of Victoria?  
"We've been open since June 1, 2019. Built from the ground up, with the owner from the Victoria International Marina and completely designed by our management team."
What's the best thing about your restaurant? 
"Our concept was created to provide an elevated casual experience on the waterfront and provide a casual drop in café to support the local area. The creativity with our food, beverage, and wine program is unmatched, and our ability to quickly shift as an independent concept is our greatest strength, allowing us to take full advantage of seasonal changes and opportunity buys with local suppliers."
Anything on your menu that you'd like to highlight?
"At Boom + Batten, we have a large selection of fresh seafood, that is brought in daily, mostly coming from local suppliers which has been classified as Ocean Wise. We also make our own pastas in house daily, and our popular forno oven pizzas continue to be some our fan favourites."
How has your restaurant been resilient during the pandemic?

 
"On March 17, 2020, we closed all three of our restaurants (Boom + Batten, Glo and Med Grill), which employ over 219 staff. We were uncertain if we would ever reopen again, but with the help of our suppliers, landlords, and the federal, provincial, and municipal governments, we were able to remain open because of additional funding provided. Also, having large patios and purchasing divider screens to increase seating capacity has helped us maintain strong customer service during the pandemic."
What does Camosun mean to you?
"We currently employ seven Camosun alumni, and look forward to hiring more alumni in the future. Camosun is an amazing school to begin a student's career, I have the utmost confidence that all students who have attended Camosun have generally been amazing employees for our organization."
What's your message to students thinking about a career in your industry?

 
"The restaurant industry is constantly changing, with technology and labour changes. Operators and employees who can adjust themselves swiftly tend to be more successful. Understanding cost controls is crucial to surviving, especially with restaurants having small margins. Focusing on building guest loyalty is the key to success!"
Camosun Food Affair, Sept. 16 to 23
Whether you're a Camosun alum, student, employee or community supporter, treat yourself to the Camosun Food Affair and savour 50 years of alumni success!
Dine in or take out delicious local fare at participating Camosun Food Affair establishments, Sept. 16 to 23. Keep an eye out for enticing Camosun-themed dishes and beverages!
For a full list of participating eateries and info visit: camosun.ca/eat and follow #CamosunEats on social media.
Camosun Food Affair
September 16-23, 2021
Contact information
The Camosun College Foundation
Advancement and Alumni Engagement
Additional Contact Info
The Boom + Batten patio and dining room are open 11am to 10pm Monday to Friday, and
10am to 10pm on Saturday, Sunday and holidays.