Camosun College will soon provide an opportunity for tech leaders and business professionals to reshape the future of their careers in one of the fastest-growing sectors in the digital world, by harnessing the growing power of blockchain.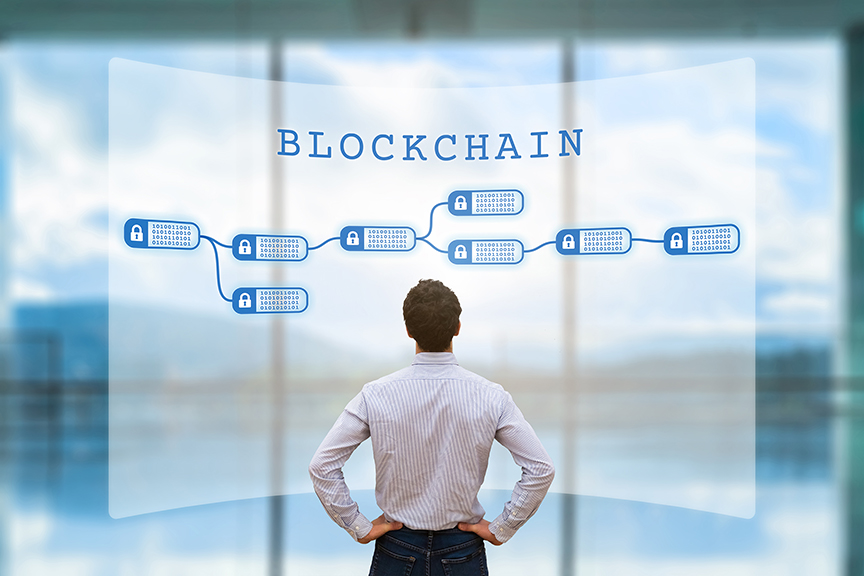 "With the direction that business around the world is going, in the very near future almost anybody in business or in a leadership role is going to need to have, at the very least, an understanding of the capabilities of blockchain technology," says Geoff Wilmshurst, Vice President, Partnerships at Camosun College. "We're very excited to provide this cutting edge knowledge to our community with our valued partner, Blockchain Guru."
Blockchain, along with IoT (Internet of Things) AI (Artificial Intelligence), and RBA (Robotic Process Automation), is one of the big technologies transforming the world of business and the world.
Blockchain is a digital database that can make any kind of deals or transactions more transparent and secure without the need for an intermediary. Blockchains are used when multiple parties, perhaps located across the world, need to share data and transfer value.
"We are very excited to be partnering with Camosun College to deliver emerging technology training in the areas of Blockchain, Artificial Intelligence, Machine Learning, IoT, and RPA (Robotic Process Automation), and Digital Transformation in Shipping and Logistics," says Jon Trask, Founder & CEO of Blockchain Guru. "There is a huge demand for developers and project professionals and Camosun is a leader in delivering training on Vancouver Island."  
Camosun is offering a free virtual information session for anyone interested in learning more. The session will demystify the growing popularity of the mainstream interest and use of blockchain technologies and their possibilities.
The 1.5-hour information session will explore three new courses to be offered at Camosun this Fall. Anyone interested can find more information here: https://ce.camosun.ca/search/publicCourseSearchDetails.do?method=load&courseId=1567997
Starting Sept. 2021, the new blockchain courses being offered include Foundations in Blockchain, Digital Transformation in Shipping & Logistics and Blockchain Architecture.
Camosun, located in beautiful Victoria, British Columbia with campuses on the Traditional Territories of the Lekwungen and W̱SÁNEĆ peoples, is one of the largest colleges in the province.  Established in 1971, Camosun now celebrates 50 years of delivering innovative, life-changing academic and applied programs to 20,000 students annually.
Blockchain Guru is a Canadian Advisory firm focused on providing Blockchain training and consulting services.
Contact information
Jonathan Ruhl
Marketing and Communications Strategist
Camosun College