Camosun College's new Post-Degree Diploma in Sport Management provides students who have already completed a bachelor's degree with industry-ready knowledge and applied skills to distinguish themselves in the field of sport management.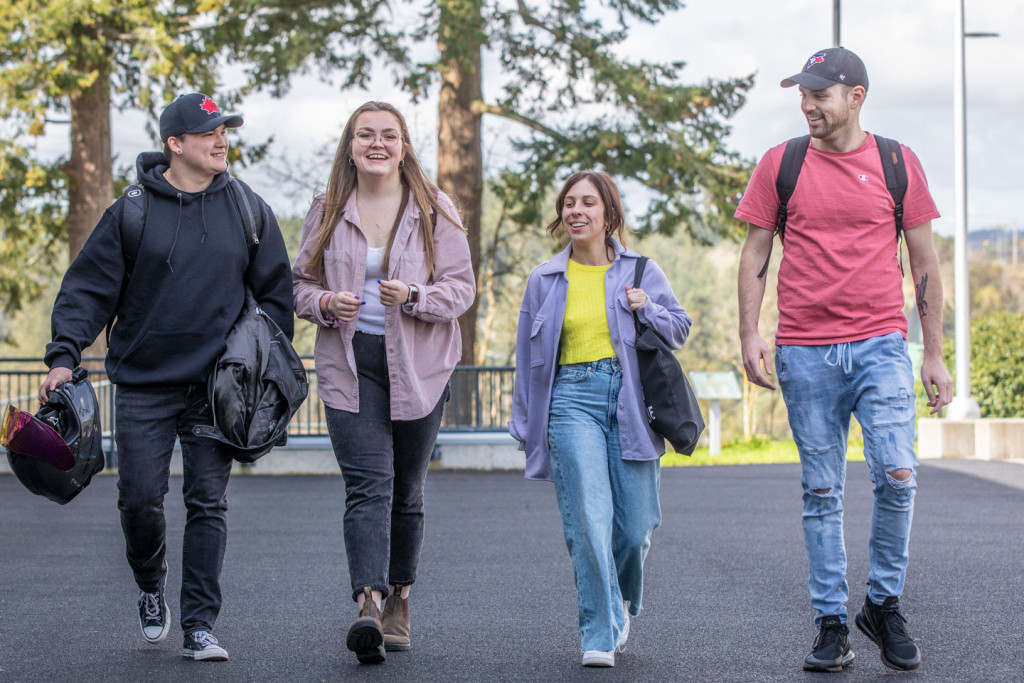 "There was a clear gap in this field for graduate-level programming in B.C. that we knew Camosun could fill," says Gord Inglis, Chair, Sport Management. "Camosun's Bachelor of Sport Management is the only one of its kind in Western Canada and this graduate-level program builds upon the degree's strong integration of core business and management content, and sport management specific courses."
Students will study foundational business courses and advanced courses in sport management including event management, sport marketing, project management, sport analytics, sport organization behaviour and sport delivery. Knowledge and capacities developed through the program will enable graduates to lead professionally, responsibly, and ethically in the sport management industry.
"As sport continues to grow in Canada, there is significant demand for qualified professionals with applied skills in the development, delivery, and marketing of sport related activities. Combining Camosun's strength as a leader in both business and sport & exercise education, our students will develop key competencies and skills to become industry leaders," says Charles Parkinson,Program Leader.
"Classroom learning coupled with applied, hands-on activities and an optional internship will prepare students for real-world career opportunities."

Charles Parkinson,Program Leader.
Graduates will be prepared for careers in sport-related business, leadership, event, and program and project development positions in not-for-profit, corporate, and community sports environments at the local, provincial, national, and professional levels. If taken full-time, students can complete the program in two years. Applications are now being taken for program start in September 2022.
Camosun is widely known for its industry-leading preparation of students for careers in sport and exercise education. The new Post-Degree Diploma in Sport Management adds another option for students who envision a thriving career in this growing field.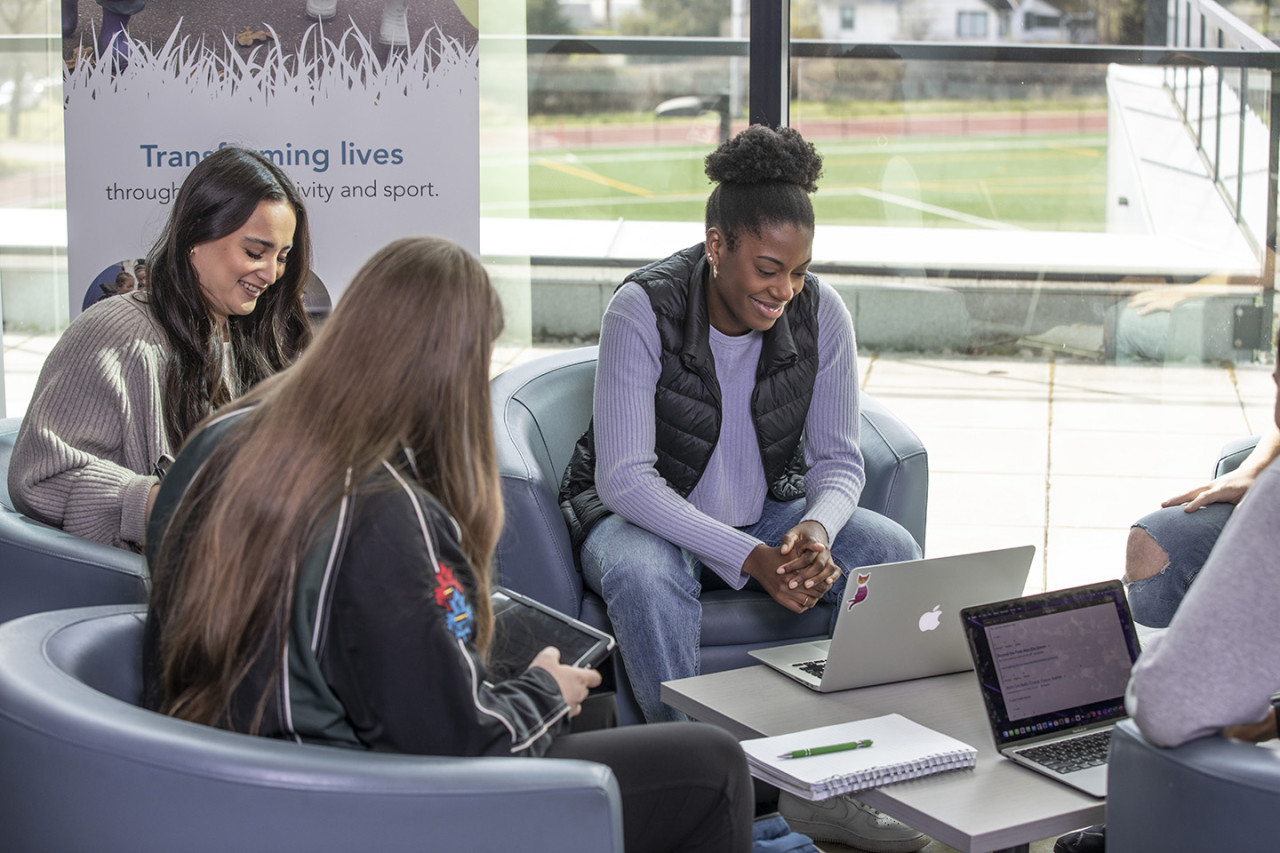 Further your career potential
Contact information
Centre for Sport & Exercise Education
Alisha Dsouza
Marketing and Communications Strategist