Faculty/staff profile
Chair, Employment Training and Preparation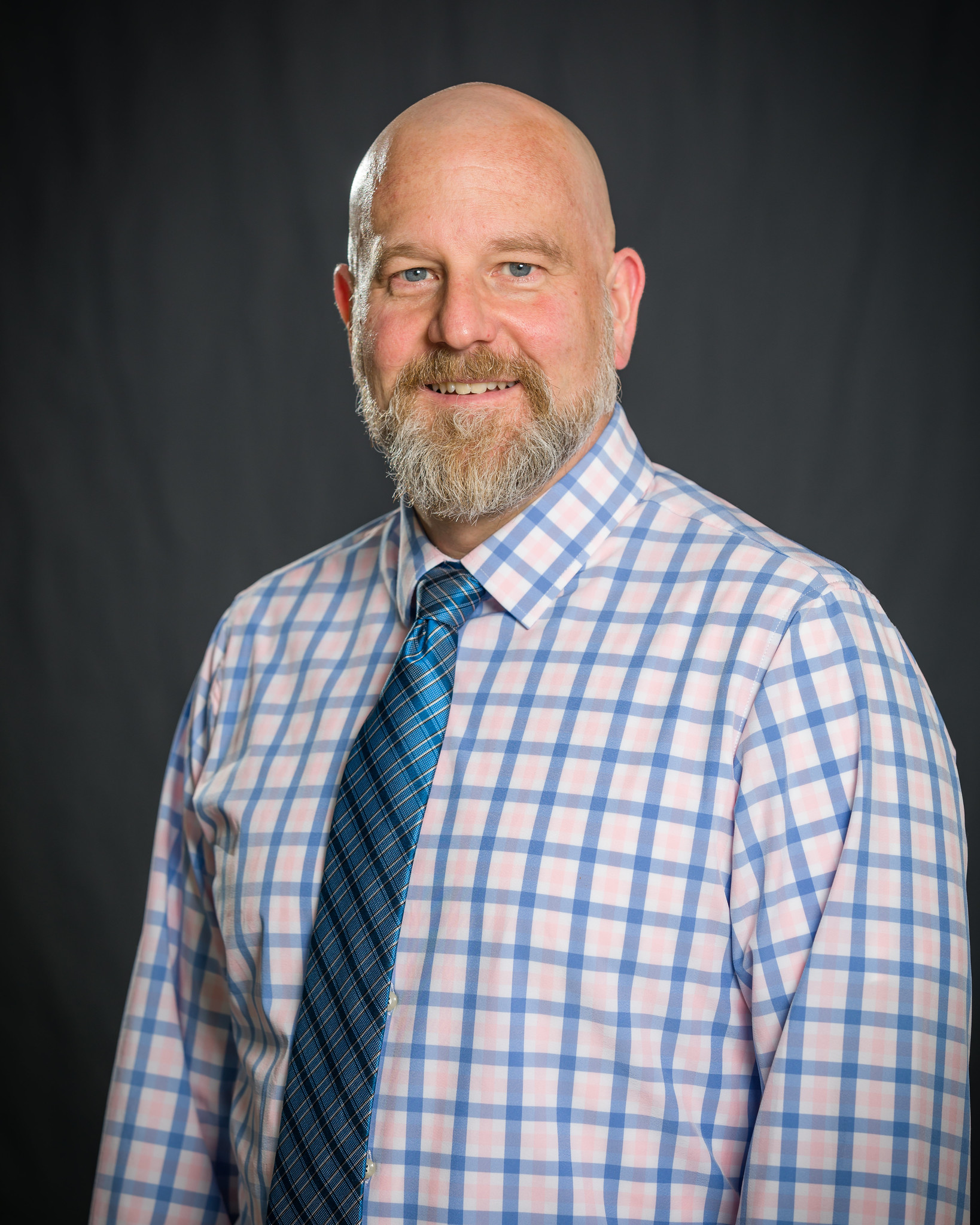 Interurban
Port A 102A
BA, MEd
Employment Training and Preparation
School of Access
Mark has lived on traditional territories of Coast Salish Peoples as an uninvited settler most of his life.  He gratefully acknowledges the gracious welcome, stewardship and support the Lək̓ʷəŋən and W̱SÁNEĆ People show Camosun College.
Creating and delivering programming for people experiencing barriers to inclusion has been Mark's passion for most of his career. His approach to teaching and learning focuses on individual strengths and community connections to support learners towards their own vision of success.
Mark enjoys working directly with students and working behind the scenes to develop programs, design curriculum and create an awesome learning environment. Serving as Chair for Employment Training and Preparation and as a member of the Education Counsel at Camosun College has provided Mark with a close-up view of the college.  He approaches leadership as a champion for supportive and inclusive learning.