The talents of students from the Fine Furniture Program at Camosun College will soon be on display at the Cedar Hill Recreation and Arts Centre.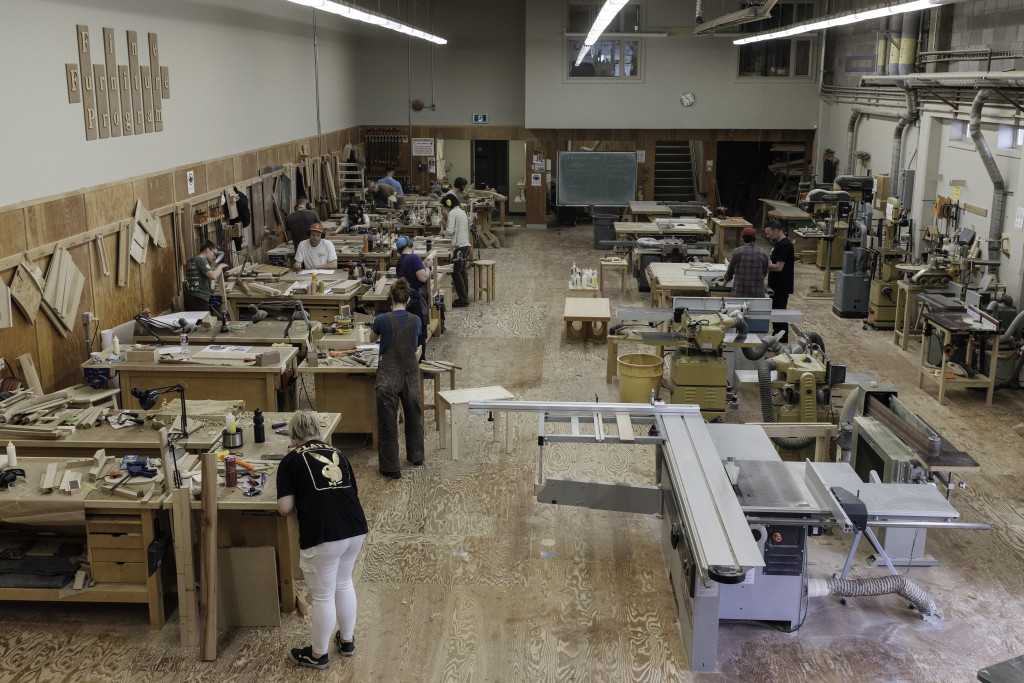 Mark Savoie
The display titled 'Chairs Chairs Chairs!' will showcase chairs designed and built by students as part of their capstone exhibition.
"Creativity, an eye for detail and a love for woodworking will be on display," says Sandra Carr, Fine Furniture Program instructor at Camosun. "All of the seating on display is made mainly out of locally salvaged arbutus and Garry oak woods, which were generously donated by the Vancouver Island Woodworker's Guild."
The gallery opening and awards will take place on Wednesday, June 22 from 7pm until 9pm. The exhibition continues during all open hours at the Cedar Hill Recreation Centre and Art Centre until July 10. For more details please visit the saanich.ca website.
For more information on the Fine Furniture Program at Camosun please visit camosun.ca/fine-furniture.
Contact information
Rodney Porter
Camosun college