Camosun College's Education & Career Planning (EDCP) certificate program offers adult learners the time and support to explore new life directions in this rapidly changing world.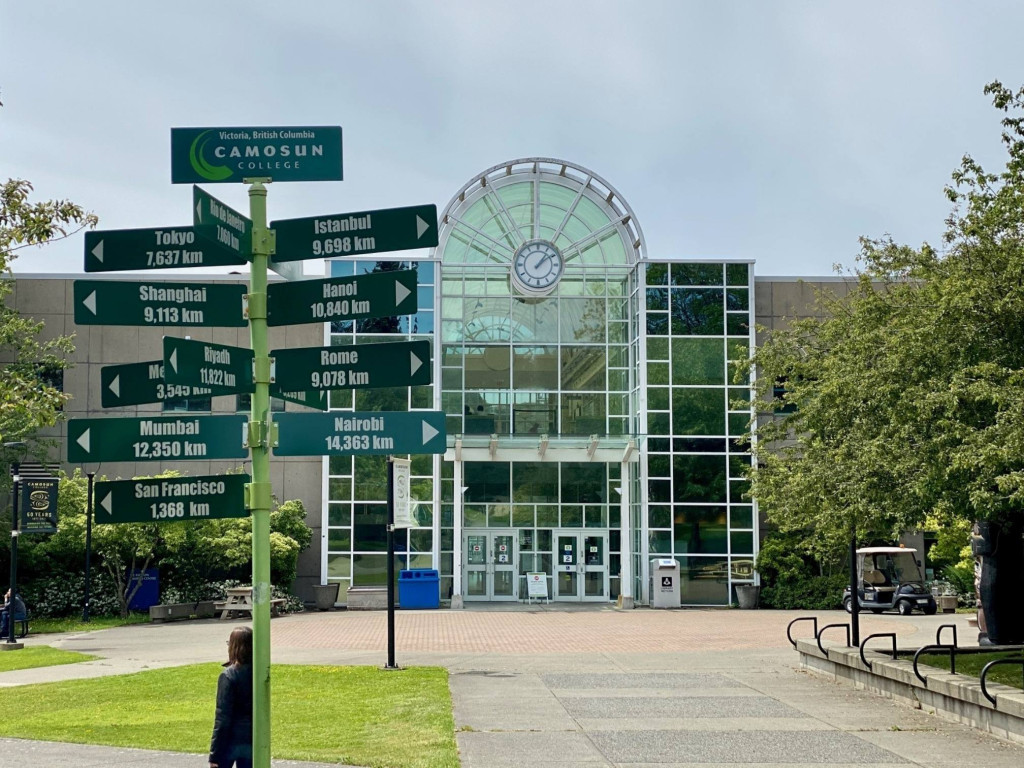 For anyone at any stage of life, EDCP is a small investment of seven weeks for a long-term future gain. Learners build an understanding of their strengths and skills, explore their education and career curiosities, and gather resources to make decisions about their next steps.  They finish the program with a clear, informed education and career plan.
"Camosun can assist you in taking the first step on the pathway to reaching your educational and career goals," says Ian Humphries, Dean of Camosun's School of Access. "The Education & Career Planning certificate is designed to support and strengthen learners, whether you have a clear goal in mind or want to explore your options."
This instructor-led and tuition-free program is delivered entirely online to fit into learners' busy lives. Within a supportive cohort, learners explore processes to build self-confidence, increase communication and teamwork skills, and learn innovative work-search strategies. Inspiring education and career guest speakers share their stories and tips for success.
"Taking this program was one of the best things I have done for myself," says alum Kenzie Couture. "It gave me the confidence to take the next steps in bettering myself, both personally and professionally. The structure of the EDCP program made a world of a difference."
After finishing the EDCP program, Couture is now working towards becoming a veterinary technician.
Learners who complete EDCP gain a certificate and, optionally, an elective credit towards the BC Adult Graduation Diploma.
For more information, contact edcp@camosun.ca or visit camosun.ca/edcp.
Contact information
Roseanne Harvey
Camosun College