Camosun plays a key role in developing an engaged, civic-minded, educated society. We do this through economic development, jobs and skills training, cultural and social involvement, and an awareness of our impact on the environment.
Student Sustainability Survey Results
Camosun's Student Sustainability Survey garnered over 1,700 responses. The following identifies some of the key insights from students coming out of the survey:
Key Insights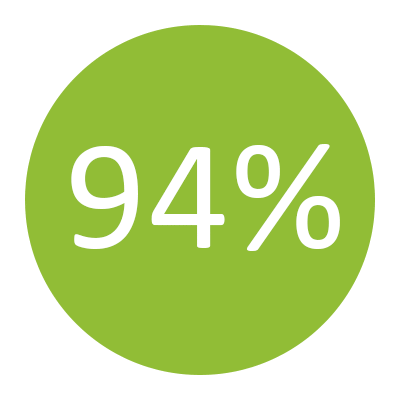 94% - Number of students who feel it's important to them that Camosun reflect sustainability as a core value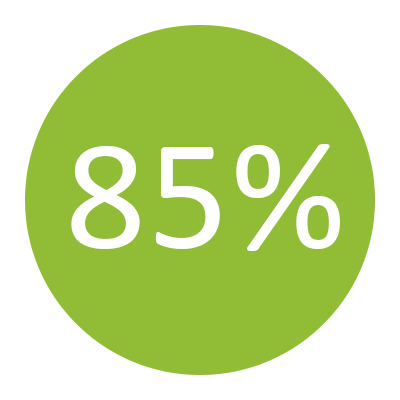 85% - Number of students who feel sustainability is connected to their own values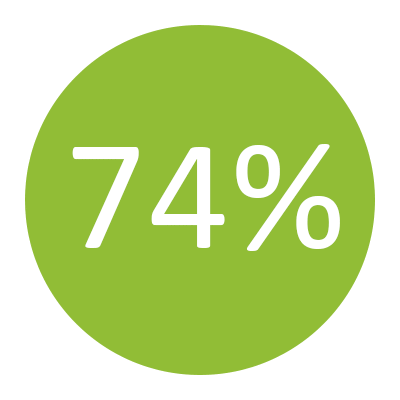 74% - Number of students who feel that learning about sustainability will broaden their experience in solving real world problems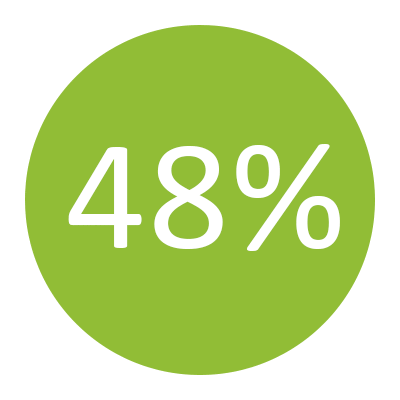 48% - Number of students who say that Camosun has positively influenced their sustainability understanding and behaviour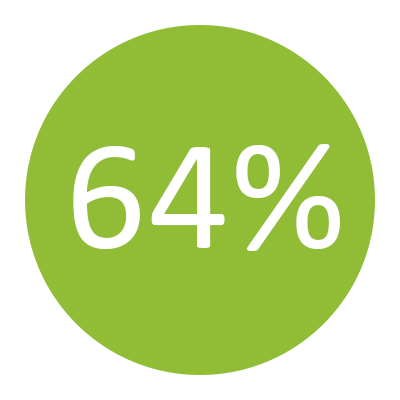 64% - Number of students who feel that sustainability issues are relevant to their future careers
The importance of innovation and education for sustainability also emerged as priorities through the student survey. In particular:
Approximately 40% of students identified investment in new technologies to reduce environmental footprint as a key sustainability priority for Camosun. This speaks to the importance and value that students place on innovation—both operationally and a learning perspective.
Another 66% identified "sustainability learning and courses" or "real-life sustainability projects" as key priorities. This aligns with Camosun's values around service to the community; relevant, applied learning; and how we integrate education into the delivery our sustainability priorities.