Faculty/staff profile
Certified Athletic Therapist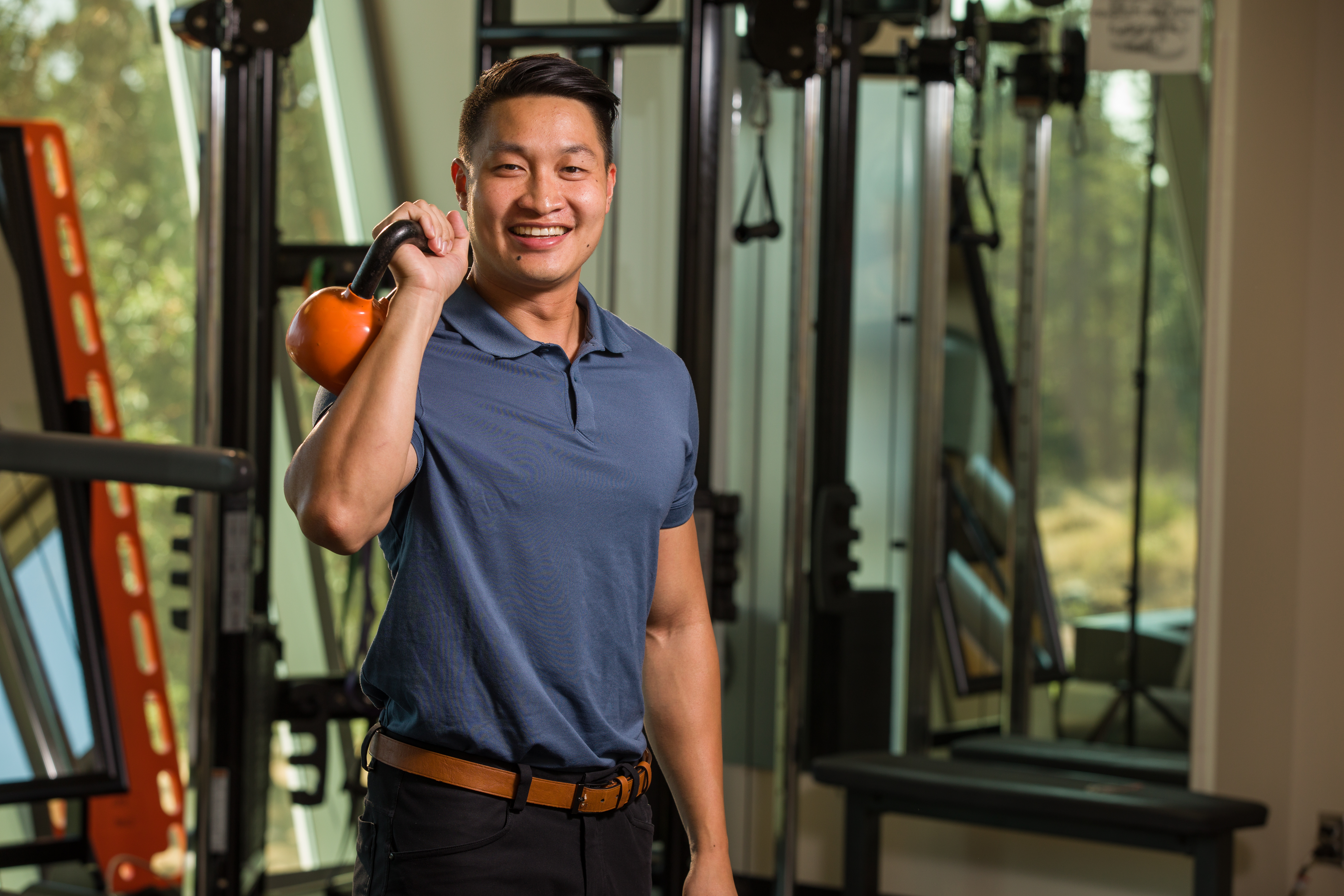 Interurban
PISE
204
CAT(C), BAET, BHK, CSEP-CPT
Centre for Sport and Exercise Education
Lemuel is a Certified Athletic Therapist for the AET Clinic, the Head Athletic Therapist for the Camosun Chargers, and a Certified Personal Trainer. Lemuel graduated from the Athletic and Exercise Therapy program at Camosun College and also received his undergrad in Human Kinetics from UBC Okanagan. He has worked with PACWEST and USports varsity teams, including the CSSHL working closely with former NHL players and coaches.
Raised in Kamloops, Lemuel has always been a lifelong advocate for a healthy active lifestyle. Lemuel has competed on many athletic teams throughout the years beginning his passion for rehabilitation and training. He continues his active lifestyle to this day whether it is in organized sports or outdoor adventures.
Lemuel's philosophy is to treat the body as a whole. The whole body works as one and it is essential to identify the root cause of injury or pain. Knowing how important a healthy active lifestyle is, Lemuel developed a passion in helping others through their own injuries and to reach their goal to be their very best self whatever their activity may be.
When Lemuel is not in the clinic, you can find him playing sports, weight training, or exploring the outdoors.