Student Study or Meeting Rooms in Centre for Health and Wellness (CHW)
Rooms are booked for 2 hours max and up to 7 days in advance. Bookings may be cancelled if users have not arrived within 15 minutes of their booking start time.
If there are any issues or concerns please see the HHS admin office in CHW 207.
Available Simulation and Practice Labs  in Centre for Health and Wellness (CHW) 
Days and times will vary term-to-term. Please refer to the specific program extra lab practice booking site for available times.
Important! Students may NOT be present in practice Labs or simulation spaces unless they have an active practice booking or are attending a scheduled lab class.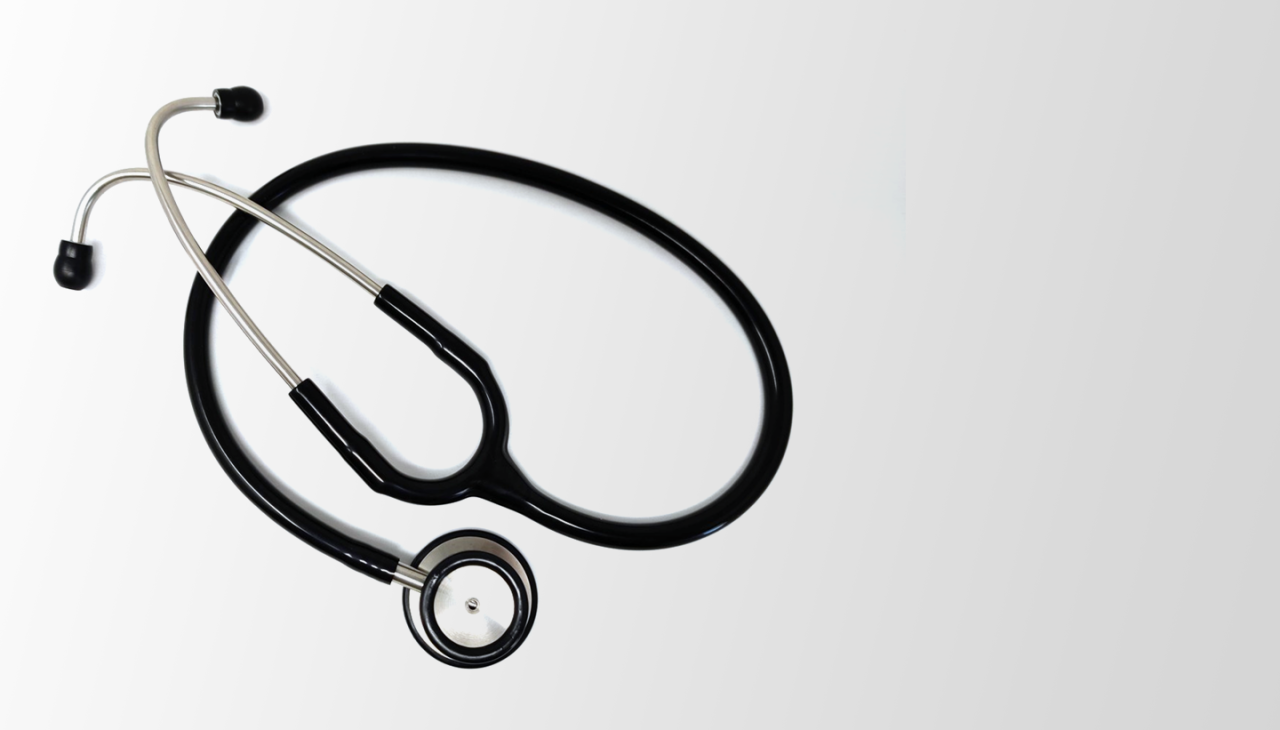 Health Services supplies
The Camosun College Bookstore is your one-stop shop for all of your Health Services, supplies, scrubs and name tags.