Flourshing individuals, families and communities
The School of Health and Human Services (HHS) is a place of warmth and caring. We are always looking to connect with future and current students so please don't hesitate to email hhsinfo@camosun.ca if you have any questions.
Current Students
Useful information for current HHS students to guide and support your academic journey!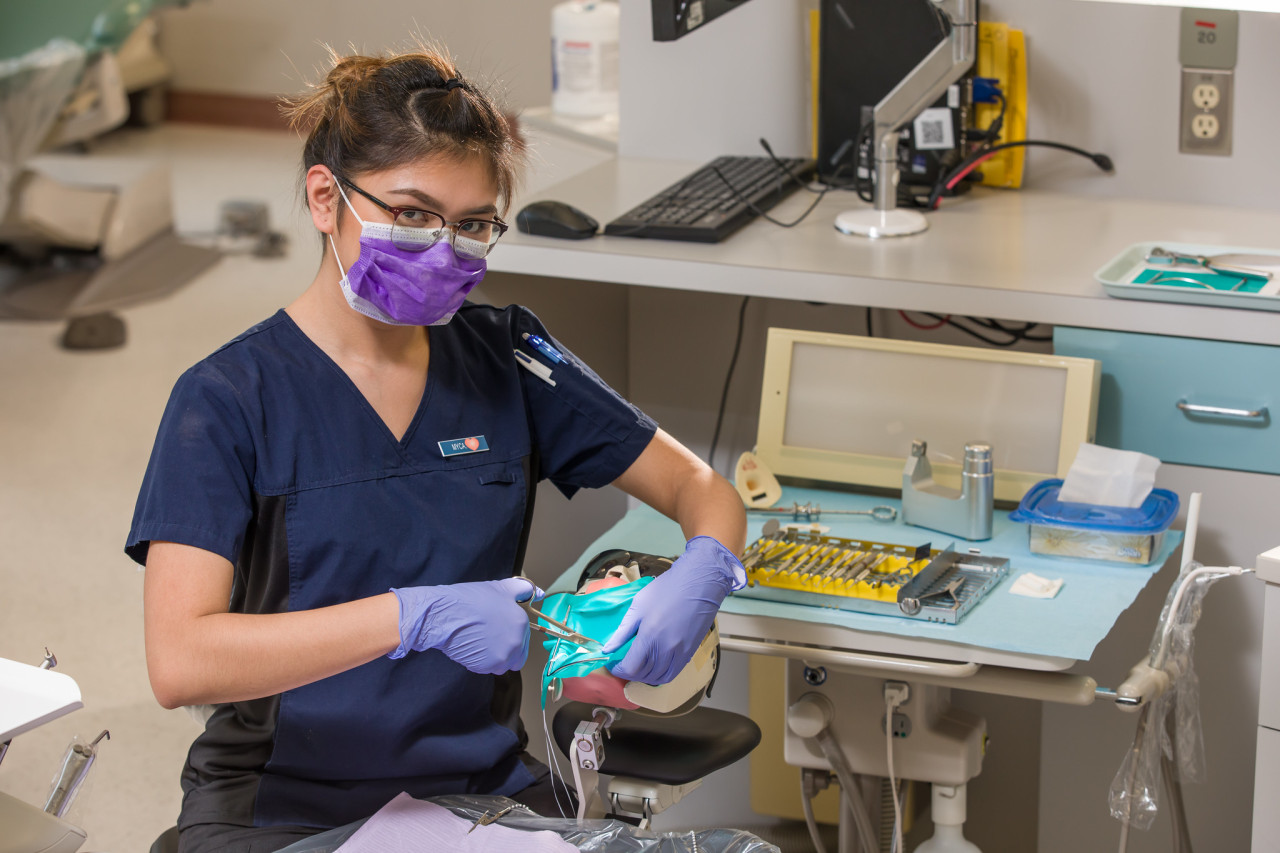 Program scrubs
Get your HSS program scrubs at the Camosun College Bookstore!