At Camosun College's School of Business, our mission is to help you develop the knowledge, skills and values necessary to succeed in a changing business world.
Our History
In 1971, Lorne Thompson, the first Director (Dean), was instrumental in establishing diploma programs in Business Studies at Camosun College. The School of Business assumed responsibility for Office Careers programs and launched the first year of the Business Administration Diploma Program in 1971.
Faculty included Peter McNeil (coordinator), Hector Duprey, Brian Killip, Jack Guthrie and Blane McIntosh. Office Careers faculty included Joyce Brake, George Lewis and Estelle Inman among others. These and other faculty members took the initiative under Lorne's leadership to develop the Camosun flavour and reputation for quality programs that meet the needs of the students and the business community.
The school graduated students in office programs in 1971 and 1972, and in 1973 the first graduating class of 23 students from Business Administration programs went on to successful careers as business owners, partners in accounting firms, as managers of local businesses, as bankers, and as senior administrators with various levels of government.
Since 1973 there have been thousands of graduates in Office, Business and Hospitality programs. These graduates have pursued careers in Victoria, British Columbia and abroad. These graduates reflect the on-going success of the School of Business.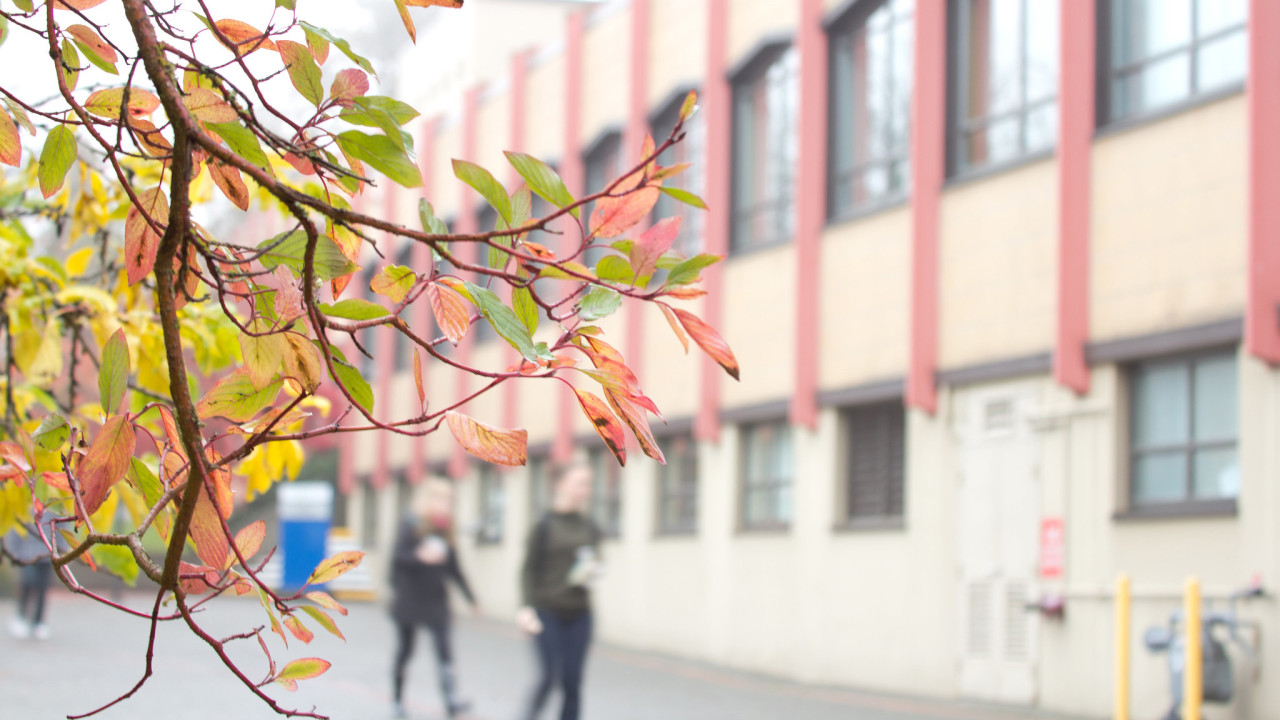 Programs and Courses
Camosun offers more than 20 business programs, including degrees, post-degree diplomas, certificates, diplomas and university transfer courses.