Camosun College is fiercely proud of the excellent quality of its instruction. Our teaching staff are experienced, inspiring and supportive of our students' individual journeys.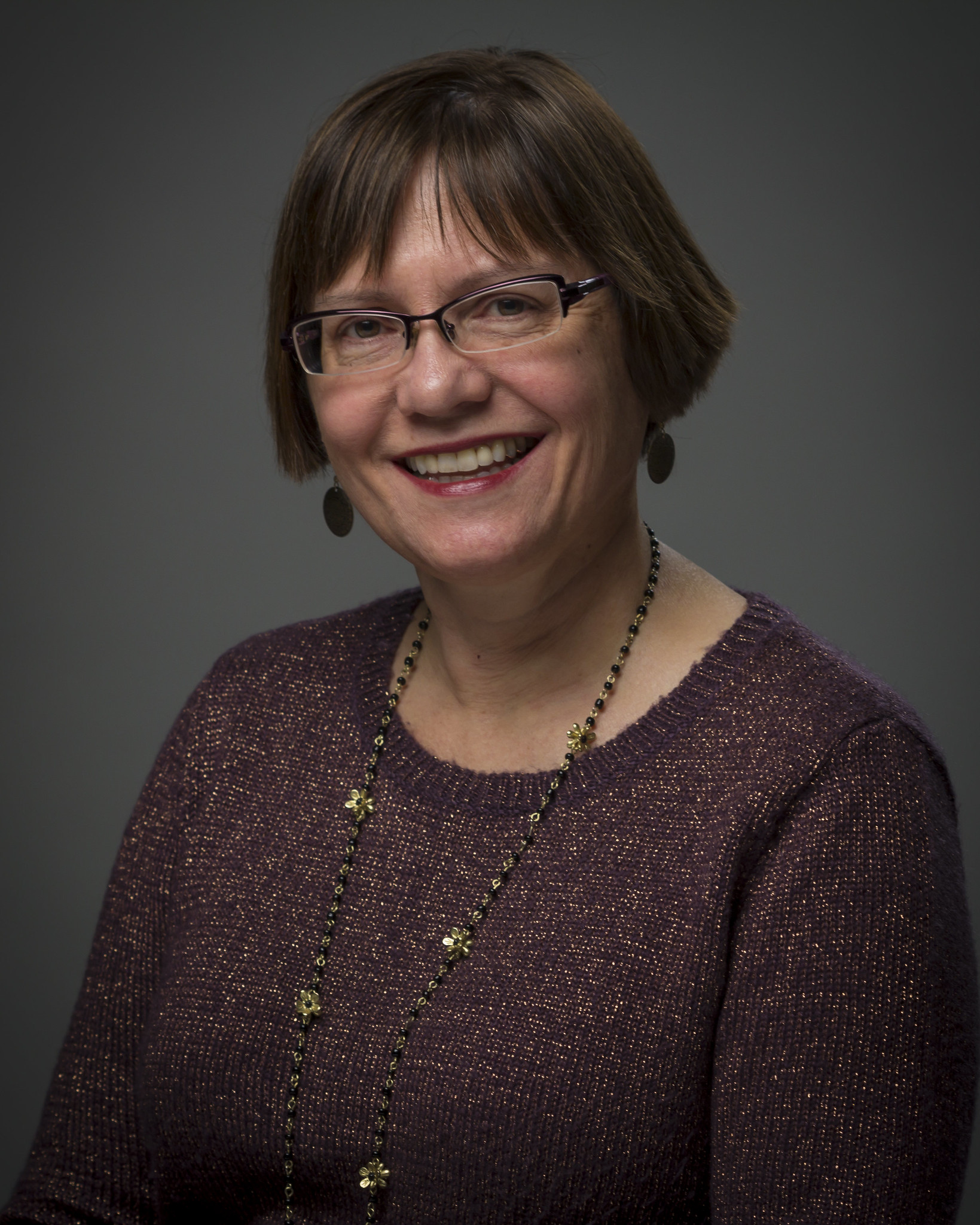 Lois Fernyhough
Chair, Communications
In addition to developing communications courses for the Communications department, Lois currently teaches CMNS 100 (Introduction to Communication), C ...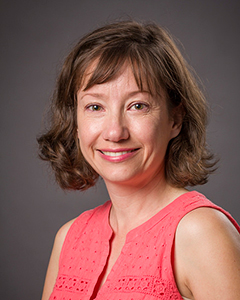 Melissa Mills
Instructor, Digital Production, Writing and Design
Currently teaching Graphic Communications, Melissa is also a self-employed graphic designer. She has been offering her clients professional design and ...