University of Victoria and Camosun College partner to bring Science Rendezvous to Victoria for the first time.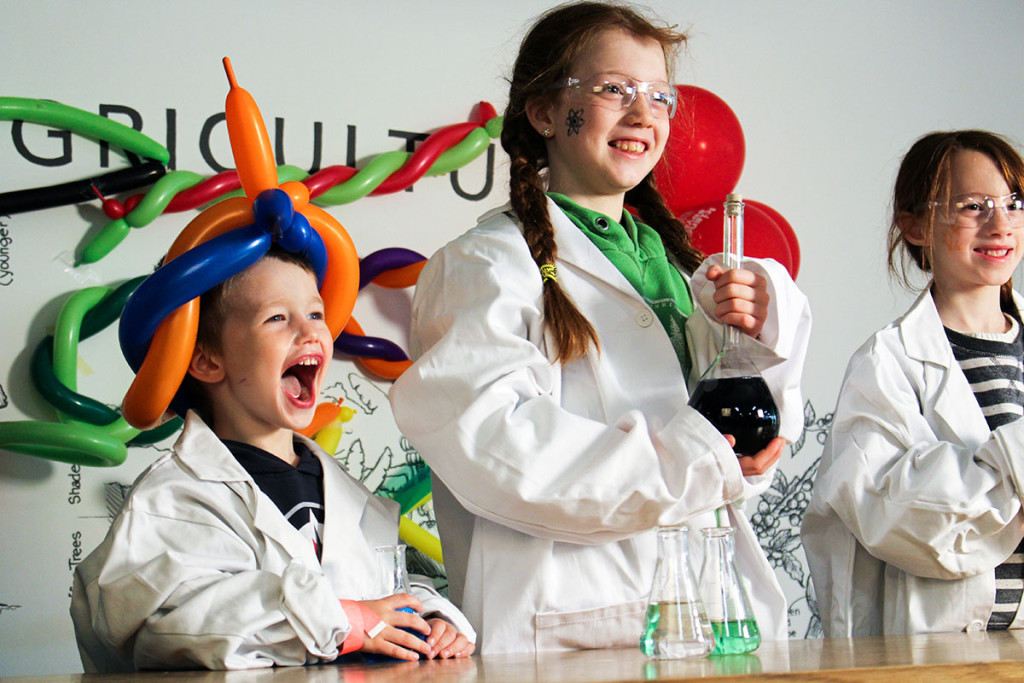 Save the date! Camosun College and the University of Victoria are partnering up to bring Science Rendezvous to Victoria.Inspire your family to discover, the schedule includes interactive exhibits and live demonstrations to help students K-12 develop new interests and learn more about local research.
"Being able to engage students with live demonstrations and workshops takes science out of the lab. With such a variety of events planned for the day, there really will be something for everyone from elementary students to those looking to start their post-secondary studies."

Stephanie Ingraham, Chair of Physics and Astronomy
Head to Camosun College's Interurban campus or UVic (or both!) on May 7 from 10 am to 3 pm to learn side-by-side from real, world-renowned scientists, engineers, mathematicians, and computer and software experts who live right here in Greater Victoria. This free event is open to everyone: K-12 and beyond, educators too.
Check out a few featured events below and visit Victoria's Science Rendezvous schedule to browse the full list of events.
Clues from a Skeleton - Camosun College
(10am-3pm)
Learn the basics of anatomy, the study of how the skeleton works as well as what bones can tell us about its history.
Electronic Vibrabug Build - Camosun College
(10am-3pm)
Do a bit of soldering, wire up your electronic bug, and test it out to see how fast it can run through a maze. 
Day in the Life of a Medical Laboratory Assistant - Camosun College
(10am-3pm)
Experience a day in the life of a Medical Laboratory Assistant, observing their duties and procedures involved when assisting patients with sample collections.
All of the events at Camosun College at taking place at the Alex & Jo Campbell Centre for Health and Wellness on the Interurban campus.
Science Rendezvous Victoria is part of a national celebration of science and discovery with over 300 events across 30 cities and thousands of mind-blowing activities. It is Canada's largest celebration of the amazing feats of science and engineering happening right here in Victoria for the first time.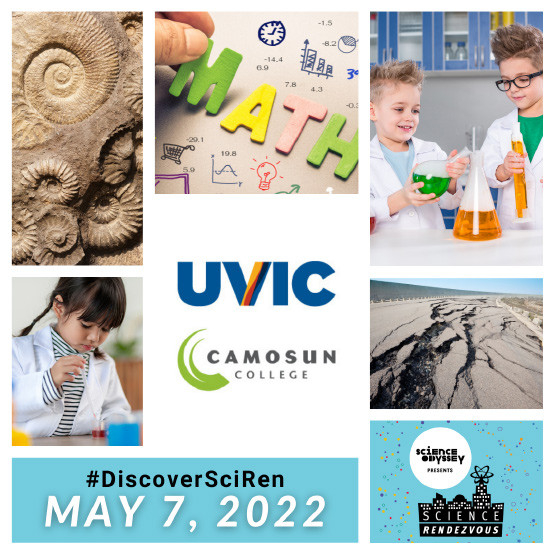 Contact information
Alisha Dsouza
Marketing and Communications Strategist
Camosun College