The recipient of the 2022 Camosun College Promising Alumni Award is Robin Adams.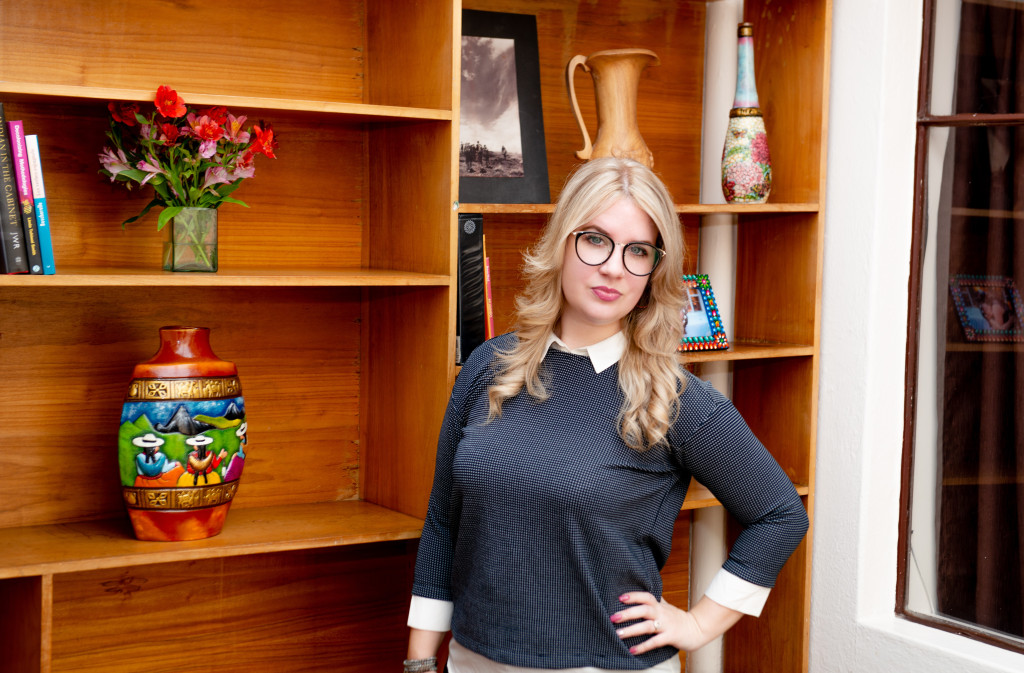 Robin has a background in an impressive range of fields from consulting, writing, public speaking, and education to project management. She is currently working as an Independent Cultural Safety Consultant for Indigenous and gender-diverse peoples. 
"Congratulations, Robin for taking your education a step further to make a positive impact in the community," says Dr. Lane Trotter, President of Camosun College. "We are so proud to see our Camosun alumni using their education and skills to make positive impacts in communities where they live and work!"
Robin first graduated from Camosun's Advanced Diploma in Human Resource Management in 2014 and continued to choose to stay at Camosun and finish two more programs, an Advanced Diploma in Managing for Government, and a Certificate in Local Government Administration, because of the community she found at Camosun.
"I felt, and still feel, part of a meaningful community of learning and development at Camosun College, where I was truly able to grow and become a more knowledgeable and capable person," says Robin. "Camosun's learning experiences in the form of case scenarios, simulations, and community-integrated projects provide an invaluable advantage".
Robin is receiving the college's Promising Alumni Award for her outstanding work on Indigenous Anti-Racism, Cultural Safety, and Humility as well as gender diversity projects. She is currently completing a Master of Arts in Advanced Child Protection from the University of Kent and hopes to use the knowledge and skills she develops in this master's program to build a new suite of services related to child protection in public policy development, with a focus on the protection of Indigenous and gender diverse children globally.
Robin is humbled and honoured to receive the 2022 Promising Alumni Award. She looks back reflectively on her time spent at Camosun and expresses gratitude for the valuable knowledge and skills she developed over the years. "I will never forget that it is because of Camosun College that I have many of the knowledge and skills I need to complete my important work in public protection today," says Robin.
"I call on all Camosun College graduates to be strong allies and leaders who actively look for ways to ground their academia and work in systems and spaces based in decolonization, reconciliation, anti-racism, access, relevance, safety, and inclusion for all," she says. "Pay attention to how and why people are excluded in certain systems and spaces."
Contact information
Alisha Dsouza
Marketing and Communications Strategist
Camosun College