Faculty/staff profile
Instructor, English Language Development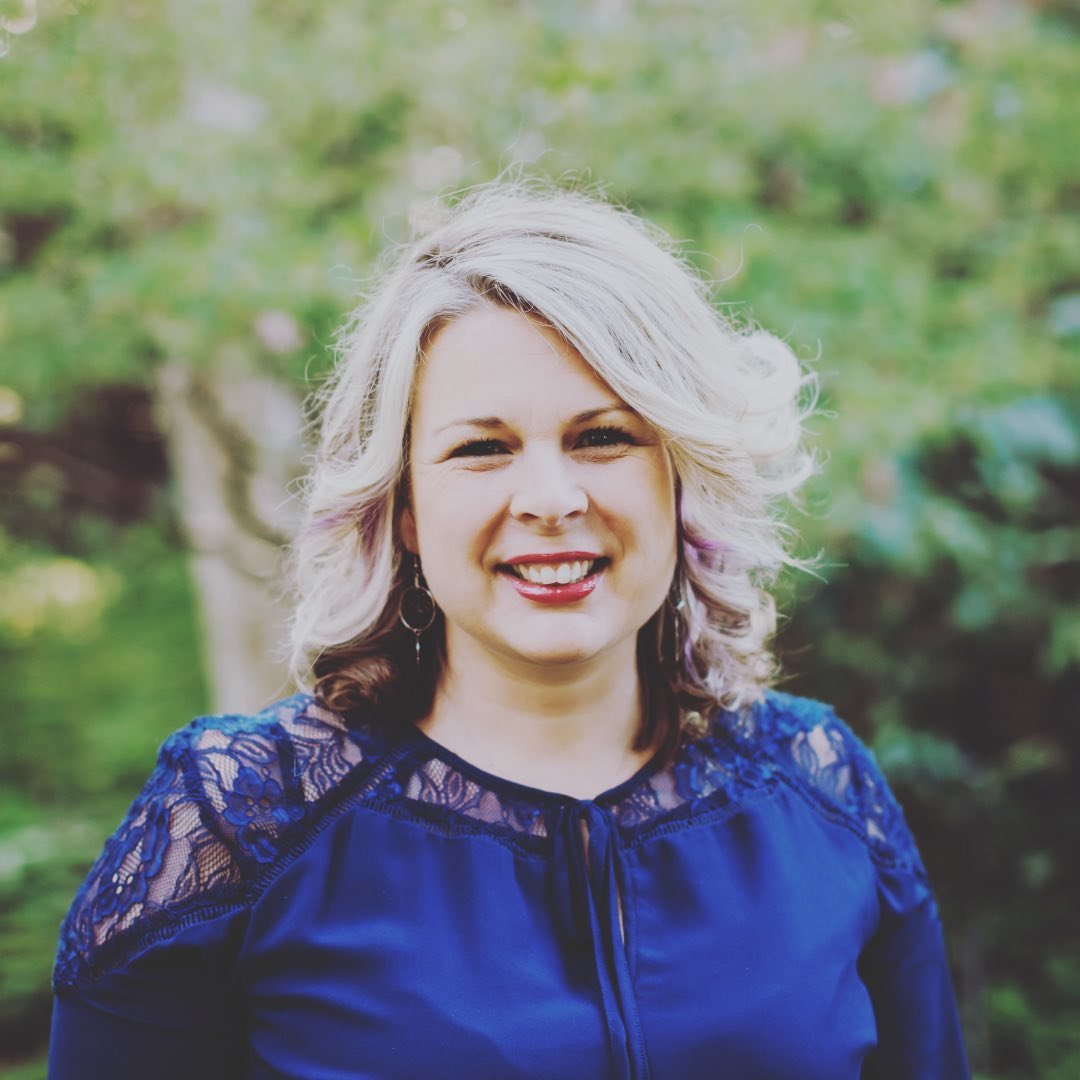 Lansdowne
Centre for Business and Access
Ewing 218
BA, MA Applied Lingustics, TESL Canada Certification
School of Arts and Science
Cristina Petersen has been involved in ESL/EFL since her first experience teaching abroad in Japan in 2001. She holds a TESL certificate, Bachelor and Master of Arts in Applied Linguistics from the University of Victoria and has taught English to a wide range of ages, levels and nationalities. She taught young children in South Korea in 2005 and again in 2006, where she was trained in the Reggio Emilia approach. This prompted her to research Project-based Learning in adult ESL in her Master's program. This background led her into Project-Based Learning (PBL) curriculum development. She also trained and worked for two years as an academic English language coach, working with undergraduate and graduate students on their language learning objectives and integration of these goals with their new lives in Canada.
Cristina has given numerous professional development workshops on PBL, including TESOL New York 2007, SFU Teaching and Learning Conference (2008), BC TEAL (2011, 2012, & 2015), Douglas College (2016), UBC English Language Institute PD sessions, and UBC Speech and Linguistic Student Association (2016, 2017).
She has worked with immigrants, refugees and international students in Canada and strives to apply her overseas cultural and work experiences to her courses. Cristina has a passion for language, having studied German, Japanese, Spanish and even a little SENĆOŦEN.
She is a passionate and outgoing language instructor and hopes to pass on her enthusiasm for the profession in unique and creative ways. Cristina is also an aspiring artist and writer and enjoys horseback riding, skiing and exploring the outdoors with her family and friends.
Publications:
Petersen, C., & Nassaji, H. (2016). Project-Based Learning through the Eyes of Teachers and   Students in Adult ESL Classrooms. Canadian Modern Language Review, 72(1), 13–39.
Petersen, C. (2019). Murray the Dragon. Victoria: Tellwell Talent Inc.