Work and mental health related tips and resources
Thank you to all Camosun employees for your extraordinary efforts and support as we work together to continue to deliver education and services to our students in these unprecedented times.
We have created this webpage to provide you with a quick guide to work and mental health related tips and resources.  If you have information you'd like to see added, please email:  communications@camosun.ca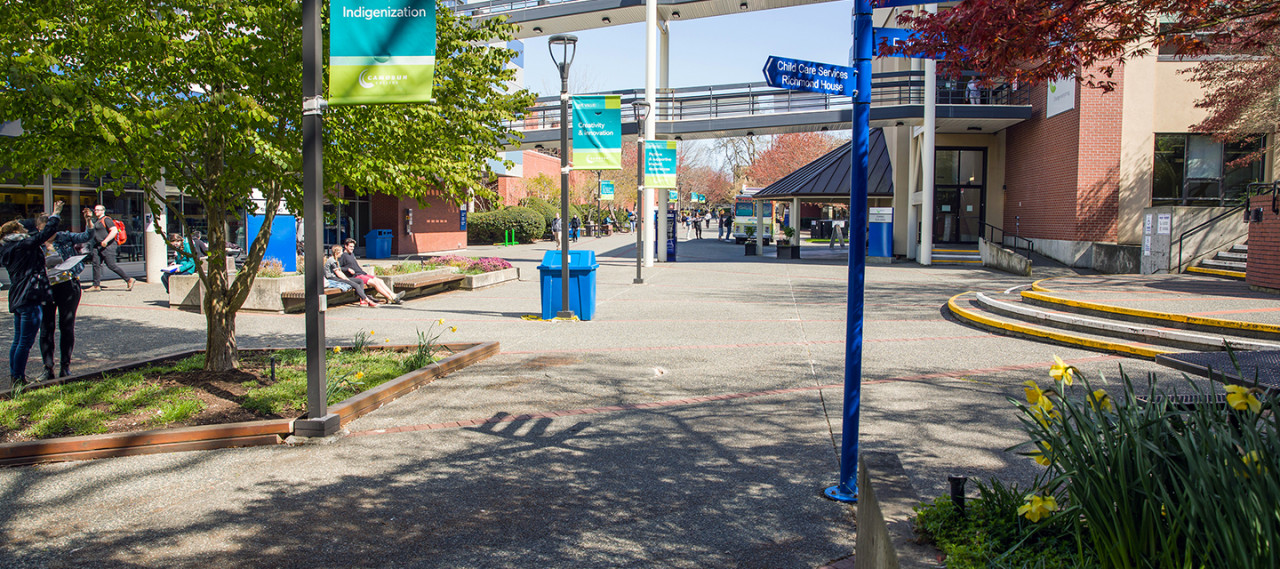 Campus Return Stories
As the college transitions back to a full and safe return to campus in September 2021, here are some stories of colleagues who have already returned. 
CamHelps - Tips & resources to support your mental-health and wellbeing
In an effort to support the mental well-being of employees during the COVID-19 outbreak, Camosun's Human Resources department, through the Healthy Together! Program, has created the CamHelps Newsletter.
The weekly newsletter provides suggested actions and resources to support you and your family as we experience this unprecedented event together.
Find a collection of all the resources mentioned in each CamHelps article is also available to help you quickly find information, resources, supports, and suggestions to care for your mental well-being.
For info about the CamHelps initiative, or other mental well-being resources, please contact healthytogether@camosun.ca.
C3: Camosun Community Connects
One of Camosun College's strengths as an organization is the strong sense of community amongst employees.
C3: Camosun Community Connects is a collaborative initiative that invites the college community to create online events and experiences to keep our connections and community strong in our new working environment.
This cross-college initiative is co-led by Strategic Initiatives, Learning Services and Human Resources and will draw on the expertise and contributions of many different people and departments throughout the college.
Homewood Health: Managing the personal impacts of the COVID-19 pandemic
Homewood Health, Camosun College's Employee and Family Assistance Provider, is available 24/7 to help faculty and staff with telephone-based counselling through the COVID-19 pandemic.
Contact Homewood Health 24/7  - all calls are confidential:
Toll free: 1-800-663-1142
TTY: 1-888-384-1152
Get support and valuable workplace-focused information about COVID-19:
Log into Homewood Health to access their article library, e-learning courses and i-Volve, an online self-paced program to identify and overcome anxiety and mild depression. Note: if you have not logged into HomeWeb before you will need to create an account. Instructions
Life Smart Services
Catalogue of Health Smart and Career Smart Coaching Services
Additional COVID-19 Mental Well-being Resources
To help you navigate through the abundance of COVID-19-related resources, here are a few key sources to help you through this journey: