The world is changing fast. Change Faster
Micah Collins enrolled in economics at university right after high school. Although he enjoyed his economics courses, he felt that something was missing. "I wanted to use the things I was learning and put them into a sports context. That's what I'm passionate about," says Micah. The next year, he transferred to Camosun and started the Sport Management program. "It was a perfect fit." Being an introvert, university was more comfortable for Micah because he was on his own a lot. "Being in Sport Management I now have to do a lot of presentations and group projects. It's definitely made me more extroverted, confident, and willing to try new things. Having been a student here for the past four years, this is definitely the best school for me." Moving forward, Micah wants to take what he's learned and apply it to his future career. "Post-degree I want to take those perspectives and experiences to help change the organizations I am involved with to be more inclusive and enjoyable for everyone."
This is definitely the best school for me.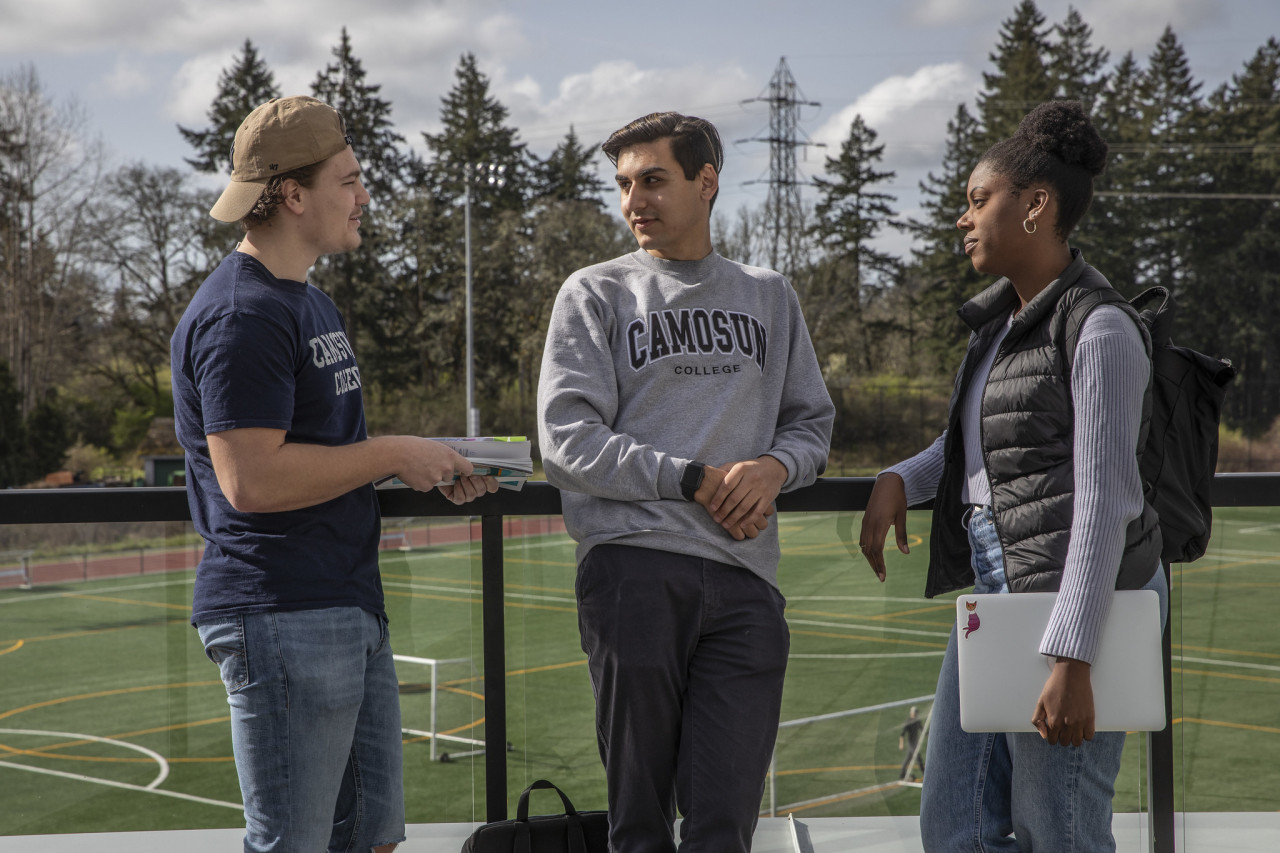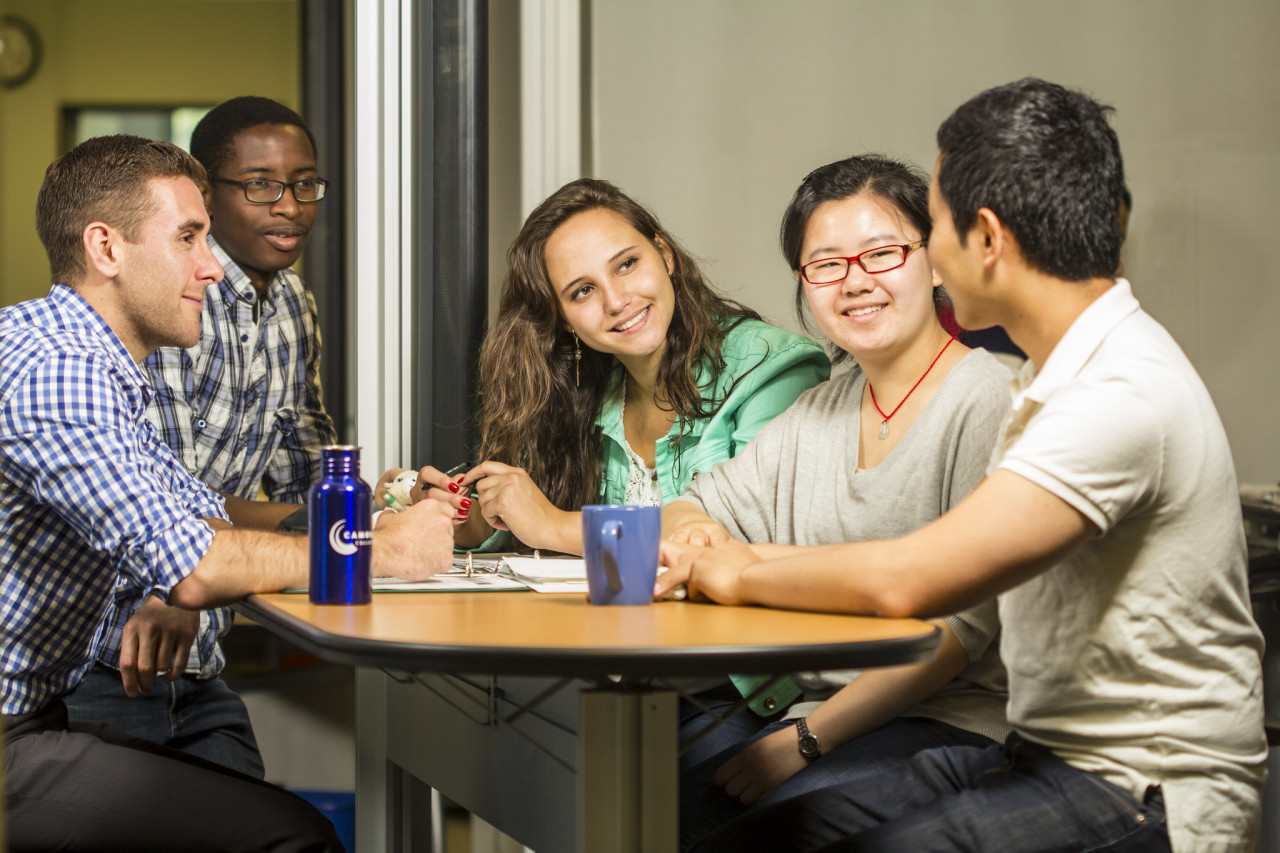 Find your program
With over 160+ programs, Camosun has something for you.