As you transition into your academics, the Camosun family will be doing their best to welcome new and returning students. 
General Orientation - All new students welcomed
Check out the orientation sessions for all new students starting at Camosun in Winter 2024. These events are not mandatory but highly recommended:
New Student Orientation
The Orientation and Transitions team hosts a half-day in-person orientation event filled with information, fun activities, a campus tour, and an opportunity to get familiar with Camosun. The same session takes place at the campus locations on different days:
Lansdowne Campus: Wilna Thomas Building – Sherri Bell Hall, 2nd floor – January 2, 1-3:45pm
Interurban Campus: Liz Ashton Campus Centre 124 – January 3, 1-3:45pm
Orientation Workshops
Dig deeper into specific topics in these online sessions with Camosun specialists.
More Than Just Books: Ways you can use your Library – Online – January 2, 11-11:30am
D2L Experts Answer your Questions – Online – January 3, 9-10am
College Survival Tips: Resources to help you study – Online – January 3, 10:30-11:30am
 
Specialized Orientation
Parents and Supporters Orientation
Join Orientation and Transition for an online session for Parents and Supporters. Attendees will learn about the services and support available for students at Camosun and the strategies for supporting students as they pursue their academic goals. Registration is required.
Tuesday, December 12, 2023 - 5-6pm PST - Online (link provided upon registration)
New International Student Orientation
International students are required to attend three New International Student Orientation sessions.
Indigenous Student Orientation
Indigenous students can contact Eyēʔ Sqȃ'lewen – The Centre for Indigenous Education & Community Connections to connect with an Indigenous Advisor to get oriented to Camosun.
Specific School/Program Orientation Sessions
Sometimes, your chosen program will host a specific orientation session. Stay tuned in your mailbox and on Camosun's events webpage.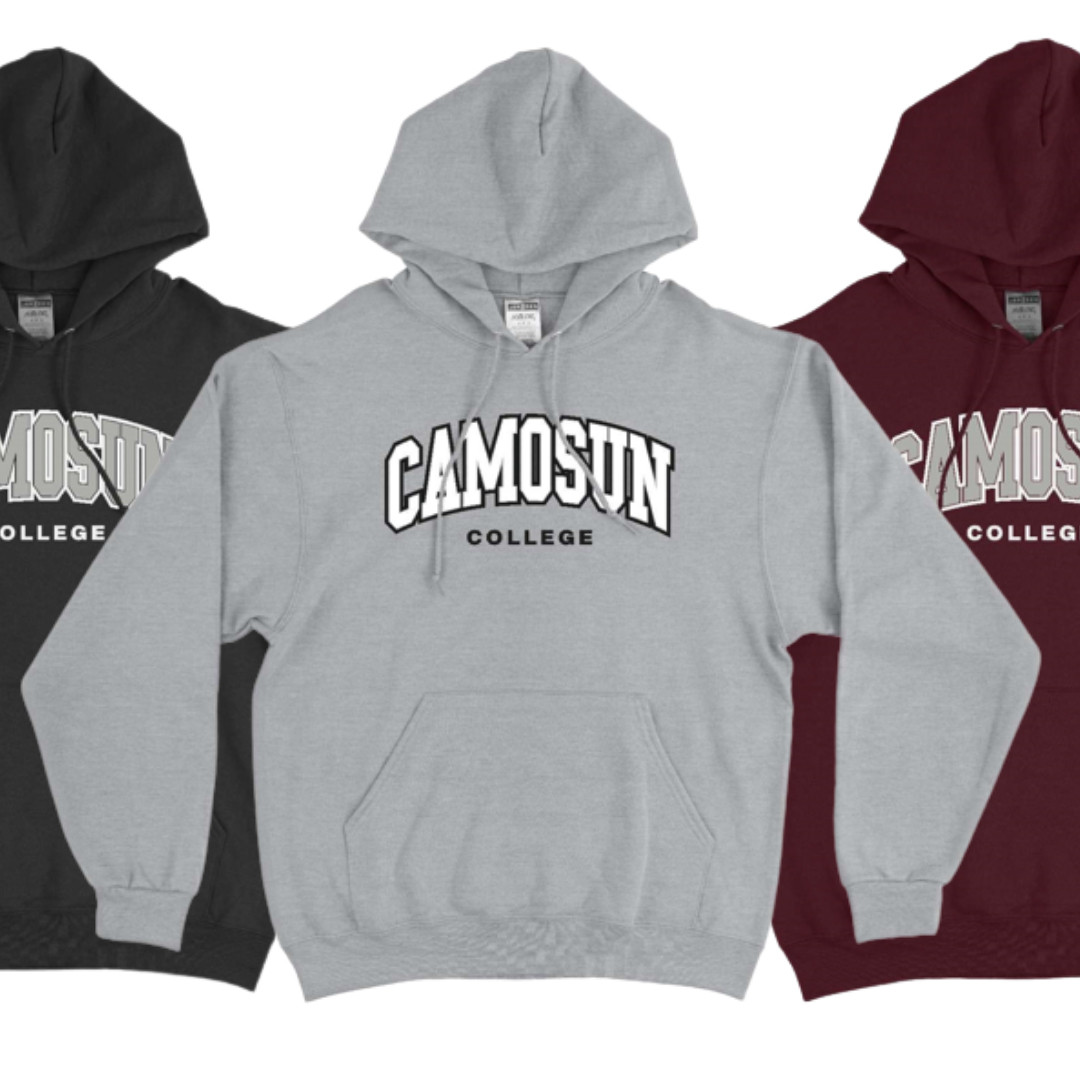 Bookstore
Your one-stop shop for textbooks, course supplies and Camosun gear!