Faculty/staff profile
Instructor, Mechanical Engineering Dept.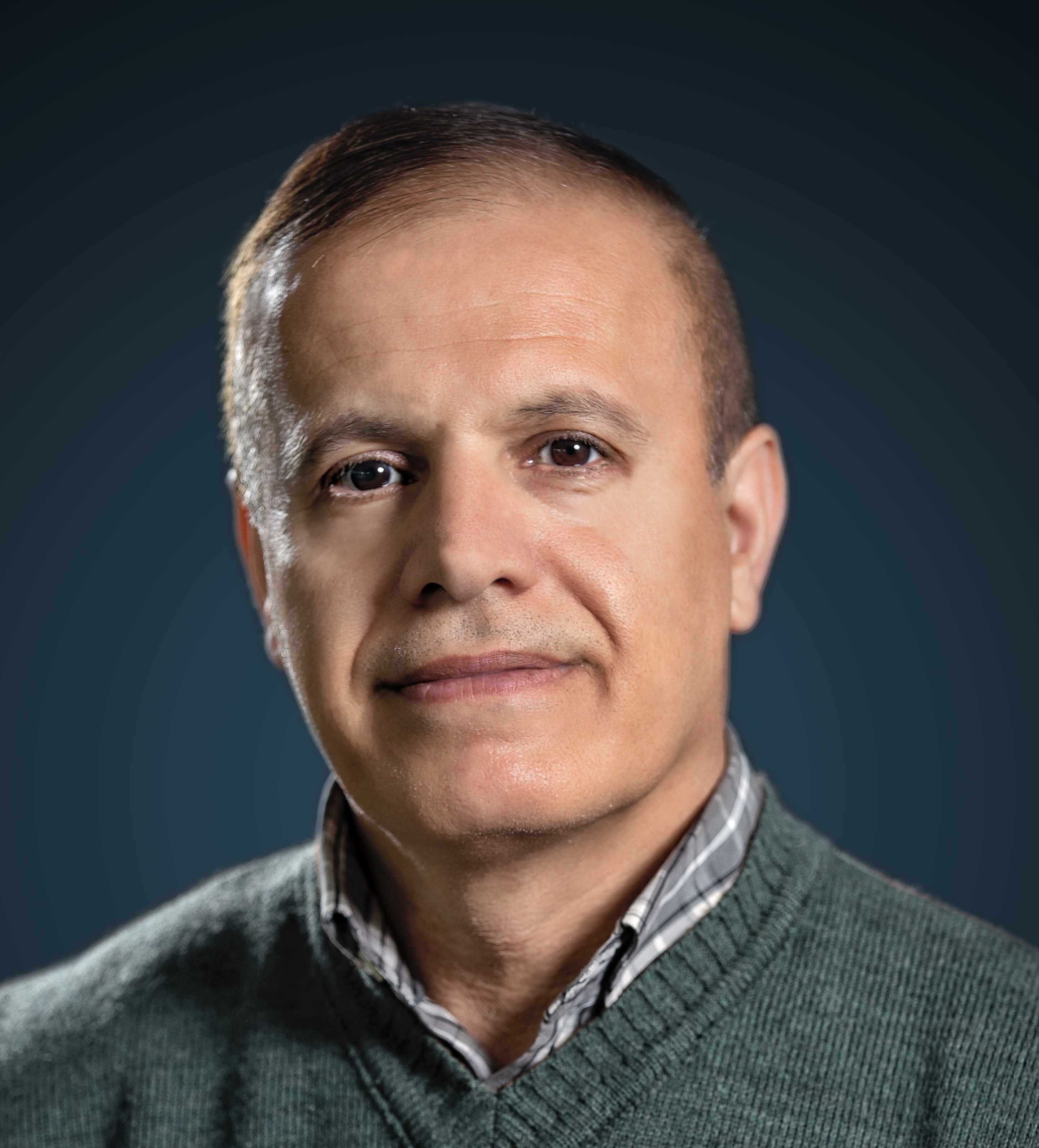 Interurban
TEC 264
B.Eng., MSc., PhD., P.Eng.
Mechanical Engineering
School of Trades and Technology
Sam is a professional engineer (P. Eng.) who has started his teaching career in 2001 and been a faculty in the Department of Mechanical Engineering Technology at Camosun College since 2017.
Sam holds a Bachelor's degree in Mechanical Engineering from Shiraz University and a Master and PhD degrees in Mechanical & Industrial Engineering from the University of New South Wales (Australia). His graduate research involved in experimental Aerodynamics.
Sam is very passionate in teaching in the traditional areas of Mechanical Engineering, and at the college he teaches: Fluid Mechanics, Fluid Dynamics, Hydraulics, Thermodynamics, Heat Transfer, Statics, Dynamics, Strength of Materials, etc. Sam enjoys teaching a lot and believes it is one of the most effective ways in transferring knowledge to the young generation.