Faculty/staff profile
Program Leader Instructor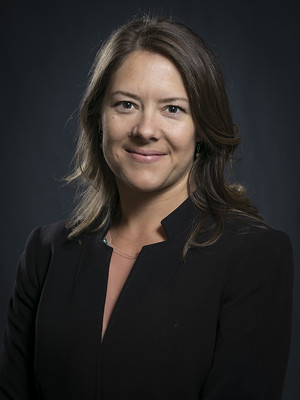 Interurban
Centre for Business & Access (CBA)
CBA 231G
MEd
Applied Business Technology
School of Business
Julia Grav is an entrepreneur in the Victoria technology sector managing web development and design business for over 10 years. She actively consults with small businesses, not-for-profits and NGOs looking to improve their branding, optimization, increase their web presence, and build customized website applications.
She began teaching at Camosun in 2014 in the Department of Computer Science and is now a new faculty instructor in the School of Business, Applied Business Technology. She received her BA from Concordia University in Montreal and spent three years teaching abroad in Turkey. Julia graduated from Simon Fraser University with a Masters' in Education in Curriculum and Instruction in 2017.
Julia's teaching philosophy strongly aligns with the principles of Universal Design for Learning bringing learning science and inclusivity into the forefront of her classroom. She does this through the optimization of choice and autonomy as well as multiple reiterative low-stakes assignments. By providing feedback that emphasizes effort, is timely as well as providing positive strategies for future success, she encourages her students to build-on and develop their own mastery in technology.