Faculty/staff profile
Chair, Chemistry & Geoscience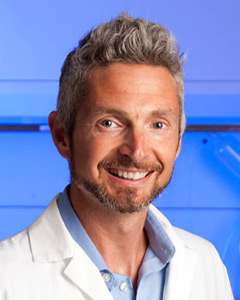 Lansdowne
Fisher Building
F 344A
PhD
Applied Chemistry and Biotechnology
School of Arts and Science
My passion for teaching began at the University of Victoria in 2008 where I worked as a Sessional Instructor. I moved to Camosun College the following year where my teaching responsibilities include, Chemistry 220; Inorganic Chemistry, Chemistry 120 and 121; College Chemistry I and II, Chemistry 110; General College Chemistry and Chemistry 100; Introductory Chemistry. I am the current Department Chair for Chemistry and Geoscience.
I completed my PhD in 1997, graduating from Loughborough University, England, and spent the next 10 years performing scientific research in a variety of Industries related to my academic studies, both here in Victoria and also in Europe.
Highlights of my professional career have included the research and development of electrochemical sensors for biomedical and environmental applications, development of cochlear implants and other neurostimulation devices, and managing the research facilities of a healthcare company supplying hospital sterilization monitoring equipment.