Faculty/staff profile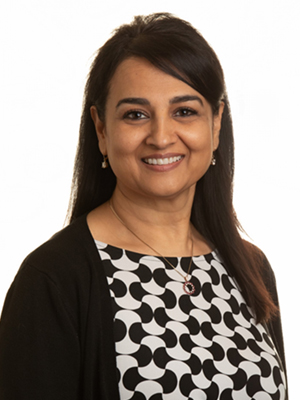 Lansdowne
Dental Building
Dental Hygiene (DHYG), Certified Dental Assistant (CDA)
School of Health and Human Services
Mandy has contributed to the profession of dental hygiene for over 25 years and loves her profession more every day!  She graduated from dental hygiene at the College of New Caledonia in 1991 and furthered her education by completing a Bachelor of Dental Science at UBC in 1994, the Provincial Instructor's Diploma from VCC in 2000, and a Masters of Education in Curriculum Studies and Adult Education from the University of Victoria in 2002. 
Mandy began teaching in 1996 and has taught in both the dental assisting and dental hygiene programs.  She finds watching the growth, enthusiasm and maturation of the students who later become her colleagues to be one of the most rewarding aspects of her career.
Service to her profession is something that Mandy is passionate about.  She has volunteered on many local, provincial, national and international boards/committees and plans to continue for the duration of her career.  She is the past President of the Canadian Dental Hygienists' Association and is enjoyed her time increasing the profile of dental hygiene.  She is also on the Board of Directors for the British Columbia Dental Hygienist's Association; on the Exam Committee for the National Dental Hygiene Certification Board, a site surveyor for the Commission on Dental Accreditation of Canada, an examiner and investigator for the College of Dental Hygienists of British Columbia, and a delegate representing Canada for the International Federation of Dental Hygiene.  It is a challenge to serve on all the provincial, national and international dental hygiene organizations at the same time, but Mandy says that it isn't daunting, it is invigorating! 
Mandy is also dedicated to giving back to her community.  She has served on many committees and organizations within her local community.  Of significance to the dental profession was Mandy's involvement in the partnership committee that started the first low-cost dental clinic and the local dental hygiene study club in the Upper Island area.
"For students entering the professions of dental assisting and dental hygiene today, the opportunities are so much greater than what they were when I graduated.  Graduates have the ability to mould their careers to those aspects of dentistry that excite them the most.  It is wonderful to hear how often Camosun College graduates come back to say that their education here gave them all the knowledge, skills, and passion needed to do it successfully!"

Mandy Hayre, Chair of Camosun Dental Programs